China Covid Wave Peak to Continue 2-3 Months, Expert Warns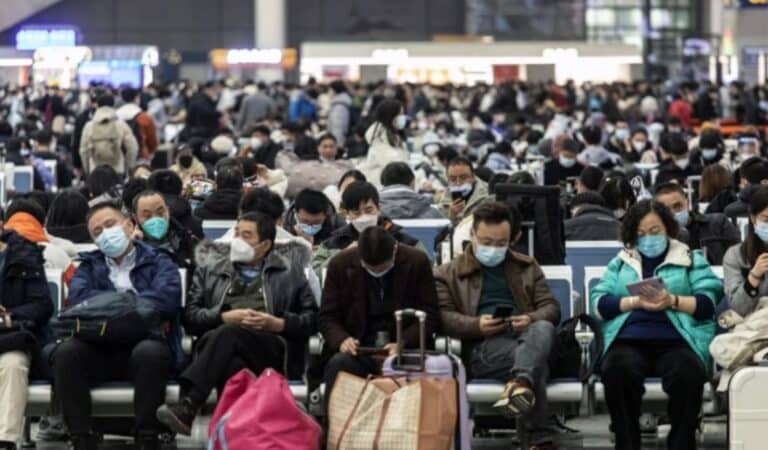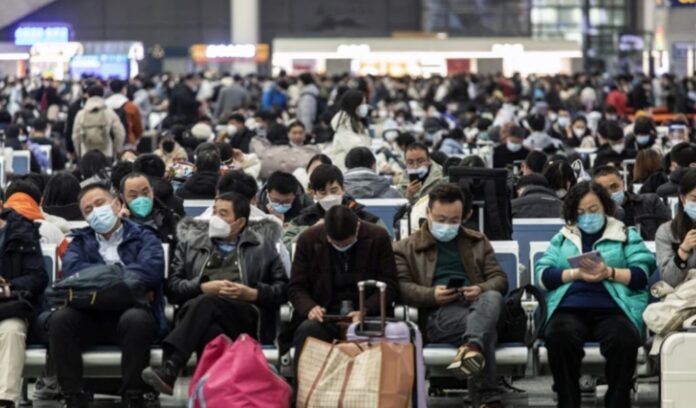 A top Chinese epidemiologist warned that the peak of the Covid wave in China will last two to three months and will have a huge effect on the rural parts of the country.
As more Chinese people go home for the Lunar New Year holidays, there will be more crimes in rural areas. The holidays start on January 21 and are sometimes called the world's largest annual migration of people.
Read More: Covid BF.7 Subvariant
Zeng Guang, who used to be the head epidemiologist at China's Center for Disease Control and Prevention, said that the Covid outbreak in China is still at its worst. China's strict "Zero-Covid" policy was thrown out of the window last month after protests all over the country in late November. Since then, the virus has spread to most of China's provinces.
"Our main goal has been to help the big cities. It's time to pay more attention to rural areas "According to Reuters, Zeng Guang said that most people in rural China don't have access to medical facilities, which could make the situation in the country even worse.
China has been getting back to normal life for a long time after most of the rest of the world started living with the virus. People are moving around in China's big cities, which has led to a slow but steady rise in consumption and economic activity, Reuters reported, citing an immigration official who said that on Friday, an average of 490,000 people went in and out of China.
Read Also: How to Avoid Back Pain?
This comes after the World Health Organization warned this week about the dangers of traveling during the holidays and after questions were raised about Beijing's use of Covid to share data.
Subscribe to Our Latest Newsletter
To Read Our Exclusive Content, Sign up Now.
$5/Monthly, $50/Yearly