Cherwell vs. ServiceNow: The Key Differences You Need to Know Now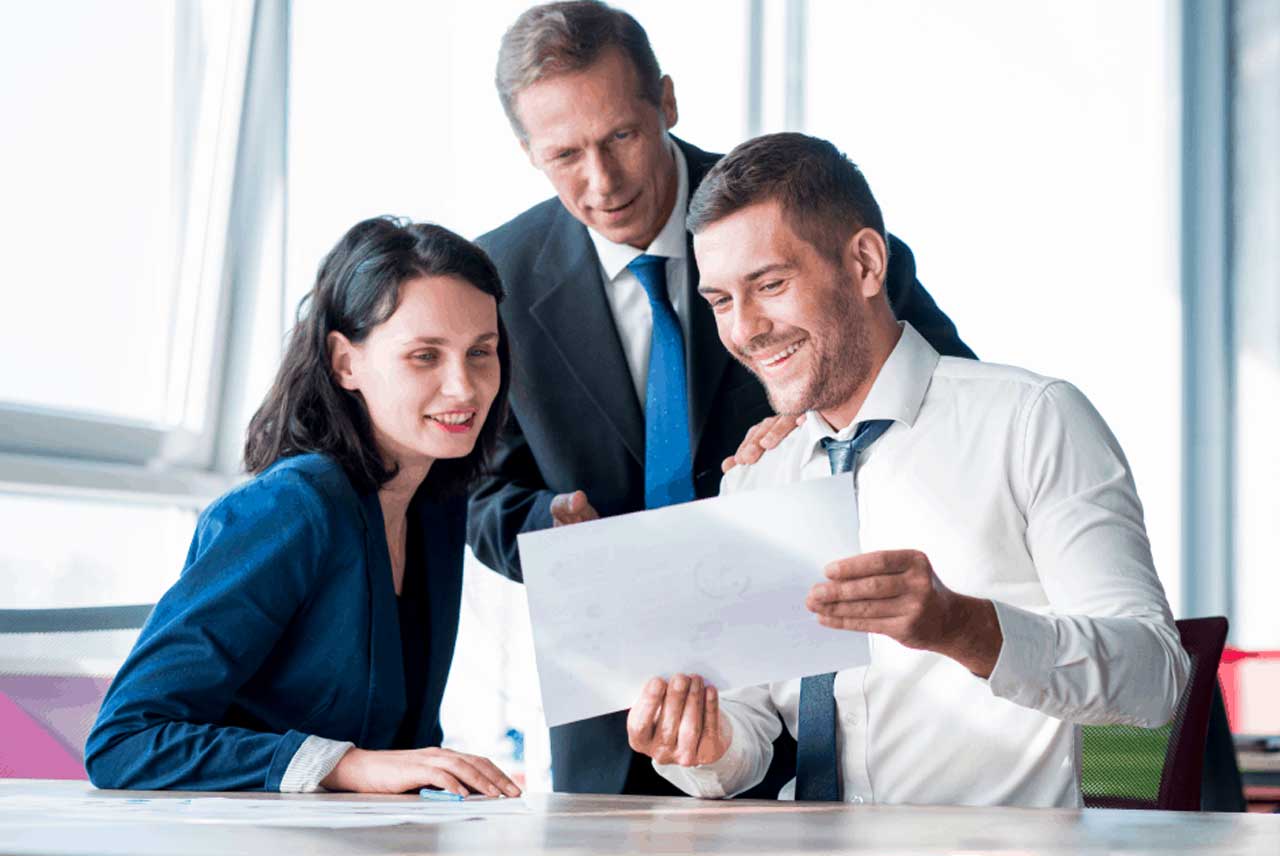 Cherwell and ServiceNow are business software development companies with contrasting histories and very different sets of features. While ServiceNow is a cloud-based platform for IT systems management, Cherwell is an international company specializing in intelligent enterprise workforce solutions.
This article will highlight the significant differences between these two businesses and help you decide which may be best for your organization's needs.
ServiceNow is your answer for IT systems management
ServiceNow offers a very different type of software for a completely different purpose
than Cherwell. Instead of focusing on managing employees, ServiceNow is a cloud-based platform for IT systems management.
Benefits to using ServiceNow
Businesses can use ServiceNow to oversee enterprise applications, from customer support to sales automation. Its powerful system is easy to set up and provides complete visibility into how well each department is operating, so you can make informed decisions about your IT budget.
In addition, since the system enables companies to monitor changes across multiple channels, ServiceNow is perfect for businesses that provide technical support. With the ability to track new issues and work with customers on existing ones, you can ensure customer satisfaction rates are high at all times.
ServiceNow also carries a special emphasis on usability, as its SaaS mode and amenable interface reduce any learning curve that employees must undertake to use the system. This emphasis on UX can be a boon for companies looking to save training time and integrate more end users into their IT management strategy. 
Companies looking to make the switch from Cherwell to ServiceNow should consider services like the Beyond20 ServiceNow offerings to ensure a smooth migration from one platform to another. A strategically planned transition is your ticket to avoiding downtime, so it's wise to consult the professionals when switching between ServiceNow and Cherwell. 
Things to be aware of with ServiceNow
You may require a service plan and monthly costs that depend on the number of
IT systems you need to monitor. However, ServiceNow has a free trial available
for up to twenty users. 
The ServiceNow team works closely with every new customer to design a custom business application, so you get exactly what you need without spending an arm and a leg.
If your organization needs employee management software, it may be better to consider Cherwell's system instead. Even though ServiceNow's platform can be used across multiple departments, its best features are made for monitoring enterprise applications.
Cherwell is a great solution for streamlining your business processes
Cherwell offers a full suite of workforce management tools, including time and attendance, scheduling, payroll, compliance, and more. Cherwell's cloud-based platform provides businesses with an efficient way to manage their employees. The system is feature-rich and straightforward to use.
Cherwell is known for giving back
Another excellent reason business owners love Cherwell is that they're dedicated to giving back. The company is committed to improving workforce conditions in its community. It has been known to run a full-size food truck at local events just to hand out free food to the employees of other businesses in the area.
As you can see, while Cherwell and ServiceNow both offer great software solutions, they're very different. If your company wants workforce management tools or IT systems management, there's an option out there for you.
Wrapping Up
Cherwell and ServiceNow are two very different businesses, offering completely
divergent software solutions. ServiceNow provides IT systems management with the ability to help manage parts of the workforce, while Cherwell is for workforce management. 
If you want something to monitor your enterprise applications, ServiceNow's platform is the best option for your company. There are companies out there prepared to help you make the switch without sacrificing resources.
Subscribe to Our Latest Newsletter
To Read Our Exclusive Content, Sign up Now.
$5/Monthly, $50/Yearly