How to Make a Successful Car Accident Claim?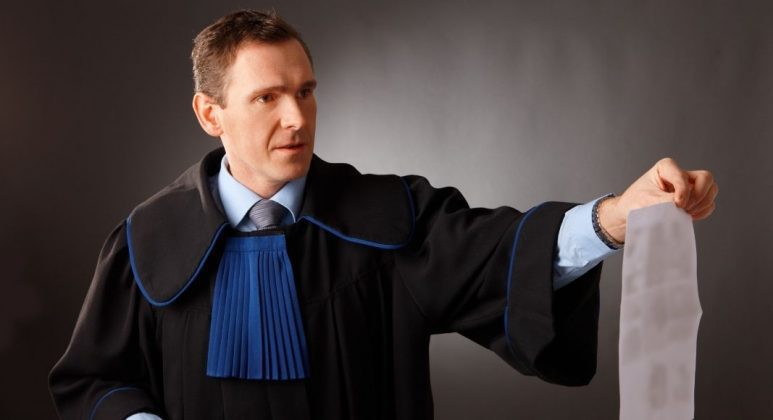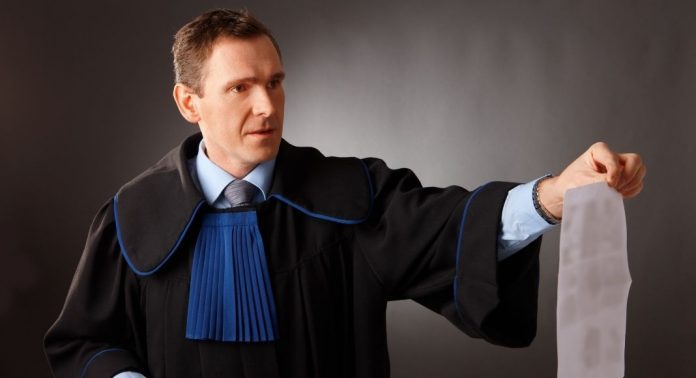 Were you in an accident recently in Idaho? Idaho is considered one of the most dangerous states in the US, as the road fatalities exceed many others. Idaho's legal framework also values comparative negligence. What this means is – you will need to build a solid case, and prove to the jury with the investigation that the other party was at far greater fault as compared to yours. Furthermore, you will need to fill in various forms, police reports, and contact your insurance party with personal injury claims. If you need help in these matters, be sure to hire an Idaho car accident attorney. 
Claim Amount
The settlement amount can vary considerably depending on the damage you have sustained. On average, settlement claims range between $18,000 to $30,000. Furthermore, these depend on factors including loss of income, type of injuries, medical costs, long-term consequences to health, rehabilitation expenses, and property damage. Now, you may ask – how much does a lawyer charge for accident cases in Idaho? Again, while the amount varies depending on the lawyers, generally, lawyers charge a percentage of the settlement amount. It is important to agree to a percentage in theory because that way you know the lawyer is invested in fighting on your side and getting you maximum compensation. 
Entitlement to Settlement
Apart from the driver, and injured passengers, pedestrians, a family member on behalf of a deceased person, a worker injured in an accident, a family member undergoing psychological trauma, among others are entitled to a settlement. Furthermore, your settlement amount varies widely depending on the type of injury you have sustained. Common injuries during accidents include brain injuries, car accident whiplash, internal bleeding, soft tissue injuries, fractured bones, soft tissue injuries, and psychological suffering. 
Settlement Period 
Generally, car accident claims are settled within a few weeks to a few months' time period. However, in exceptional cases, it can also take longer to determine the outcome of the case. Such cases often involve fatalities, large medical bills, and lifelong injuries. Speaking to third parties in such cases takes a long period. These include medical billing departments, insurance companies, expert witnesses, members of the police force, and more. During this long duration, if the matter is in court, you may receive an extension to clear your dues. 
While nobody wants to involve in a complex mess dealing with insurance agents, and the legal force, major auto accidents often necessitate such deliberation. 
Subscribe to Our Latest Newsletter
To Read Our Exclusive Content, Sign up Now.
$5/Monthly, $50/Yearly