Buying A Car In Thailand: Should You Buy New Or Used?
Sooner or later, you will have to make the hard decision of whether you should buy a new or a used car. Buying a car in Thailand is easy with the sheer number of brands and tents selling pre-owned vehicles. A shiny new car is surely appealing but a used one selling at a reduced price also seems to be a good idea. So let's weigh the options and see the advantages and disadvantages of either route. 
Advantages Of Purchasing A New Car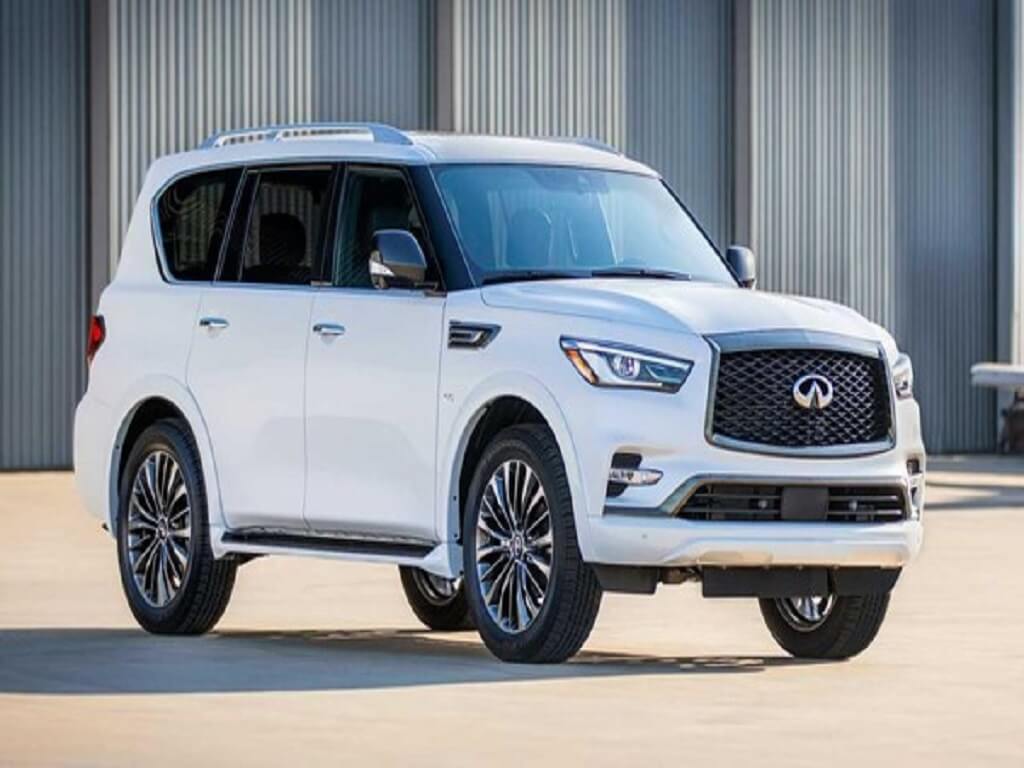 Owning a brand new car has several benefits, from the new car smell to the perfect paint and clean cabin. However, such a vehicle also has other advantages other than cosmetics. 
Warranty

: The majority of new cars have impeccable reliability records and if some of them don't, owners can always rely on the warranty. 

Added benefits

: Thailand's car market is recovering from COVID-19 so OEMs and B2C businesses are ramping up their efforts to appeal to potential buyers. This means Thai citizens may find their new vehicles come with a slew of other benefits. 

New features

: New vehicles are likely to meet the latest safety and fuel standards. 
Disadvantages of Purchasing a New Car
Of course, nothing is without disadvantages, here are a few reasons why some people are against the idea of a brand new car: 
Expensive

: A new car is more expensive than a used one. Auto loans are also harder on the wallet. 

Depreciation

: A new car depreciates way faster than a second-hand one. During the first few years on the road, a car usually loses the majority of its value with a large proportion gone the second you off the lot. This happens everywhere in the world so when you buy a car in Thailand, there is no way to escape that reality. The reason for this is when you buy it, you pay the retail price but if you change your mind and turn around trying to sell it, most retailers only offer you the lower wholesale price. 

Expensive insurance: New vehicles are subjected to costlier auto insurance. 
Won't remain new for long

: The new car smell, the stainless interior, and the smooth and scratch-free paint won't remain forever. By the end of the year, you will see some scratches here and there, and dust getting into corners, but the monthly installments linger longer after most of the benefits of a new car are gone. 
Check out Chobrod's hottest used cars: https://chobrod.com/car-sale 
Advantages of Buying a Used Car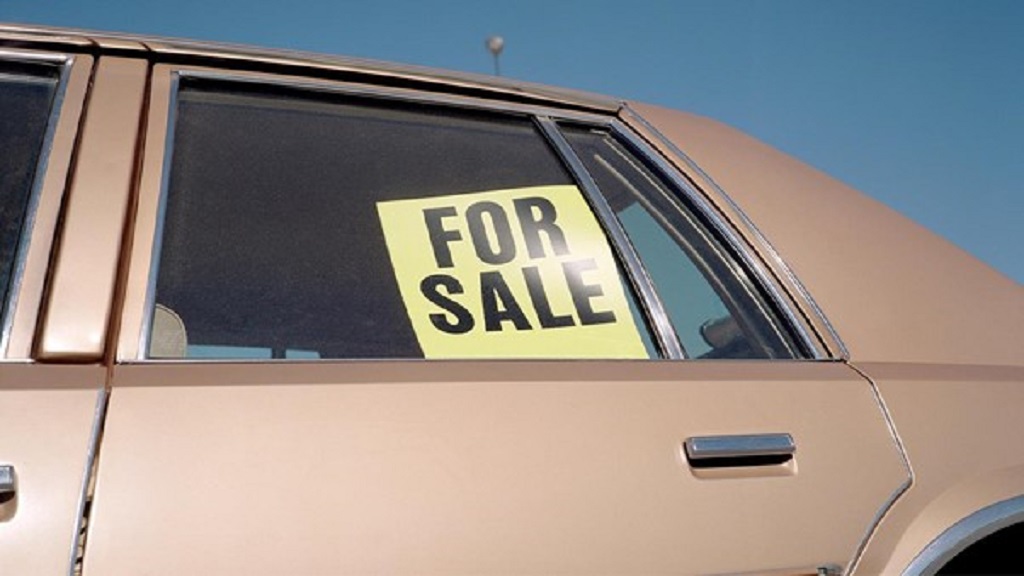 There are some very good reasons why many people are more interested in buying a used car in Thailand now:
Good condition

: COVID-19 takes a heavy toll on almost everyone. Some who are unfortunate enough to be affected were unable to pay for the installments and had their vehicles seized by financial institutions and banks. These cars are then put on the second-hand market when they are only registered a few years of age. 

Affordable price

: When a car turns up on the used car market, most of its depreciation has been paid for by the previous owner so you have the chance to enjoy a much lower price. 

Warranty

: Used cars do have a warranty, especially when the one you buy is a certified pre-owned vehicle. These cars tend to be more expensive than a regular car but they have been thoroughly inspected so you can trust their quality. 

Cheaper insurance

: Used cars tend to be cheaper to insure than a new ones. 
Chobrod is a prominent online classified platform in Thailand with several used cars in good condition in stock, check it out:https://chobrod.com/
Disadvantages of Buying a Used Car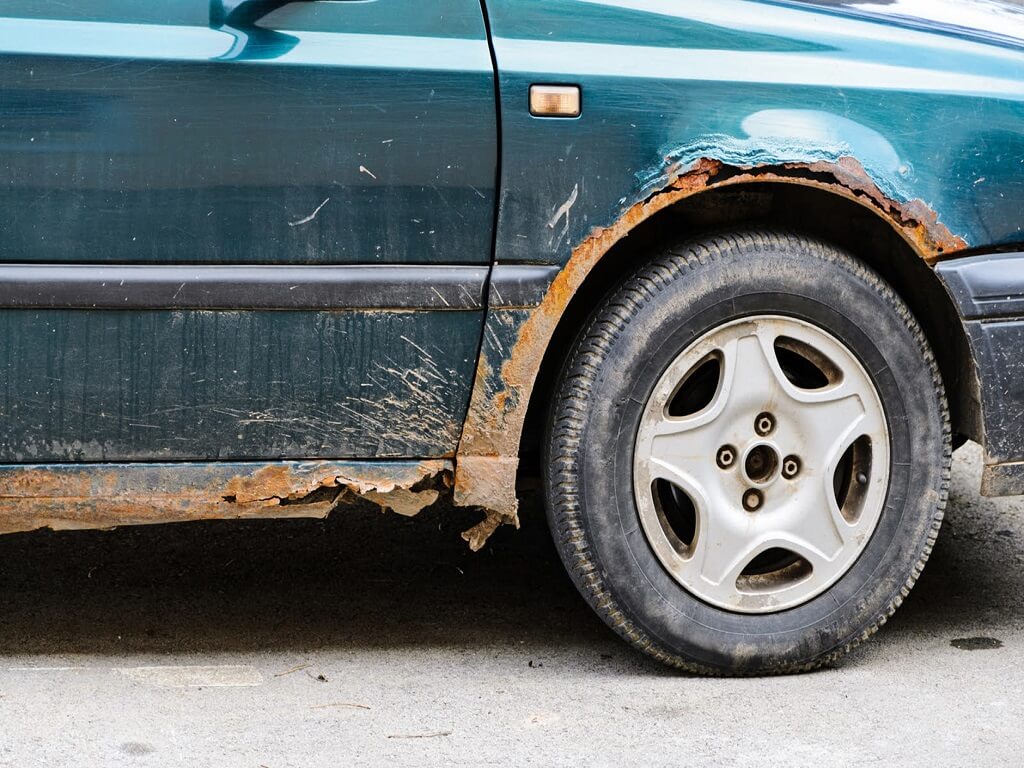 What most people fear when they get a pre-owned car is the unknown problems that may arise. There is no way to tell how the previous owner treated the vehicle before they traded it in. So in this case you run the risk of paying to buy someone else's issues: 
High mileage

: a higher mileage usually comes with a reduced lifespan. 

Limited options

: As a used car buyer, your selections are limited to what other people have sold. So if you want some particular features, you may have to spend a lot more time browsing for what you need. 
Is Buying A Used Car A Good Idea?
When deciding on buying a new or a used car, remember to factor in both the ongoing and up-front costs. Here are some things you will have to pay no matter which option you go for: 
Taxes and fees

Down payment

Insurance

Maintenance

Oil and gas

Repairs. 
A brand new car tends to cost less to repair in the first few years of its life on the road. And when it requires more, you might have saved enough to replace it. On the other hand, a used car may cost more to maintain but less to buy and insure. So remember to weigh all options and what they entail. 
Subscribe to Our Latest Newsletter
To Read Our Exclusive Content, Sign up Now.
$5/Monthly, $50/Yearly