Does A Building Insurance Cover Your Mistakes?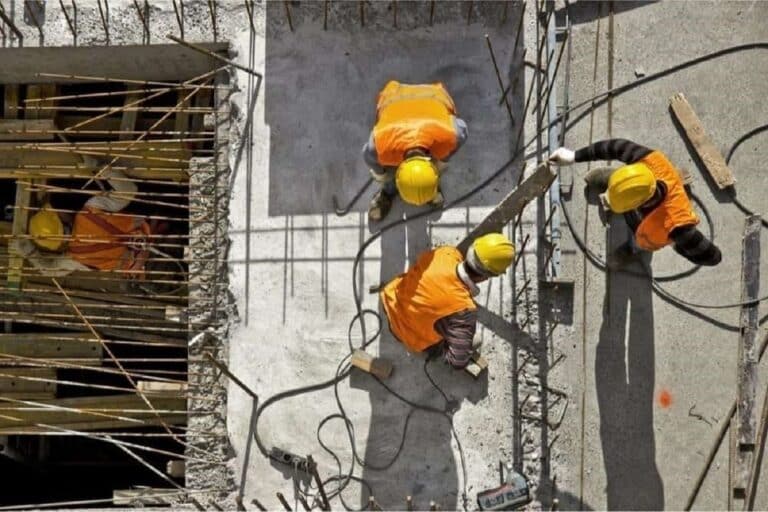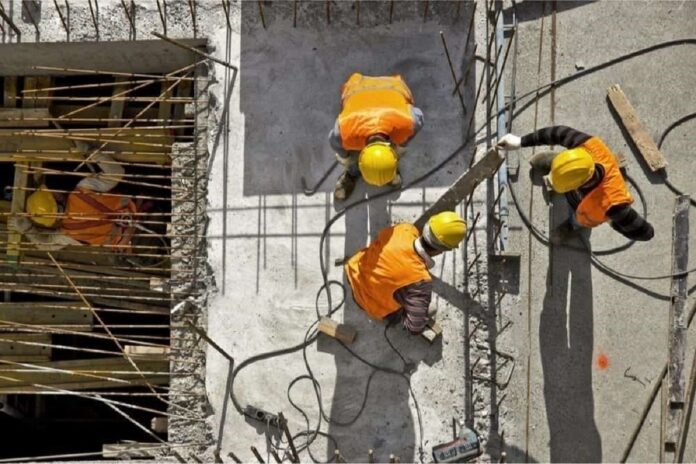 Contractors lose more than a few dollars every year as a result of litigation. Even as a small contracting business or independent contractor you could find yourself facing claims for third-party bodily injury, property damage, or employee bodily injury.
Dangerous Mistakes
It's plain to see that the construction industry is one of the most dangerous in the country. One in every 10 construction workers is injured annually. Occupational Safety and Health Administration (OSHA) also reports that 1 in every 5 worker deaths each year is in construction. Consequently, these statistics aren't even 100% accurate because around half of serious workplace injuries go unreported.
Money Matters
From a financial perspective, over and above these bodily and property injuries, there's another risk that you may not have thought about. You can also face financial losses from claims arising from a mistake made by you or your employees during the course of your work.
The High Price of Negligence
You're working in a very competitive industry in a highly litigious society. Margins are getting narrower each year, and expectations are higher. Moreover, clients can be demanding and unsympathetic. Unfortunately, many are quick to allege negligence in a contractor's work.
A lawsuit against your contractor business could be for:
Failure to deliver promised services
Negligence in providing professional services
Incorrect or incomplete work
Errors and oversights
Even small complaints have the potential to turn into legal disputes.
Building Insurance
Your General Liability Insurance is for third-party injuries. Your Worker's Compensation is for employee injuries. As such, your Builder's Risk coverage is for theft of equipment and property damage. What building insurance coverage do you have for negligence, oversights, and complaints about your work?
Professional Liability Insurance
Professional Liability insurance is also called Errors and Omissions. E&O is liability insurance that provides coverage for trade contractors. These include electricians, plumbers, HVAC contractors, painters, carpenters, and general contractors.
It protects the value of your work if it is damaged due to unintentional, faulty workmanship or mistakes caused by mistakes or negligence. Furthermore, this covers settlements or judgments rewarded to the client as well as your legal costs up to the limits of the policy.
Who Needs It?
Your General Liability building insurance won't cover a professional mistake. However, professional liability will. It insures against mishaps that may occur as you offer your opinion, service, or recommendations in the course of business.
Therefore, whether you're a roofer, a plumber, an electrician, or some other contractor who provides a service for a fee, you need E&O coverage. Moreover, it generally protects your contractor business from errors and omissions made by a business owner, employee, or contractor working on behalf of the company.
Update your Building Insurance Coverage
At Contractors Liability we specialize in insurance for construction companies. Hence, we know that every contractor's business faces different risks. It could be that you live in a high-risk state. Furthermore, it could be the size of your company or the value of the projects you work on. It could be the danger associated with your particular trade.
We customize your building insurance. Speak with our agents about professional liability insurance. Our agent will give you advice on whether you need it. Moreover, we'll also get you a selection of quotes from A-rated insurance carriers. Call us now at (866) 225-1950
Subscribe to Our Latest Newsletter
To Read Our Exclusive Content, Sign up Now.
$5/Monthly, $50/Yearly