How Do You Build a Million-Dollar Website?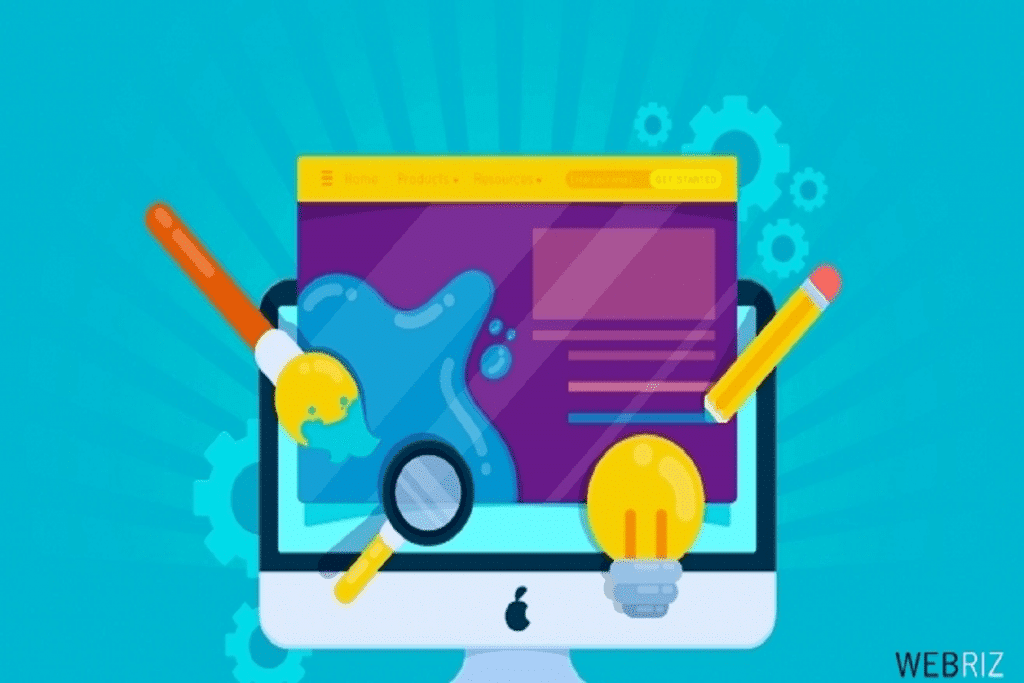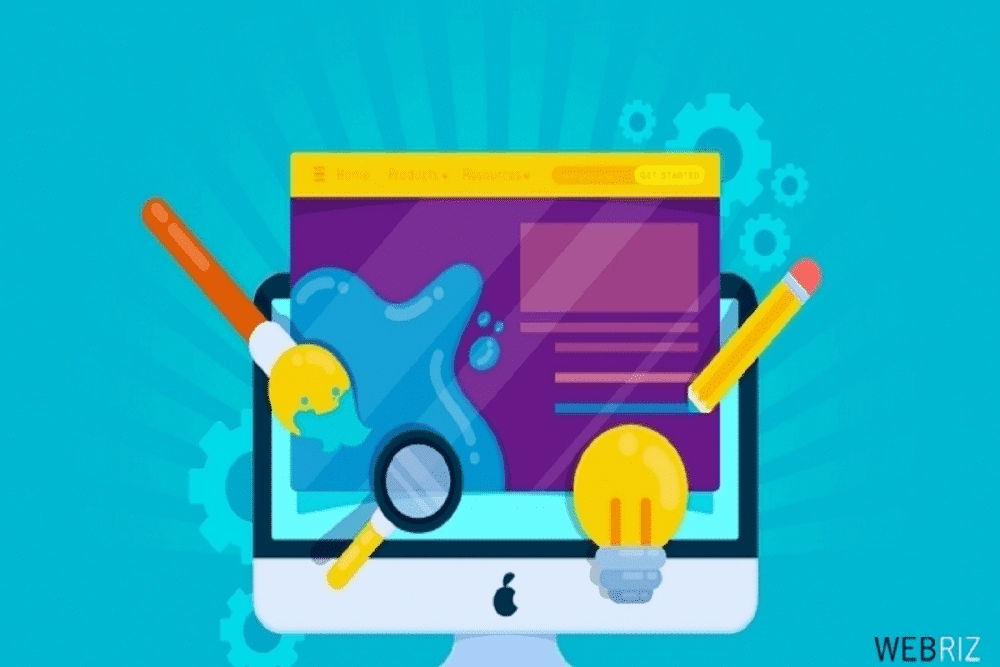 Surprisingly, the Internet contains over a billion separate websites. But how can you stand out among all of the other websites? After all, because your business website is a potent marketing tool, it is critical that it be attractive and memorable.
Attracting the first traffic is not an easy task in itself, and getting visitors to stay on the site is even more difficult. And for this, he must be not just good, but very good. Otherwise, among a billion sites, there will surely be one that belongs to your competitors.
Magento development services by dinarys will help you make a website that visitors will definitely say "WOW!" when they see it.
What is a good site?
There are countless web design classes, books, and blogs that go into great detail about how to develop websites. The following information can be a lifesaving cheat sheet for you whether you are a beginning web design or the owner of a firm that wants to develop a website. Here are some things to think about while creating a website:
Target. For successful design, a mission statement is always the beginning point. Before you do anything, think about why each website exists. It's worthless to make something if it doesn't serve a purpose.
Aesthetic and attractive look. The site should be attractive and relevant. If it "looks like a postcard and the 80s", then you either have serious taste problems or some other problems that require immediate action.
Unique content. What your site is filled with is also important. It should meet the goals of the company, as well as text and pictures should be highly unique. Indeed, due to low uniqueness, you can be thrown out to the lower levels of ranking by search engines.
The site's intelligent navigation is a key element. Remember the golden rule: you should be able to go from any page to any other page with only three clicks. Check how clean and straightforward your navigation is to get a good conversion and ranking.
Take a closer look at the previous points.
1. Visual design ("beauty")
Imagine a scenario where a user searches the Internet for a birthday present for his sister. In the social network feed, he sees a message in which one of his friends shares a link to a site for the sale of things made by a friend.
Design affects everything from conversion rate to the time a visitor spends on a page, the degree to which a site is trusted, and whether it has organic links, which is good for SEO.
2. Design from a technical point of view ("IT")
The technical elements of web design include:
adaptability and friendliness to mobile devices;

high download speed;

search engine optimization (SEO);

SSL encryption;

site architecture and navigation.
Website development tools ("how to make a website better")
We talk about site improvement tools last, as they won't help fix things if the site itself is bad. However, with their help, you can make a good site even better.
First of all, it is very useful to place an online consultant module on the site. Chat allows you to provide a high level of user support, it's just convenient – people do not have to call anywhere or wait for a long time for an e-mail response if you can quickly write to a consultant directly from the site.
Conclusion
So, what can be said after everything written above?
The company's website is its calling card. It is the first and often the only thing customers and potential partners see. If the company's website looks good and modern, then the image of the business in the eyes of all people will be good, they will think of you as a professional in your field.
In addition, a well-developed and high-quality site is ranked higher by search engines, and network users share links to it more often. Contact professionals for eCommerce marketplace development.
Finally, the year is 2022, and a nice website is no longer "to be," but rather an essential business tool.
Subscribe to Our Latest Newsletter
To Read Our Exclusive Content, Sign up Now.
$5/Monthly, $50/Yearly