5 Places Around the World Featuring the Best Fishing Spots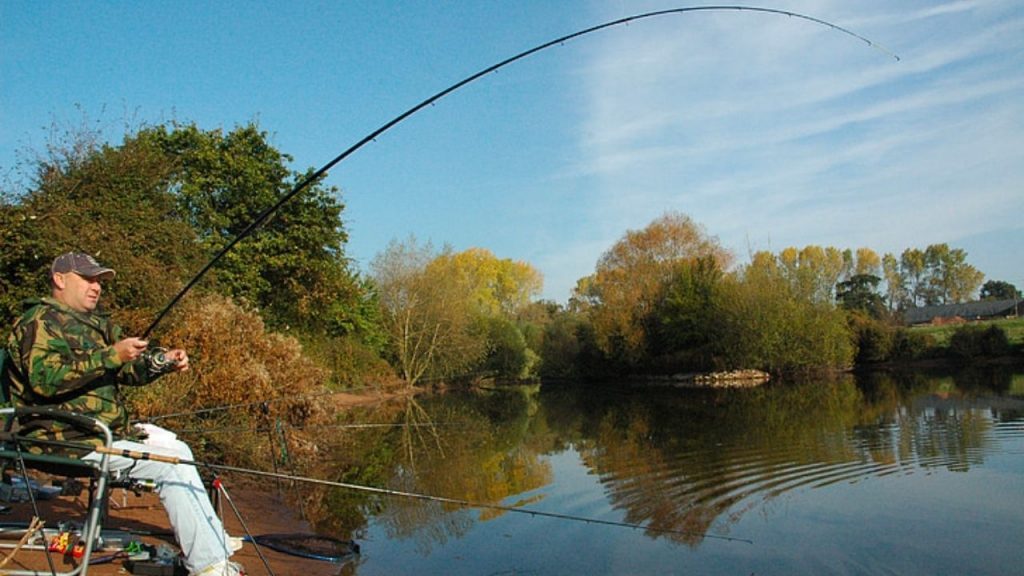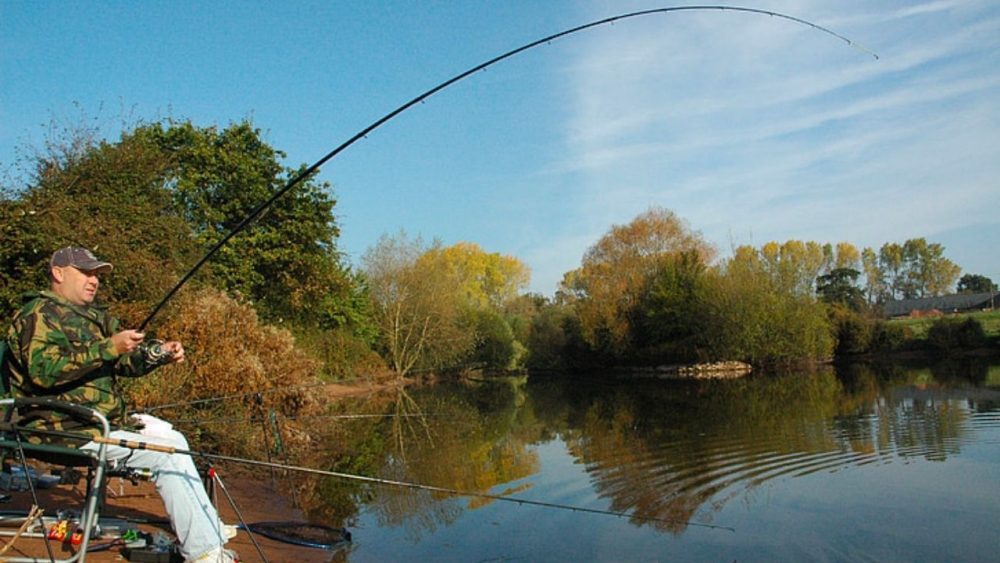 Do you love fishing? If so, you'll want to check out these five amazing destinations for some of the best fishing spots in the world! From pristine lakes and rivers to exotic coastal locations, you're sure to find a spot that's perfect for you. So pack your rods and tackle boxes, and get ready for an adventure you'll never forget!  If you want to be inspired to go fishing, take a cue from Mitchel Zelman. In this article, Mitchel Zelman shares thoughts on environmentally friendly fishing!
1. Alaska 
Is home to some of the most pristine and untouched fishing spots in the world.
Whether you're fishing for salmon, trout, or halibut, you're sure to reel in a big one! Alaska is world-renowned for its amazing fishing opportunities. With pristine lakes and rivers full of fish, as well as rugged coastal areas teeming with sea life, you'll never run out of places to try your luck.
If you're looking for a true fishing adventure, Alaska is the place to go!
2. The Florida Keys 
A well-known destination for anglers seeking Marlin, Tarpon, and Bonefish. The Florida Keys are a string of islands in the Gulf of Mexico south of Miami. They offer some excellent fishing opportunities that attract anglers from around the world. The Keys are known for their Marlin, Tarpon, and Bonefish.
The best time to visit is between June through November when these fish species migrate into local waters. They can be caught year-round, but it's easier to find them during this period!
Many anglers also come here for their creeks and backcountry flats where Redfish, Snook, and Seatrout are plentiful.
The Keys offer a variety of lodging options from beachfront resorts with all-inclusive packages including guides, food, drink, and entertainment to small inns or campgrounds where you can pitch your tent.
3. New Zealand 
Offers both freshwater and saltwater fishing options, with plenty of trout and salmon to be caught.
New Zealand is a paradise for anglers. There are several species of trout and salmon that can be found throughout the country, along with many other types like browns or brookies. You could even try your luck at catching one of these elusive fish!
There's also saltwater fishing available too if you're interested in learning more about deep-sea angling techniques like using baitfish as live or dead lures instead of artificial flies!
The best time to visit is between May through September when most species migrate out into the open waters offshore where they're easier for us landlubbers to catch on hooks and lines.
4. British Columbia
Known for its abundance of wild salmon, as well as its picturesque landscape. British Columbia is a Canadian province located on the west coast. It's known for its abundance of wild salmon, as well as its picturesque landscape. BC has many freshwater fishing spots that offer excellent opportunities to catch trout, bass, and pike.
Saltwater anglers can try their luck at catching halibut, lingcod, or rockfish species. Whether you prefer freshwater or saltwater fishing, British Columbia has something for everyone!
5. Sweden
Has more than 1,000 lakes stocked with trout, making it a fisherman's paradise.
Sweden is a country in northern Europe, with over 100,000 lakes and almost 300 rivers. The largest lake, Lake Vättern, covers an area of about 570 square miles (1500 km²). There are also many smaller ones such as Falken which has its own salmon fishery. Many of these lakes have been stocked with trout, making Sweden a fisherman's paradise. If you're looking to catch some big trout, this is the place for you!
The best time of year to go fishing in Sweden varies depending on what type of fish you're targeting. For example, salmon can be caught from May through September, while trout can be caught throughout the year.
Conclusion
If you're looking for a great place to fish, try one of these spots! You'll have plenty of adventures and good times with your friends. You might even catch a big one!
Subscribe to Our Latest Newsletter
To Read Our Exclusive Content, Sign up Now.
$5/Monthly, $50/Yearly