A Millenial's Guide to Choosing the Best Auto Insurance Provider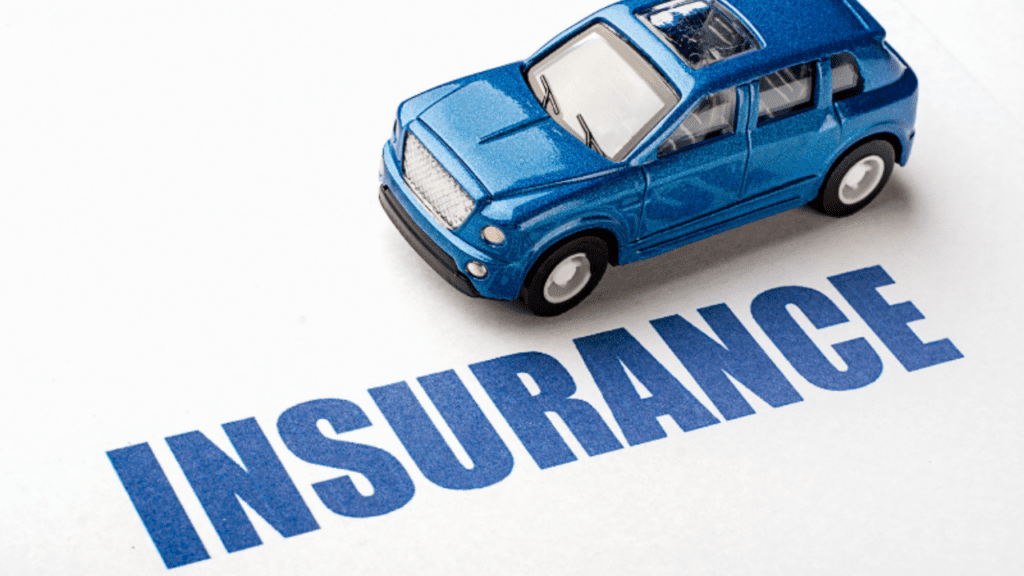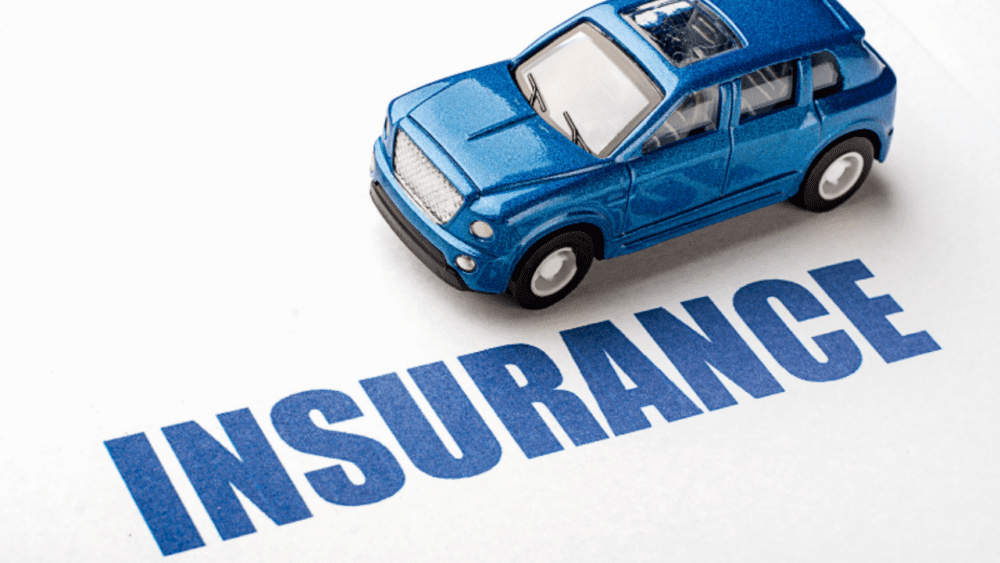 Choosing the right auto insurance provider is one of the easiest ways to reduce insurance costs. In addition, it gives you the assurance that you will be fully covered in case of an accident, theft, vandalism, or damage caused by a natural disaster. But if this is your first time getting car insurance, you may be overwhelmed by the array of options available in the market.
Luckily for you, we have lined up several essential factors to consider when choosing your vehicle's insurance provider.
Cost
Typically, car insurances consider different personal details when computing rates. Usually, they will look at your age, ZIP code, car type and model, driving history, and credit score. For example, most insurers will charge higher premiums for younger drivers up to the age of 25. However, the rates will vary from one insurance to the next. Thus, you need to shop around and compare the rates before choosing a company.
You can also save a little money by choosing a higher deductible. Although you will be given the option of selecting your deductible depending on the liability coverage and coverage type, you must understand that the lower the deductible, the higher the premium. Moreover, a lower deductible increases the insurance's obligation in the event of a claim. Thus, you can save some costs by choosing a higher deductible. 
Also, you can save some money by checking whether the insurer offers discounts to help you save more. For example, Safe Auto Insurance Company will give you a discount if you own a home or are willing to switch over from another insurance company to theirs. They will also give you a multi-vehicle discount if you insure more than one vehicle with the provider.
Reliability
Another factor that you need to consider before settling for an auto insurance provider is reliability. Some insurance companies will be willing to offer relatively low rates to penetrate the market. But this often comes at the expense of reliability. In case of an accident, such companies may be uncooperative and difficult. They might tell you that certain aspects of the accident or calamity are not covered under your policy. Also, before you sign the deal with an insurance company, be sure that they cover out-of-state accidents. The last thing you want is to get into an accident outside your state, only for you to pay out of pocket.
Reputation
Do not go into a deal with an auto insurance company whose reputation you are unsure of. An excellent place to start is researching an insurance provider's service quality in reviews. You can find these reviews on Google, Facebook, Yelp, etc. Also, you can ask friends and relatives who have used the provider before. Their real-life experiences will reassure you that you are working with a reliable insurer.
Financial Muscle
A good car insurance provider will have the financial strength to cater to multiple claims. If your car has an accident or is stolen, the last thing you want is to deal with a problematic insurer claiming that they do not have the funds to cover your expenses. Also, you do not want to pay a whole premium only to get news that your insurer has closed down due to financial struggles. Therefore, you need to check with independent rating companies that rank auto insurance companies based on several factors, including financial strength.
Finally…
If you are shopping around for a car insurance provider, you need to conduct thorough research and consider different options before signing a deal. Also, you need to ensure that your insurance company can fully cover your in and out-of-state eventualities so that you won't have to pay out of pocket.