The Benefits of Technical SEO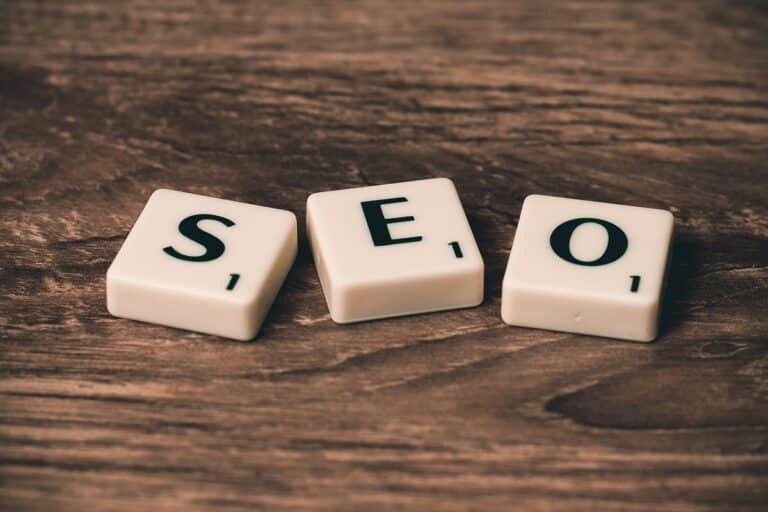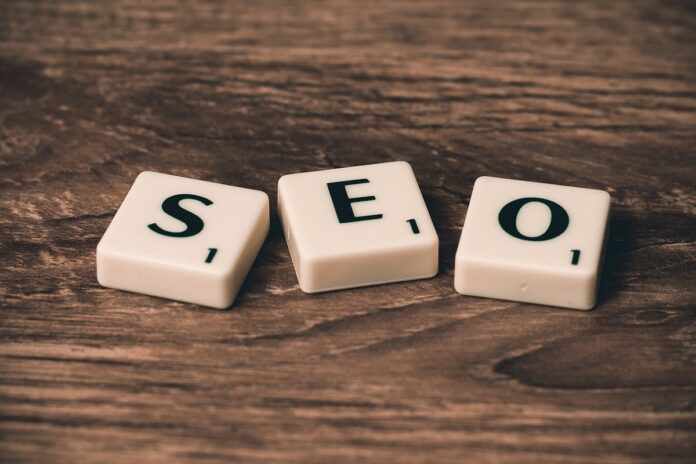 Technical search engine optimization (SEO) is the practice of optimizing a website for search engine crawlers. It is an important part of any comprehensive SEO strategy and can help to improve site visibility, traffic, and overall return on investment (ROI). While many people think of technical SEO as being only about improving website speed and indexing, it can actually encompass a wide range of activities that help make websites more visible and user-friendly to both humans and search engine crawlers. Technical SEO should always be considered when planning a website redesign or when launching a new website.
One of the best ways to run a successful technical SEO campaign is to outsource your strategy to a professional technical SEO agency. A professional agency is up to date on the latest SEO strategies and best practices and has access to the best tools. A good technical SEO agency can help drive organic traffic and improve the effectiveness of your website. Let's take a look at some of the benefits of technical SEO.
Achieve Better Rankings
The main goal of technical SEO is to improve the visibility and discoverability of a website in search engine results pages (SERPs). One of the main benefits of technical SEO is improved visibility in search engines. When a website is optimized for search engines, it is more likely to show up in the search results for relevant queries. Additionally, the site is more likely to show up higher in the search results. This can lead to increased traffic for the site and, ultimately, more revenue and profit.
Improve Page Speed
Page speed is considered a significant ranking factor by Google, and to improve it, technical SEO is key. A fast-loading website is more likely to get a better search ranking, and having a poorly performing site will only increase the bounce rate, which will result in fewer conversions.
Technical SEO can include an audit of your site to check for images that are not well optimized, lack of content compression, pages with too many CSS image requests, and complicated page templates with too many plugins. By correcting these issues, you will have a quicker loading page and will move up the rankings on a SERP.
Eliminate Duplicate Content
Duplicate content is a major problem for businesses because it can lead to search engines penalizing them for having the same content on multiple pages. This can hurt their ranking and visibility and ultimately lead to less traffic and revenue. Technical SEO can help to solve this problem by identifying and removing duplicate content from your website. This can improve your website's ranking and visibility and help you to avoid penalties from search engines.

Structured data helps search engines better understand the content on your website. This can assist them in indexing your site more accurately and providing relevant results to users. Additionally, adding structured data to your site can help improve its clickthrough rate by providing "rich snippets" – for example, star ratings next to reviews. These enhanced results are more visually appealing and immediately highlight useful information, which encourages users to click through to your site. Technical SEO processes can help to add structured data markup code to your website in order to improve its performance overall.
Locate Website Structure Issues
One of the most important benefits of technical SEO is that it can help you improve your website's structure. A well-structured website is easier for search engines to crawl and index, which can lead to improved search engine visibility and better search engine rankings. The deeper a page is within your website, the less likely it is to be found by people or search engines. Make sure to flatten the structure of your website so that pages are no more than three clicks deep. This will improve the chances that your pages will be discovered and accessed.
Technical SEO is important for your business because it helps you improve your website's visibility and rankings in search engine results pages. Additionally, technical SEO can help you improve your website's user experience and ensure that your website is properly indexed and crawled by search engines. Overall, technical SEO is an important part of any business's online marketing efforts.