12 Beautiful Winter Flowers In India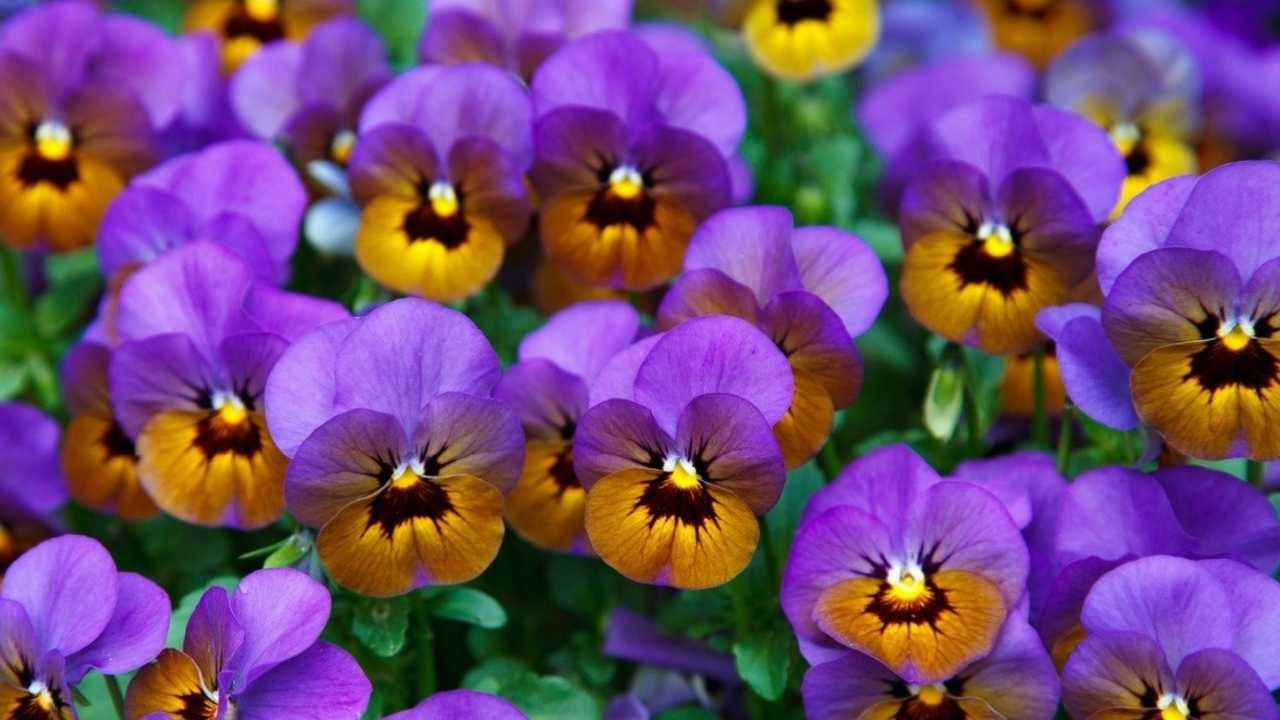 Cold weather is approaching, with temperature fluctuations ranging from the southern states to the northern Himalayan areas. Are you looking for plants that you can increase in freezing conditions without worrying about them? Find out about the winter flowers in India by visiting this page! Traditionally, flowers have been considered one of the most effective ways to express one's deepest feelings and emotions. There is always something to adore and smile about when you have the loveliest winter season flowers. Surprise your loved ones with an enticing online flower delivery as the bell rings on their door. In this essay, we'll talk about some of the most beautiful winter flowers that India has to offer. Please continue reading.
Calendula
Floral species known as Calendula, sometimes known as pot marigold, survive in cold climatic conditions. They are also able to withstand high temperatures and exposure to sunshine. In addition to producing lovely, yellow-orange blossoms, they also help to add warmth to interior spaces.
Petunia
Plants with Petunia blooms are some of the most popular flowering plants you will discover in the flower gardens of even the most dedicated gardeners. They are perennial plants that can be found in various sizes, forms, and colors, among other characteristics. They are simple to grow and keep in good condition. All required is a small amount of open space that receives sufficient sunlight and rich, nutritious soil. Petunia flowers are among the most aesthetically pleasing flowers to have in your garden.
Snowball Pansies
Snowball Pansies are winter bloomers, and they can even withstand the harshest of winter weather conditions. These plants have lovely butterfly-shaped flowers that are available in a wide range of colors. These low-growing plants may thrive in the shade, adding even more interest to the overall appearance of your garden space.
Alyssum
The Alyssum flowering plants add a distinctive aspect to any room they are placed in. When fully developed, the Alyssum flowering plants form a dense canopy of vegetation due to the distinctively small leaves on which they are distinguished. Furthermore, they are available in several color variations. It's gorgeous white color gives a calming element to your garden, and the honey aroma further adds to the tranquil mood of your garden. These flowering plants also flourish in arid environments and are pretty simple to maintain, making them one of the most beautiful winter online flowers available in India.
Aster
The Aster is available in a variety of sizes and colors. Although the Aster flowering plants are initially from South America, they can thrive in the Indian winter. In addition to being able to withstand freezing temperatures, they can also withstand heat. Give the Asters a fighting chance by filling the pot with well-draining soil and placing them in a sunny location.
Carnation
These plants, which are also known as pinks, feature brightly colored and fragrant blossoms. They are also flowers that bloom year after year. Make sure that the flowers are planted in soil that is well-drained and fertile. Decorative round clusters of gorgeous flowers perched on top complete the look, regardless of where they are placed.
Dahlia
Dahlias are annual plants that flower practically continuously throughout the year, except the winter. Flower colors, smell, and forms are all available in a variety of options. They require a small amount of sunshine, which allows them to survive in the winter and dark environments. Even though Dahlia flowering plants grow in the winter, it is still necessary to do routine care and maintenance exercises.
Marigold
Marigolds are an Indian staple and a must-have in any Indian garden, and they are among the most commonly available plants throughout the country. In addition to producing an abundance of flowers, they also provide an attractive splash of yellows and oranges wherever they are placed. They are regarded as auspicious in Indian households, and they can be utilized for various things.
Jasmine
Jasmine, on the other hand, is a perennial. It is also one of the few winter flowers that may be found blooming during the winter months. Furthermore, winter Jasmine flowers are low-maintenance plants; all you need to do is locate a location in your garden where the Jasmine will receive enough sunlight and ensure that the soil is well-drained before the blooms bloom. Keep in mind to fertilize it after the flowering time has concluded.
Flowers of the heart
Plants with rewarding, attractive blossoms are relatively simple to care for and maintain. You can keep the plant indoors as long as you supply it with enough sunlight, which will allow it to continue blooming.
Roses
A flower gift from Roese is the first thing that springs to mind when deciding on the perfect flower gift for someone special. Roses are among the most popular flowers globally, and they have been for thousands of years. Furthermore, because they are perennial plants, anyone may leave a lasting impact on their loved ones by sending them a bouquet of fresh flowers. Moreover, these items are offered in numerous colors, with some of the most popular options including orange, yellow, pink, and others.
Sweet Pea
Sweet Peas are an excellent addition to any garden because of their refreshing smell and the variety of colors available in their blossoms. Planting flowering plants at the end of summer is a great way to ensure that your garden retains its lush appeal when the colder months come around. Send flowers to gurgaon and make your home more beautiful.
Subscribe to Our Latest Newsletter
To Read Our Exclusive Content, Sign up Now.
$5/Monthly, $50/Yearly