Australian Mayor Threatened to Sue ChatGPT for Defamation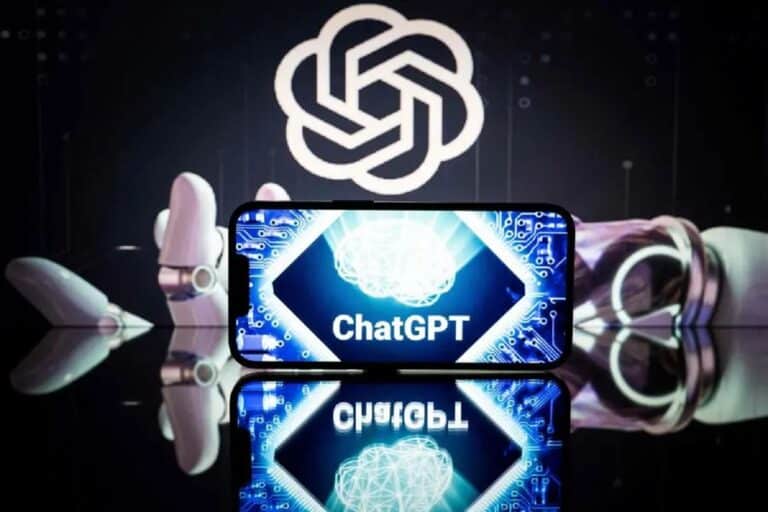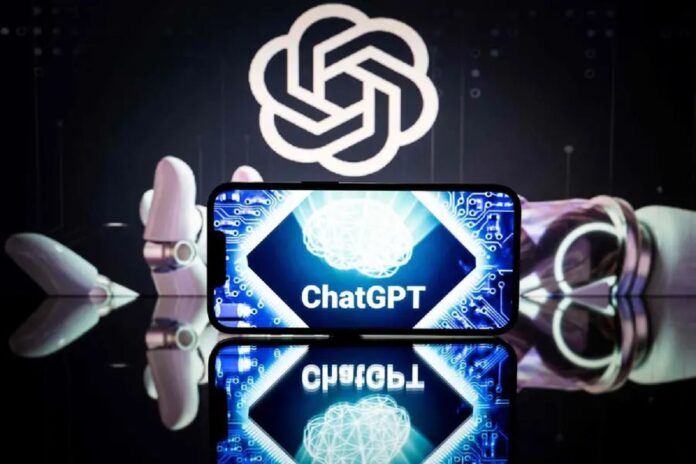 Listen to the Podcast:
A mayor in a small town in Australia has threatened to sue OpenAI, the company that made the very popular ChatGPT, if it doesn't fix the fact that the generative AI said he was in prison for bribery when he wasn't.
If this lawsuit goes forward, it would be the first time OpenAI has been sued for defamation.
Reuters says that Brian Hood, who was elected mayor of Hepburn Shire in November of last year, is worried about his reputation after ChatGPT made false claims that he was involved in a foreign bribery scandal.
Hood's lawyers have already sent a "letter of concern" to OpenAI, asking them to fix the wrong information that had been reported. The second letter, which was sent on March 21, asks OpenAI to fix the problem or face a possible lawsuit. The company has 28 days to fix the problem. But OpenAI hasn't replied to Hood's lawyers yet.
If the lawsuit goes through, it would be the first time that a generative AI was sued for defamation and giving its users false information.
James Naughton, a partner at Hood's law firm Gordon Legal, said, "It could be a landmark case because it would apply this defamation law to a new area of artificial intelligence and publication in the IT space." He also said, "As an elected official, his reputation is one of the most important parts of his job."
Subscribe to Our Latest Newsletter
To Read Our Exclusive Content, Sign up Now.
$5/Monthly, $50/Yearly