Australia Begins New Year Celebrations with Early Fireworks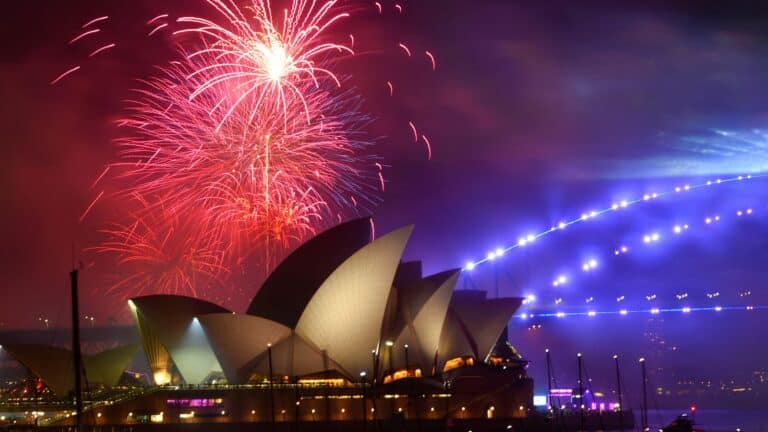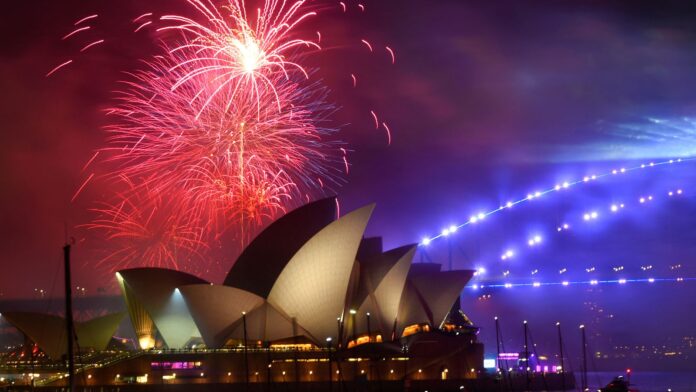 Australia has already started ringing in the new year Celebrations, and most of the country looks like it will have good weather.
More than a million people are going to Sydney to watch the city's first New Year's Eve fireworks show since the pandemic started almost three years ago.
Preparations are being made for fireworks in Adelaide's central business district (CBD), but South Australian fire services want people to leave the fireworks to the professionals this New Year's Eve.
The Country Fire Service (CFS) said that since the Christmas festive, firefighters have been called to a number of big grass fires.
"Dangerous fire days are expected to last for the next week, and illegal fireworks make it more likely that a bushfire will start, putting people in danger," said Brett Loughlin, chief officer of the CFS.
Temperatures in the whole country reached the high 20s today, and the rain stopped in Sydney and Brisbane.
New South Wales
Early in the morning on New Year's Eve, people gathered at vantage points around Sydney Harbour to watch the fireworks. These were the first fireworks without
COVID-19
restrictions since the pandemic began.
Many people waited for hours at ticketed locations for gates to open. To pass the time, they napped, ate snacks, and used their phones.
People rushed to get free spots at the
Opera House
, which is one of the most popular places and settled in for a long wait. By 10 a.m., there was no more room and Australia begins New Year celebrations.
"We got there around 7:30 am, and it was very hard to wait," said a partygoer in front of the Opera House.
"It will be a long day, but it will be the most well-known thing we've ever seen."
At Mrs. Macquarie's Chair, people started pushing their way to the front to get the best view.
First Nations artists Carmen Glynn-Braun and Dennis Golding from Re-Right Collective, Gadigal artist Nadeena Dixon, and Foti International Fireworks worked together to put on the earlier fireworks show.
The midnight show will use up eight tons of fireworks, and more than 7,000 will be shot off from the Harbour Bridge and other places around the harbor and city center.
Northern Territory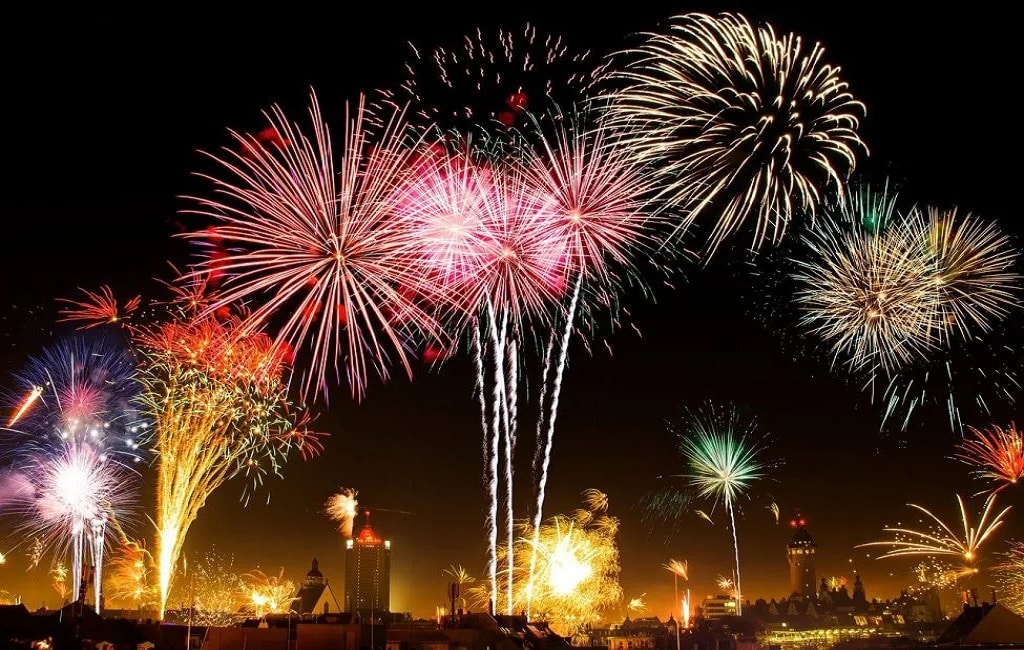 But the official fireworks show and concert in Darwin have been called off because of bad weather in the Top End.
When the disappointing news came on Saturday morning, the Darwin Waterfront Corporation said it was for safety reasons.
On Friday, the Bureau of Meteorology warned that winds of up to 90 kilometers per hour could cause damage.
Over the past 24 hours, there has been up to 80mm of rain in the greater Darwin area. The rain and wind are expected to last all weekend.
Instead, people went to Mitchell Street a little earlier than usual.
The usual event at the Waterfront brings in a lot of people, who then go to other parts of the capital.
Inspired by the land, sea and sky, the 9pm Calling Country display honoured the custodians of the land on which we celebrate Sydney New Year's Eve. The display was curated by Carmen Glynn-Braun and Dennis Golding from Re-Right Collective with Gadigal artist Nadeena Dixon. #sydNYE pic.twitter.com/gwW3xaIA56

— City of Sydney (@cityofsydney) December 31, 2022
Victoria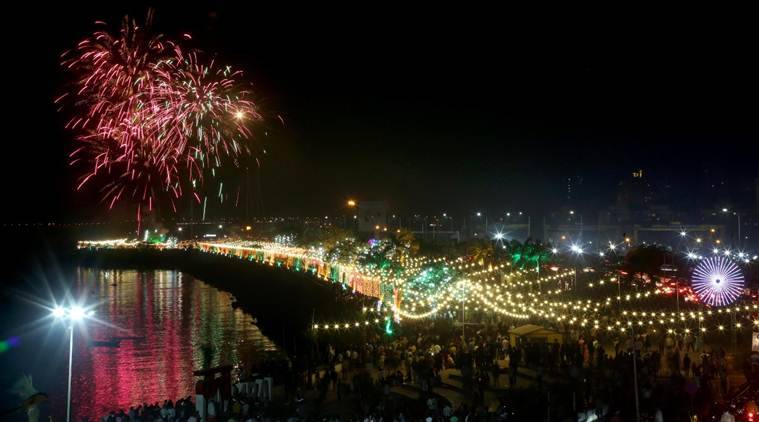 Victoria People gathered at four celebration zones in Melbourne's city where there is free entertainment. At 9:30 pm, fireworks that are safe for kids will start.
On
New Year
's Eve, more than 400,000 people were expected to go into the city.
This year, fireworks will be set off from 30 CBD rooftops, up from 22 last year. Laser technology will also be used in the shows.
Melburnians also celebrated the early reopening of all lanes of the West Gate Bridge at 9 p.m., which ended days of major traffic delays on the bridge, which connects two sides of the city.
People coming into the city are being asked to leave their cars at home for the night because public transportation is free until 6 a.m.
Before the midnight shows, there were also fireworks on the waterfront of Geelong and in Mildura.
Ballarat and Bendigo are two other regional cities in Victoria that have free events.