What Can You Learn Through Application Monitoring Software?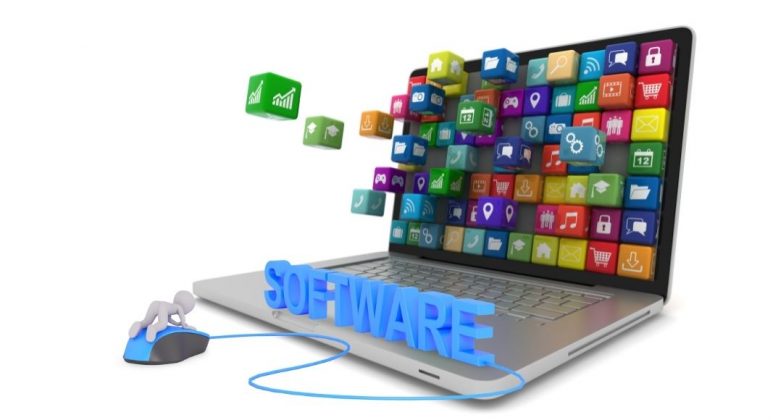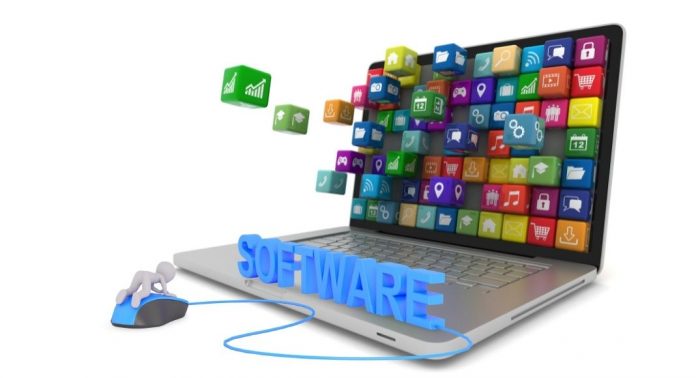 Application monitoring is a procedure for ensuring that a software application operates and performs as planned. This method is used to identify, measure, and assess the performance of an application, as well as to isolate and correct any irregularities or flaws.
Application usage monitoring tools give administrators the information they need to swiftly identify, isolate, and resolve issues that can harm an application's performance.
Application monitoring software has the following functions:
Performance measurements
Real-time user monitoring
Create artificial transactions.
Plot service maps and learns more about the metrics.
Meet production timelines while ensuring that the program is free of problems
Types of APM Software
●  Network monitoring
Based on network traffic, APM systems check app availability and performance.
●  Real user monitoring
This is a method of assessing real-world app users' digital experiences. APM software monitors how end-users interact with the app and what happens during each interaction.
●  Synthetic monitoring
During this procedure, an APM uses data from earlier time studies to monitor the app in normal function.
Subscription-based Application Monitoring Software
1. Raygun
Raygun is an application software monitoring tool for your applications. It provides a unique perspective on how people interact with your software applications to your development team. Raygun is primarily concerned with user errors, crashes, and performance concerns.
One of its features is smart error grouping, which collects errors under a single root cause, so you don't get inundated with notifications.
Additional features include:
Customizable dashboards guarantee that your entire team is aware of the status of your application.
Ability to view overall performance timings in great detail, as well as visual flame charts for each trace.
Automatic issue detection and visibility into performance constraints at the code level
Raygun also includes some high-level metrics, such as which locations have the quickest and slowest loading speeds. Subscription starts at $8 per month, providing over 10,000 traces. Billing starts at  $12 monthly or annually.
2. Pingdom
Pingdom provides Real-User monitoring (RUM) where you can see how your end users interact with and experience your website or web app. Pingdom also monitors your website for downtime, notifying you immediately if something goes wrong, and it goes down.
Its key features include:
Detailed analytics and reports on performance
User-based metrics
Ability to set performance levels
You can share reports with other stake-holders
Advanced filtering.
Pingdom's services start at $10 but it also comes with a free thirty-day trial.
3. Datadog
Datadog is a monitoring application software designed to deliver non-sampled end-to-end distributed tracing from frontend devices to databases. Datadog APM allows you to monitor service dependencies, decrease latency, and remove errors by automatically connecting dispersed traces with frontend and backend data.
Other features include:
Outlier identification for hosts that are acting oddly
Notifications via e-mail and PagerDuty
API access is available in over 15 languages.
Overlay measurements and events from a variety of different sources.
Customizable dashboards for monitoring
These qualities ensure that your users have the best possible experience. Datadog's application monitoring software starts at $31 but also provides a free fourteen-day trial.
4. AppDynamics
Last but not least in application usage monitoring tools is AppDynamics. It tracks transactions from the user, and it can link all the infrastructure and log messages back to a single transaction. AppDynamics detects and names these exchanges automatically, allowing you to correlate data and visualize application topologies.
Besides, it has additional features such as:
Dashboard for End-User Monitoring of the Application
Monitoring of commercial transactions in real-time
Visibility into your application and reports
Ability to visualize and manage the entirety of your app.
Dashboards for operations
The company's services start at $60/ month. Users can also opt for the free trial that lasts fifteen days.
Applications that Help Productivity
With the advancement in technology, we now have apps for business productivity that help users improve their time management skills and, ultimately, their output. Apart from it, if you are looking for CartonCloud, you can take help from Google. 
Here are some of the apps that help productivity.
1. Workpuls
Workpuls is a productivity and analytics platform that provides deep behavioral insights about your team. This data can be used to track time, monitor performance and increase productivity.
Workpuls is considered a true all-in-one solution as it combines employee monitoring, time tracking and productivity analytics in a single tool. Made for small and large teams, Workpuls offers a free trial and then has per user tiered pricing options.
2. Asana
Asana is a project management tool which can be used for productivity. It aims to keep teams on track with their goals, tasks, and deadlines. Asana combines goal-setting with a deadline calendar, allowing you to create projects, set goals, and track progress.
Asana offers a free version, although with limited features, as well as Premium, Business, and Enterprise pricing for larger organizations that require more features.
3. TeamViewer
This incredibly effective free-for-personal-use program allows you to connect to and use remote devices as if you were sitting right in front of them. You can hold Web meetings with voice, video, and text chat, as well as a whiteboard, file sharing, and other features. It even allows you to work with up to 300 people at once, and record meetings for future reference.
Takeaway
Application software monitoring is a must-have for any successful digital venture. APM software that is well-chosen and well-integrated can help you improve your app for the optimum client experience, which will help you reach your business objectives. It can help eliminate and prevent many faults and vulnerabilities that might otherwise go unnoticed.
Subscribe to Our Latest Newsletter
To Read Our Exclusive Content, Sign up Now.
$5/Monthly, $50/Yearly