Things to Look Out For When Choosing an Airbnb Concierge London Service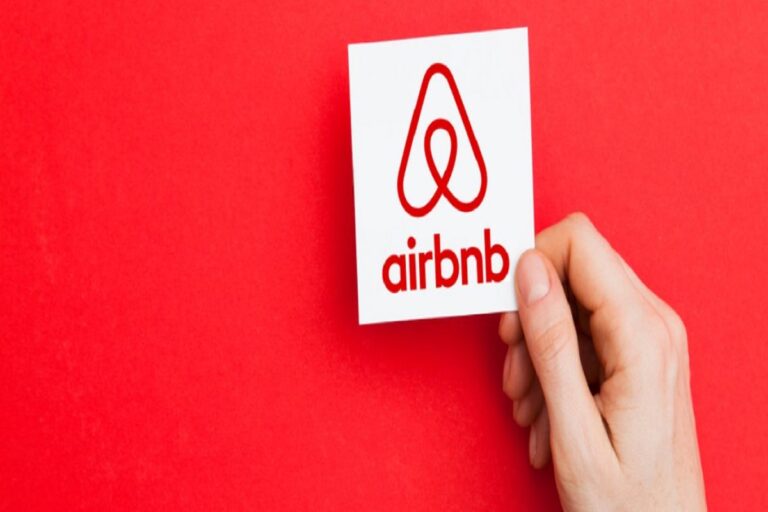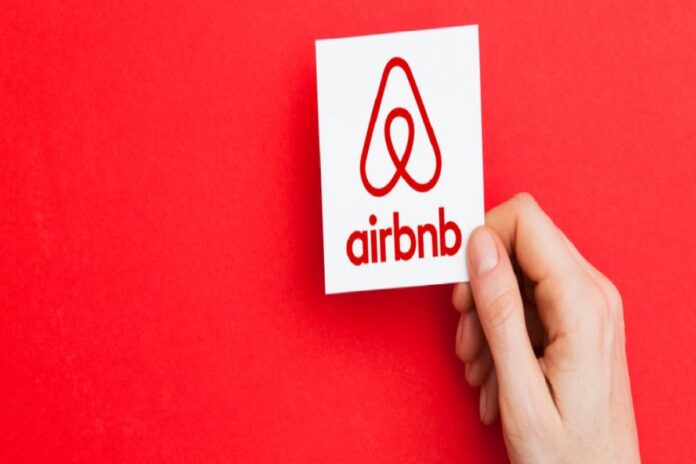 Having a property in London to rent can be a good way of making a bit of money. But before you do that, you will need to consider whether or not you need to hire a property management service. If you do, you will need to find one that is good at what it does. Here are three things to look out for when choosing a company to help you manage your property.
The Process of Letting a Property in London
If you are looking to let property in London, then you should be aware of the rules and regulations involved. Luckily, many Airbnb Concierge London teams are taking care of everything in-house.
Before renting out a property in London, you will have to get planning permission. Planning permission is essential for landlords wanting to make the most of the short-let market.
Short-let accommodation has become increasingly popular in recent years. This trend has led to the proliferation of housing stock that has been seized by short-term rental companies.
Currently, the UK government has set a limit of 90 days for Airbnb listings in London. This rule applies to consecutive 90-day periods throughout the year.
Aside from the limit, there are some other aspects of the short-let market that you must understand. For example, you should know that you must have carbon monoxide alarms installed on your property. You should also ensure that your home insurance provider allows you to let out of your home for short periods of time.
Is it Worth it to Hire an Airbnb Management Company?
A good Airbnb management company can provide you with the tools you need to run your short-term rental property effectively. They can manage everything from marketing and bookings to guest check-ins and maintenance. Their services can also help you get five-star reviews.
When deciding whether to hire a management company for your Airbnb property, you need to ask yourself a few questions. These include what the fees will be and how much revenue you expect.
Some companies charge a flat fee of several hundred dollars. Others charge more. This depends on the size and resources of the company. It is best to look into the terms of each service before signing up.
Most management companies charge a percentage of the rental income. This is typically in proportion to the amount of bookings made. The more money you make, the more money the management company will make. However, some companies may also offer special discounts for longer-term contracts.
The Guaranteed Rent System at UpperKey
In today's day and age, having a property management company take care of the day-to-day drudgery is a win-win situation. The service can be a boon to property owners who want to recoup their outlay on a rental property during a layover in Europe or a long stint in the boonies. Those who eschew the idea of a full-time employee may well glean the benefits of an assistant, a good pair of hands, and a smidge of snobbery.
While the UpperKey name isn't exactly synonymous with the aforementioned services, they still can handle the aforementioned tenants in style, and with aplomb. For a fraction of what you'd pay to a traditional estate agent, you'll be left to do what you do best.
There is a 90-day rule for Airbnb in London
The 90-Day Rule was introduced by Airbnb in January 2017 in the Greater London area. This rule prevents homeowners from letting their property for more than 90 days in a calendar year. It also ensures that the home-sharing industry is sustainable.
While the rule is aimed at limiting short lets in the Greater London region, it does not apply to other parts of the UK. Lawmakers believe that permanent short-term lettings in the area would harm local communities.
Despite its strict regulations, the 90-Day Rule has been welcomed by Londoners. Homeowners who want to rent out their homes for a longer period of time can opt for alternative rental platforms. In order to comply with the rules, hosts must obtain planning permission for their property. If they fail to do so, they risk heavy fines.
You should choose your Airbnb Management Service Wisely
If you are lucky enough to have your very own Airbnb abode, then the task of turning a nice profit is probably on your agenda. But, managing a short-term rental – whether you own one or not – requires more than a few cocktails and some sleazy roommates. So, how do you go about it? One solution is to hire a property management company – a la BnbLord, Airbnb, and HomeAway. These firms are not cheap but can help you cut down on the niggling little things and let you focus on more important matters. A good place to start is with a free quote comparison. Read your contract carefully, and don't be afraid to ask questions. This is especially true if you are a newbie.