5 Tips to Become a Mortgage Broker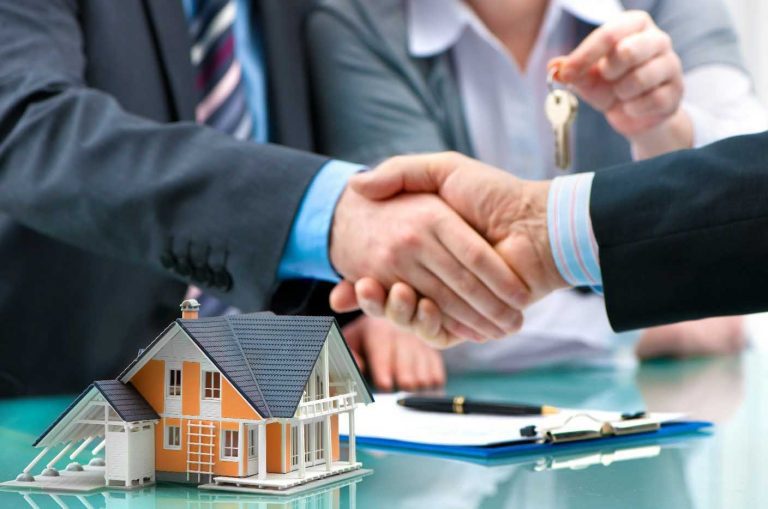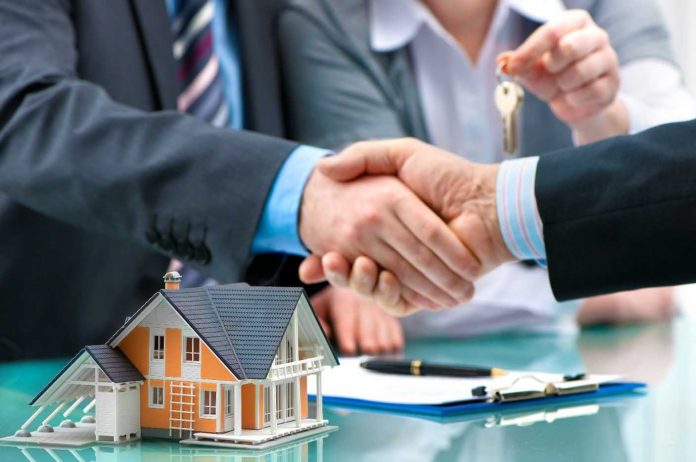 Are you ready to embark on a new career path? If you're a natural problem-solver and have great attention to detail, then you should consider a career as a mortgage broker.
A mortgage broker is an independent party who connects home buyers and financial institutions. With thorough knowledge of the market, brokers find the best loan options for clients. If you have a handle on finance, are fascinated by real estate, and have a knack for research, then this might be the right job for you.
But how exactly do you earn a Certificate IV in Finance and Mortgage Broking? Let's find out!
#1 – Take a Pre-Licensing Course
In order to begin your career as a successful mortgage broker, you need to learn the ropes. This means taking a pre-licensure course, which provides you with the foundation you need to succeed down the road. NMLS-Approved Mortgage Continuing Education is a good option to consider in this regard.
A pre-licensing course is a 20-hour mandatory program, with a curriculum covering:
Federal laws relating to the mortgage broker business
Loan officer ethics
Non-traditional mortgage lending
Elective subjects
Completing your pre-licensure training will help you pass the mandatory NMLS (Nationwide Mortgage Licensing System & Registry) test.
#2 – Pass the NMLS Exam
Also known as the SAFE Mortgage Loan Originator Test, the NMLS test is required to secure your mortgage broker license. Prospective brokers need to pass with a score of at least 75%.
As you get started with NMLS exam prep, remember that the test consists of two parts. One part includes a number of questions regarding federal regulations, while the second includes state-specific mortgage questions. The NMLS test is offered year-round, so you can easily find a date and time that work for you.
#3 – Register Your Business and Secure a Broker Bond
Before it's time to get to work, you need to make sure you're operating entirely above board. Requirements for registering your mortgage brokerage business vary state to state, so make sure you research online to determine the requirements for your location.
In general, be prepared to select:
A good business name for advertising purposes
A location (or decide if you prefer to operate remotely)
A preliminary budget
Once your business is registered then you can focus on obtaining your license. To do so, you'll need to get a broker bond. A broker bond protects clients and ensures the broker follows state-mandated brokerage laws. The amount you need to pay upfront for the bond will depend on your financial situation and credit score.
A complete license application (including your approved brokerage bond) will be submitted to the state for review and approval.
#4 – Continue Education
Just like any fast-paced job, you'll learn and adapt as the market changes. To ensure brokers are on top of their game, you'll be required to take a certain amount of hours of continuing education courses per year in order to renew your license. This way, you'll be totally up to date on best practices, trends and forces, and new lending opportunities.
It's also a great idea to connect to other mortgage brokers to gain new perspectives on the current market. You never know when a colleague will have a helpful insight or piece of advice!
#5 – Create a Community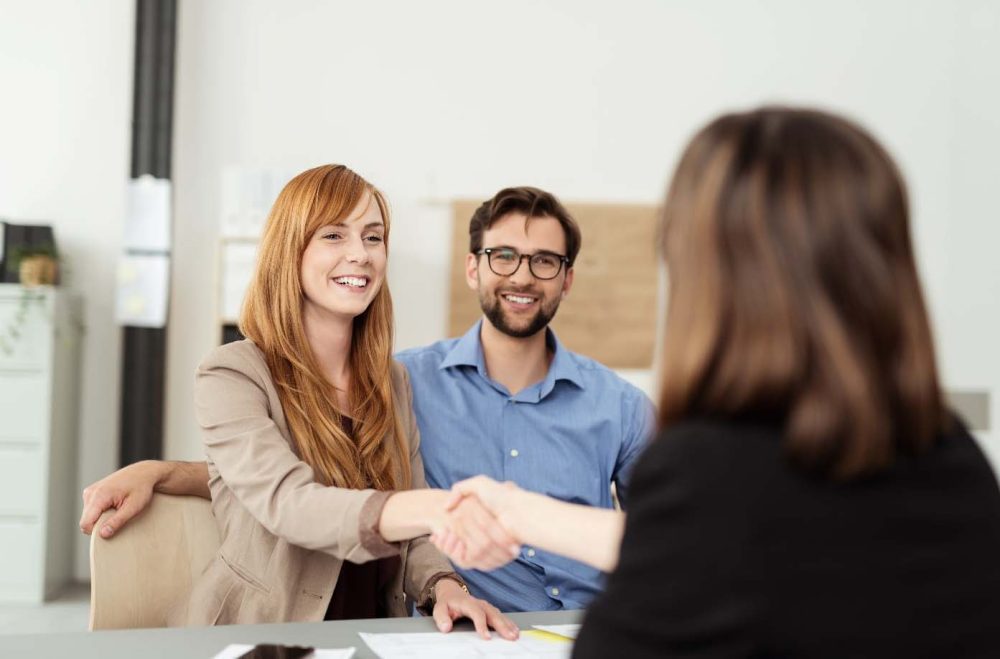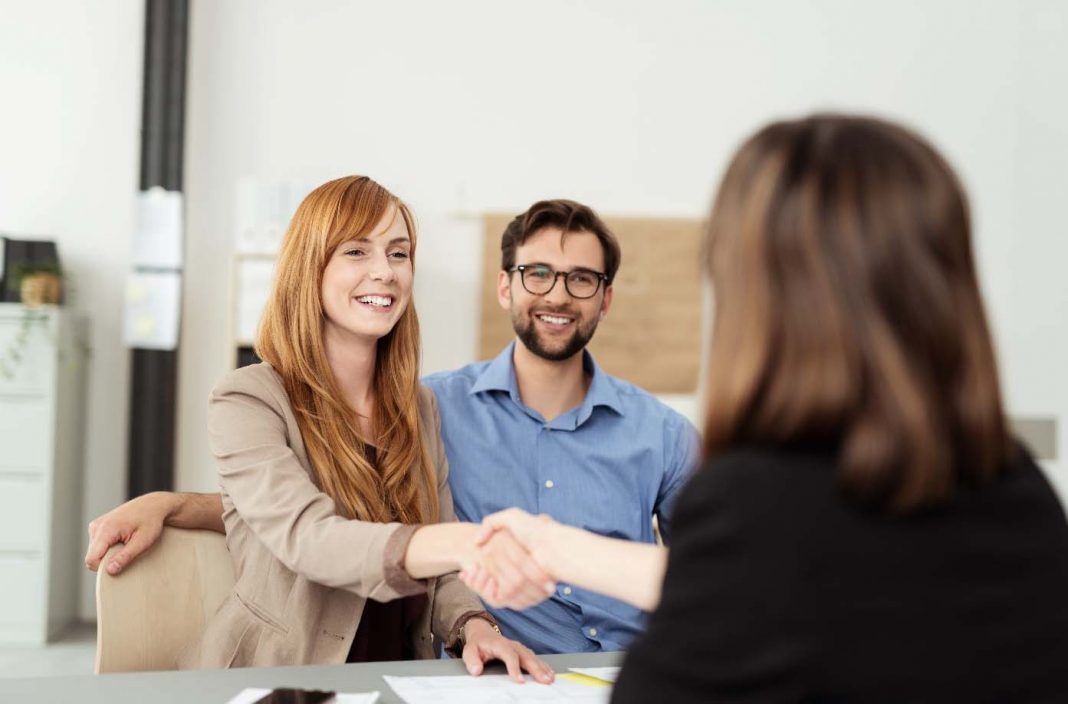 Last but not least, it's essential to form strong relationships within your local real estate community. Find realtors and lenders you enjoy working with. This way, you'll broaden the range of loan options you're able to offer while establishing lasting connections. Your relationships with partners will also make it easier to maintain a steady flow of clients.
Set Your Sights Then Make it Happen
Whether you're interested in owning your own business or pursuing a career in real estate, becoming a mortgage broker will help you achieve your goals. And luckily for you, with flexible course options and diverse business models, it's easy to devote time and energy towards becoming a mortgage broker. Pretty soon, you'll be well on your way to success!
Subscribe to Our Latest Newsletter
To Read Our Exclusive Content, Sign up Now.
$5/Monthly, $50/Yearly