Online Loans Industry Continue Reform Amid 'Unprecedented Times'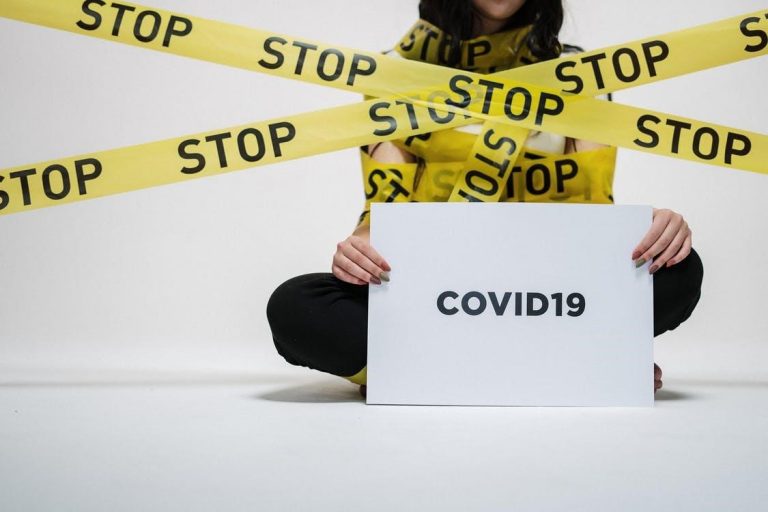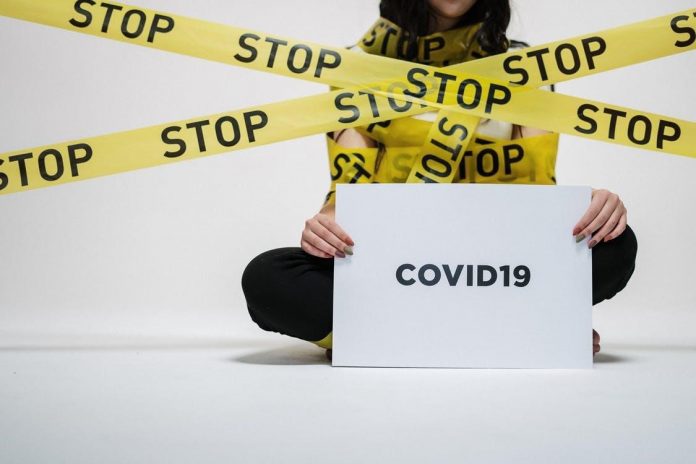 Businesses have been forced to adapt to the unprecedented times we're experiencing right now and in the near future.
Online loans companies are no different, with the industry reforming to make sure people only take out credit in the safest way possible.
Why Loans Companies Implement COVID-19 Reforms?
Loans companies must implement changes to the services they offer to protect themselves but also to protect people applying for credit.
Taking out loans that you cannot pay back can send you into debt, which can affect relationships and your mental health. Not to forget that unpaid debt can leave a bad mark on your credit file and prevent you from getting credit in the future, including a mortgage.
Online loans company Wonga was among the first to make sure their services and customers were protected. As the online loans industry continues to reform amid 'unprecedented times' they continue to adapt along with other popular online loan lenders.
Expect Changes to the Online Loan Industry
The online loans industry has changed to accommodate the COVID-19 crisis. The exact changes will be dependent upon where you live as regulations and reform is governed on a localised basis. You can expect:
Shorter Repayment Periods
To keep people protected, you can expect loan periods to be made shorter. Some reforms already reduced the maximum repayment period to six months for Wonga customers. That period could change depending on how COVID affects the economy in the near future.
More Documents
If you want to take a loan out, online companies may ask you for more documentation than usual. You might have to prove your income for longer periods and with more recent payslips. This is due to recent trends in unemployment and furloughed workers' income differentiating from their usual income.
Lower Loan Amounts
You should expect these reforms to have a knock-on effect on the amount of credit the average person can get. Although this could be frustrating for some families, these measures are in place to prevent you getting into debts that you cannot pay back.
What if You Already Have an Online Loan?
If you already have an online loan that was agreed before COVID-19 hit, there are things you can do to help make payments.
Some loans companies are freezing payment plans during unstable periods or renegotiating the plans to help families manage while their income is reduced. In the UK, the FCA has made payment holidays on loans and credit cards compulsory, while other nations have adopted similar methods.
Measures will differ between loan providers and it is always best to call yours to find out about the support on offer.
The Bottom Line? Loans Are Still Available
Despite reforms and changes taking place, you can still get a loan and other credit if you need it and are accepted. COVID-19 may have made getting a loan more difficult for some people, but not everyone will be frozen out.
These changes are there to protect you!
Apart from this, if you are looking for business lines of credit, you can take proper help from Google.