5 Ways to Develop Your Career Prospects by Learning from Short Courses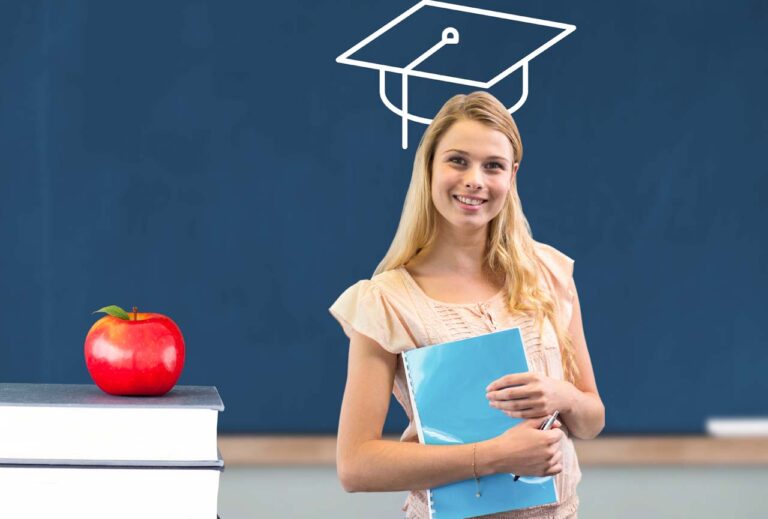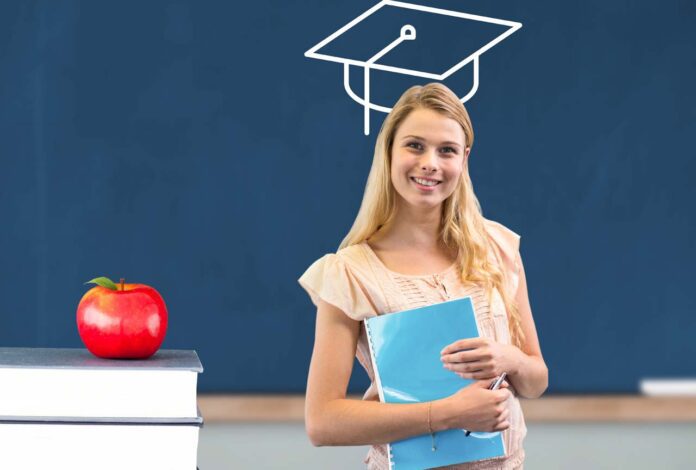 Short courses can help you expand your knowledge base and increase your marketability. Even if you don't want an entirely new degree but you can still beef up your resume by becoming certified in an altogether new skill. It motivates and boosts your career which is going to impress your higher-ups and if you're self-employed, you can offer more to clients and increase your earning potential by having an additional skill under your belt.
For many young people not knowing what career to embark upon or what subject to do at university is not always as clear as it should be. Short online courses give you a valuable opportunity to test your interests and give yourself the best chance of finding out which direction you want to head inexpensively and conveniently. You can enhance your career with short business courses to upgrade your skills. Some benefits of short term courses include:
It gives you the flexibility to shift from your regular profession: If you are bored with what you are doing and want to start your own business, you will need a diverse range of skills other than those you already possess and diversity is what short courses have to offer. You can get the desired knowledge about any profession in this world by taking up a related short course and check for yourself whether you can master that particular skill. It allows you to start your project which would add up to your list of accomplishments.
Strong portfolio: Compilation of your work samples and professional documentation that acts as proof of your accomplishments or samples of your work can work wonders when it comes to the hiring process. Showcasing a long list of skills allows you to show and not just tell about your work to potential employers. There are plenty of short courses

such as

AI ML Courses that would help you in building a strong portfolio.
Promotion: Taking up a short course is a wonderful way to invest your time and energy into developing your expertise, plus it's a concrete and tangible way to commit yourself to learn. Upgrading your skills can prioritize your accomplishments whenever there's a chance for promotions and get a competitive edge in the workplace. It can boost up your chances of promotion.
Networking: Short courses enable you to see the market from a different perspective which in turn allows you to get in touch with people from different subject areas. Networking helps you to identify opportunities for partnerships, joint ventures, or new areas of expansion for your business. It raises your profile and keeps you front and centre in the minds of the right people. Networking provides you with an invaluable benefit to learn from the experiences of others before you invest time and money in a particular venture.
Updated: In this ever-changing and updating business climate, it is so important to keep up with the target market conditions as well as overall trends in the industry. Knowing the market is the key to developing any successful marketing strategy. It will help you to build up the technical prowess that could help you in your long-term career. Short business courses with advanced technology are all that you need to keep yourself and your business updated.