5 All-Natural Ways to Get Rid of Cracked Foot Skin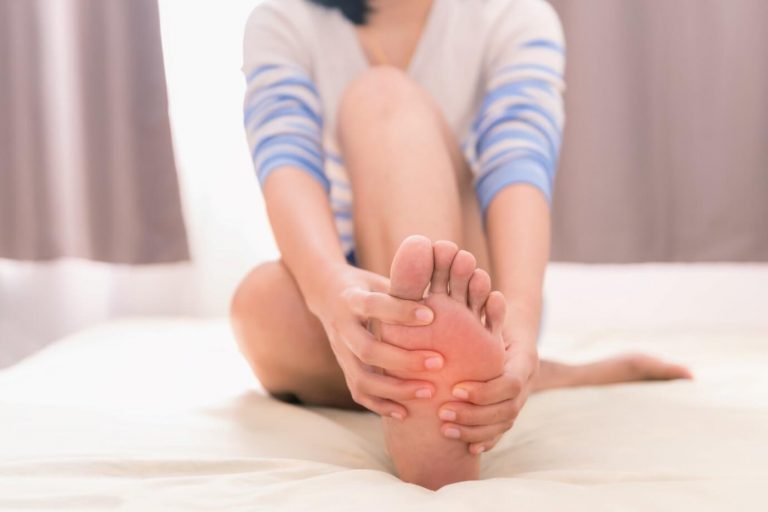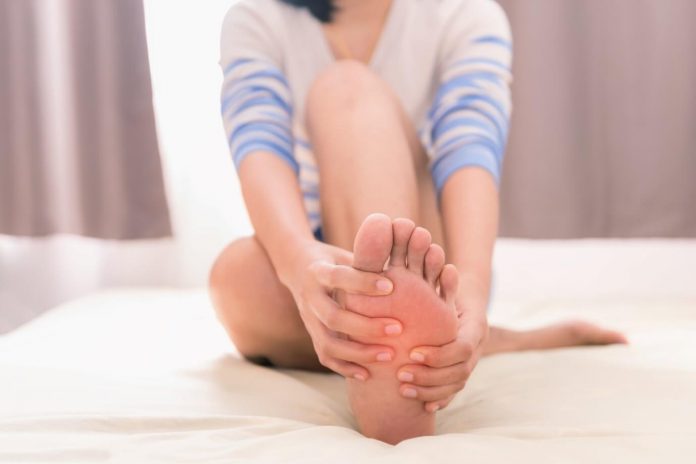 Are you tired of having painfully dry and cracked heels? Many people struggle with this condition not just in the winter months, but year-round. It's important to understand that cracked foot skin can be more than just a painful nuisance if it gets infected and should be taken care of immediately. 
If you are suffering from painfully dry heels you might not need to go to a doctor or Sydney podiatrist, unless it's a severe case. There are some things that you can try from the comfort of your home first. Learn 5 natural ways to get rid of cracked foot skin below. 
1. Foot Soak
One of the first steps on the path to restoring your skin is to give your feet a soak in warm, soapy water for at least ten minutes before bedtime. Then remove them and dry them off with a soft towel. Once they are dry, use a pumice stone, foot scrubber, or loofah to remove some of the dried skin–it's a good idea to make this a routine and exfoliate regularly.  
2. Moisturize Cracked Foot Skin
The next important thing to do for cracked feet is to use moisturizer. Try to choose one that has petroleum jelly or oil-based cream for maximum results. Once you've moisturized, slip on a pair of thermal socks for women to keep the moisture in for a while.
3. Use Liquid Bandages
If you discover that you have some really deep cracks, be proactive and use liquid bandages to seal them up. Otherwise, the cracks can turn into deep fissures that can quickly become infected and cause other health issues. Not only will it protect you, but it will also make walking a whole less painful.
4. Invest In a Water Softener
One of the biggest culprits in drying out skin can be your water. If you have hard water, the minerals remove a lot of the natural oils on your body, which leads to dry skin (and feet!). Check out this kinetico water softener review to find out how softening your water can help you avoid dry, cracked, and itchy skin. 
5. Try Natural Remedies
If you'd like to add some natural remedies to your foot care repertoire, look no further than your pantry. Try adding a dollop of honey, coconut oil, or sesame oil to your foot care routine. You can soak your feet in a tub of warm water or a milk bath with honey, and then rub coconut oil or sesame oil into your feet after you've finished. 
Ready To Save Your Cracked Foot Skin?
Cracked foot skin can be a major pain if left untreated–but luckily, natural remedies like honey and coconut oil can come to the rescue. By developing a regular routine of foot soaks and moisturizing, ailing feet can find relief. You can also take steps like adding water softeners to your home for the prevention of future dry skin problems. 
Did you find this information helpful? For more useful tips, check out the rest of the website for related content. 
Subscribe to Our Latest Newsletter
To Read Our Exclusive Content, Sign up Now.
$5/Monthly, $50/Yearly