WhatsApp Brings New Feature that Keeps Silence Unknown Calls
Listen to the Podcast:
According to a source, WhatsApp, the instant messaging platform owned by Meta, is developing a function named "keeps silence unknown calls." This feature will allow users to silence calls from unknown numbers while still displaying them in the call list and notification center.
WABetaInfo indicates that WhatsApp's Android beta version is currently undergoing development of the "mute unknown callers" functionality. In addition to eliminating interruptions, the feature could assist consumers in avoiding spam calls, making it even more beneficial.
According to the report, users can reach the "keeps silence unknown calls" toggle in the app's settings. Once enabled, calls from unknown numbers will be muted but will continue to appear in the notification center and calls list.
In keeping with this year's International Women's Day theme, "DigitALL: Innovation and technology for gender equality," which will be observed on March 8, here are WhatsApp's top privacy features that help build a private, safe, and inclusive messaging experience for everyone, particularly women in today's digitally connected world.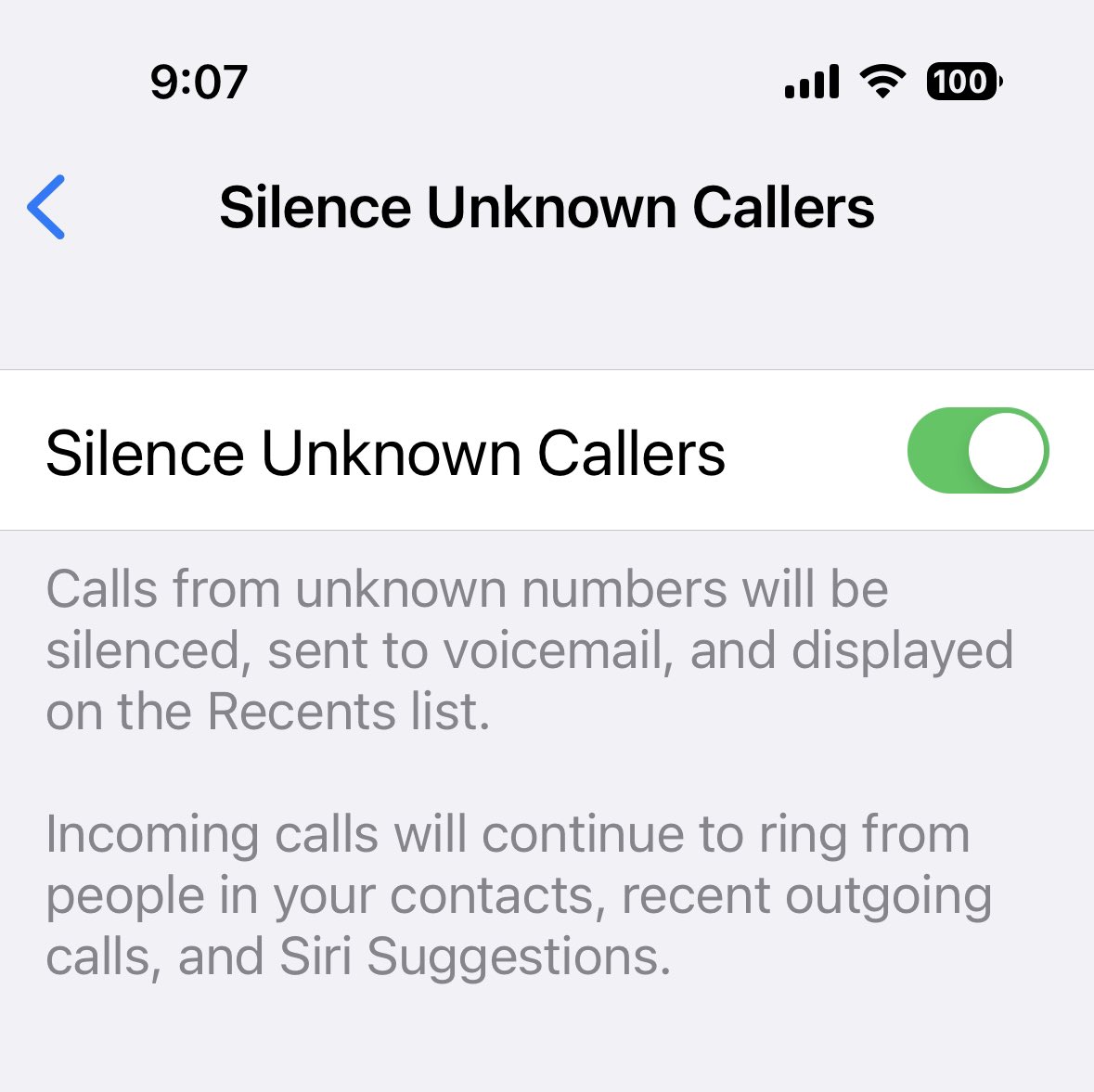 Choose Who you Talk to
WhatsApp is a private and secure platform for communicating with friends, family, and those who have your phone number. When users get problematic messages from unknown numbers, WhatsApp gives an easy way to "ban and report" the account. No longer will blocked contacts or numbers be able to call you or send you messages.
More Control Over the Privacy of your Messages
WhatsApp's end-to-end encryption protects your text messages, images, videos, voice chats, documents, status updates, and phone calls. It's understandable that users want more control and privacy over their conversations, so the platform has multiple features such as disappearing messages that vanish within twenty-four hours, seven days, or ninety days after being sent, depending on the duration you choose, and view-once sharing for photos and videos without leaving a permanent digital record. Users can additionally enable screenshot blocking for seeing messages once as an additional degree of security.
Group Privacy Settings to Ensure a Safe Messaging Experience
The WhatsApp privacy settings and group invitation system enable users to decide who can add them to groups, so enhancing user privacy and restricting the addition of members to groups they do not wish to join. If you find yourself in a group chat that is not for you, you have the option to leave the group without notifying anyone.
Always be in Control of your Online Information
With WhatsApp, users may manage their personal information, including their Profile Photo, Last Seen, Online status, About, Status, and who sees it by choosing who has access to their online information: everyone, contacts only, chosen contacts, or no one. For instance, when you wish to check WhatsApp in secret, you can also limit your online presence by choosing who can and cannot see while you're online.
Safeguard your Account Privacy
Users can add an additional layer of security to their WhatsApp account by enabling Two-Step Verification, which needs a six-digit PIN when resetting and validating their WhatsApp account. This is beneficial in the event that a SIM card is stolen or the phone is compromised.
Subscribe to Our Latest Newsletter
To Read Our Exclusive Content, Sign up Now.
$5/Monthly, $50/Yearly