WhatsApp Call Not Working? The Top Reasons With Troubleshooting Tips
Listen to the Podcast:
With more than 2 billion users, WhatsApp is the world's most extensive instant messaging application. Like any platform, sometimes it has glitches, and sometimes situations occur when WhatsApp call not working.
This application has several functions: audio or voice notes, sending photos and documents, stickers, and calls or video calls. The latter is ideal for talking with family and friends or for work meetings, but we will tell you the solution here if you cannot make calls on WhatsApp.
WhatsApp call not working: the reasons
If you are one of those who ask, why can't I make WhatsApp calls? You should know that there is not one but several reasons for WhatsApp call not working. But calm down; we will explain each of the reasons in detail.
Bad Internet Connection
Although it seems obvious, poor internet connection is why WhatsApp video calls do not work. This feature requires almost perfect internet to work correctly. Check the internet connection before looking for other solutions. Well, people don't usually pay attention to this.
Whatsapp version outdated
WhatsApp is constantly updated, either to add features or strengthen security; it is possible that if you do not have a new version, the video call is not active on your tablet or phone.
Misconfigured firewall
If the WhatsApp video call does not work, there may also be a problem with the firewall or firewall configuration. Although it is also true that it is a more complex and less probable problem than the previous ones.
You must be interested: WhatsApp Chat Tips and Tricks
Background apps using the microphone
When you first use an application, you must grant specific access permissions to the device. One of those permissions is the microphone, so if an app runs in the background, you may be unable to make calls.
The solutions to Whatsapp call not working
You already know why WhatsApp does not let you make video calls; now is the time to know the possible solutions.
Update WhatsApp to the latest version
Step 1. Enter the App Store, the official iPhone store.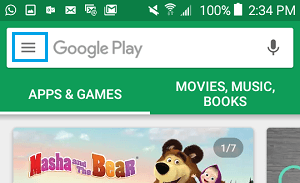 Step 2. Search for WhatsApp within the platform.
Step 3. Press the "Update" button or option.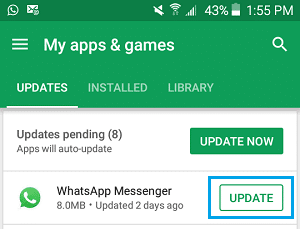 Step 4. Wait for the update to finish and make a video call.
Use a stable network connection
Many people who say they cannot make a call on WhatsApp solve it quickly using a stable internet network. If you use mobile data, ensure the mobile phone network is 3G. With 2G, the call can be made, but the image quality will not be the same.
If you are from a WiFi network, connect to another or restart the one you are using, if possible. Then make a test video call to make sure everything is ok.
Allow the necessary permission for WhatsApp
If I can't make video calls on WhatsApp, likely, the app doesn't have all the necessary permissions. Next, the step by step to do it.
Step 1. Enter the settings section on your iPhone.
Step 2. Select the "Privacy" option.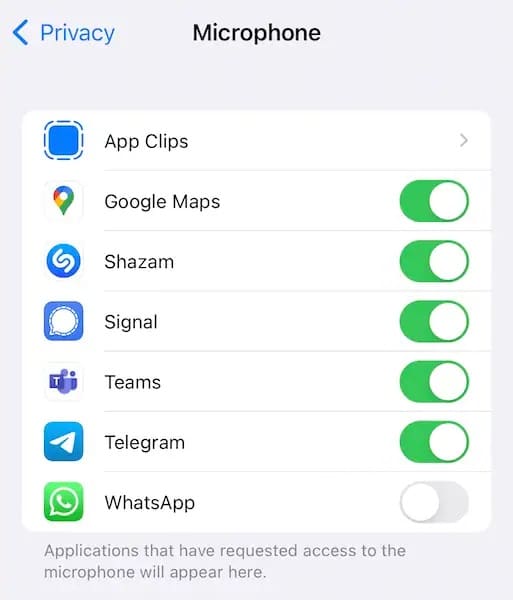 Step 3. Activate all the necessary permissions for WhatsApp, especially the camera and microphone.
Check content and privacy restrictions
A small portion of those who wonder why I can't make WhatsApp calls is due to issues with parental controls.
Step 1. Enter iPhone settings.
Step 2. Tap on the "content and privacy restrictions" option.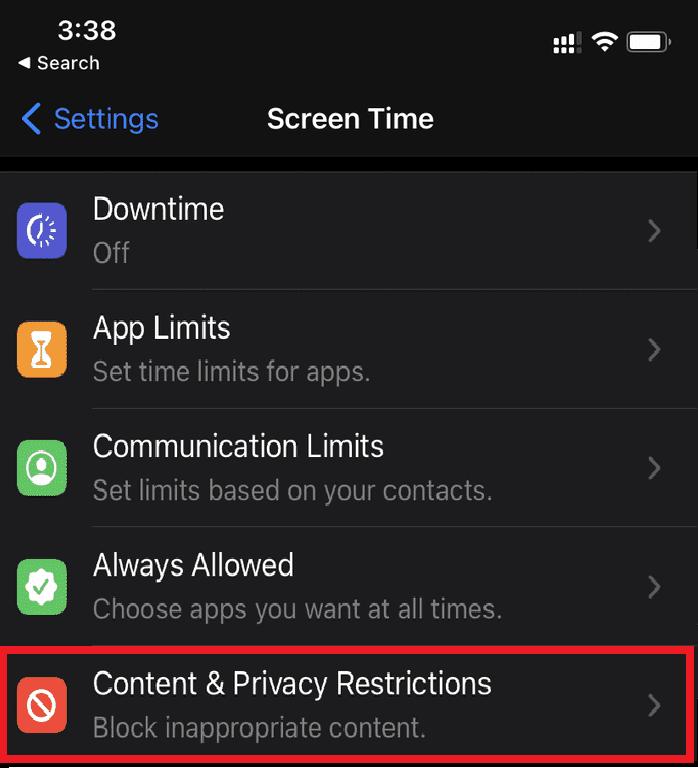 Step 3. Then in the "content restrictions" option.
Step 4. Check Whatsapp does not have any restrictions.
Related read: How to Read Deleted WhatsApp Messages?
Allow WhatsApp to use mobile data
Why won't WhatsApp let you call if you are on the street? It is possible that the application is not authorized to use mobile data. To activate them, you must do the following:
Step 1. Go to settings or configuration.
Step 2. Look for the "Mobile data" option.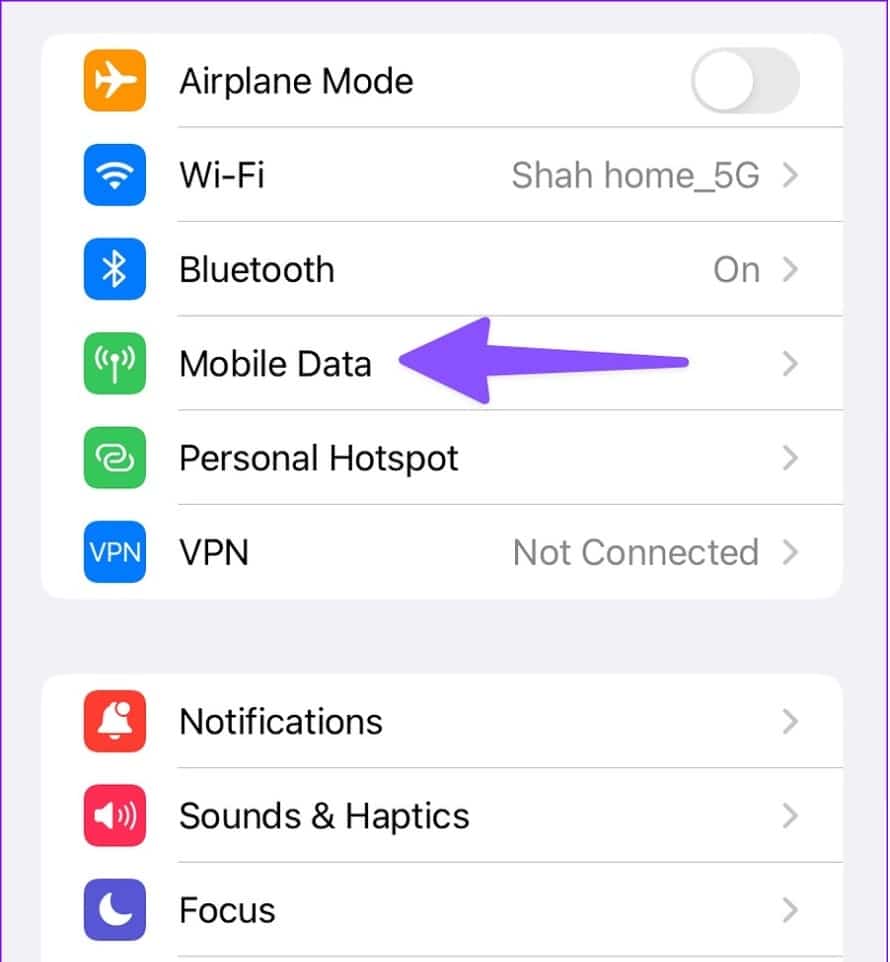 Step 3. Scroll down, find WhatsApp, and turn on mobile data.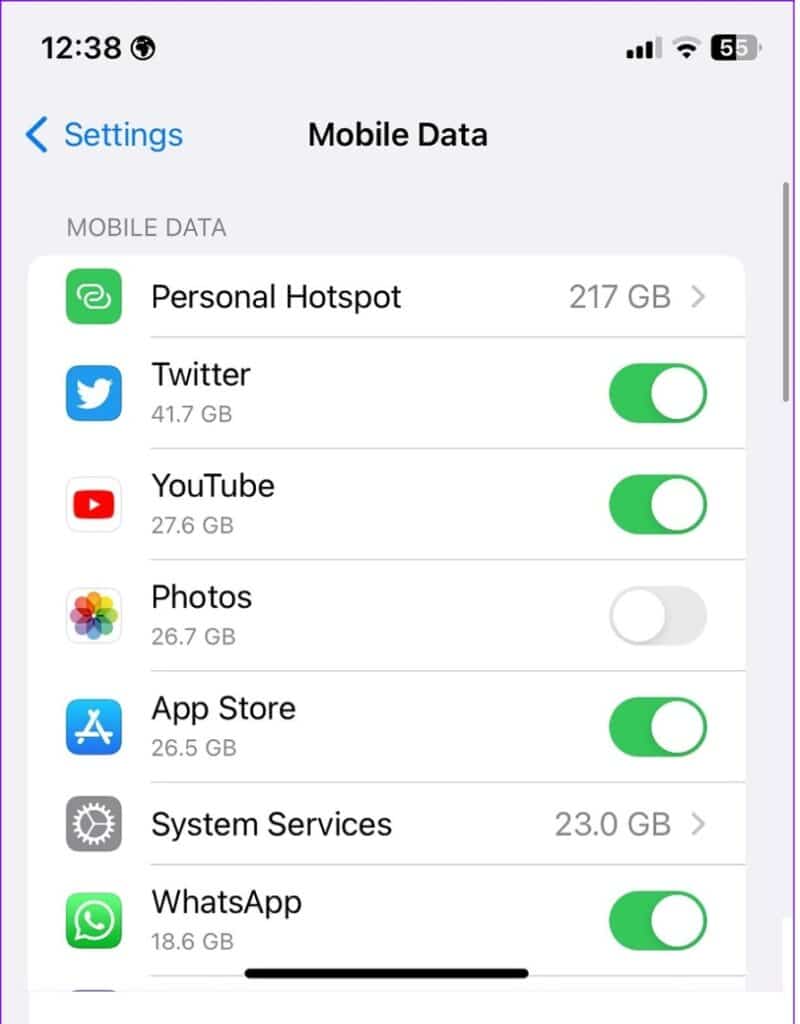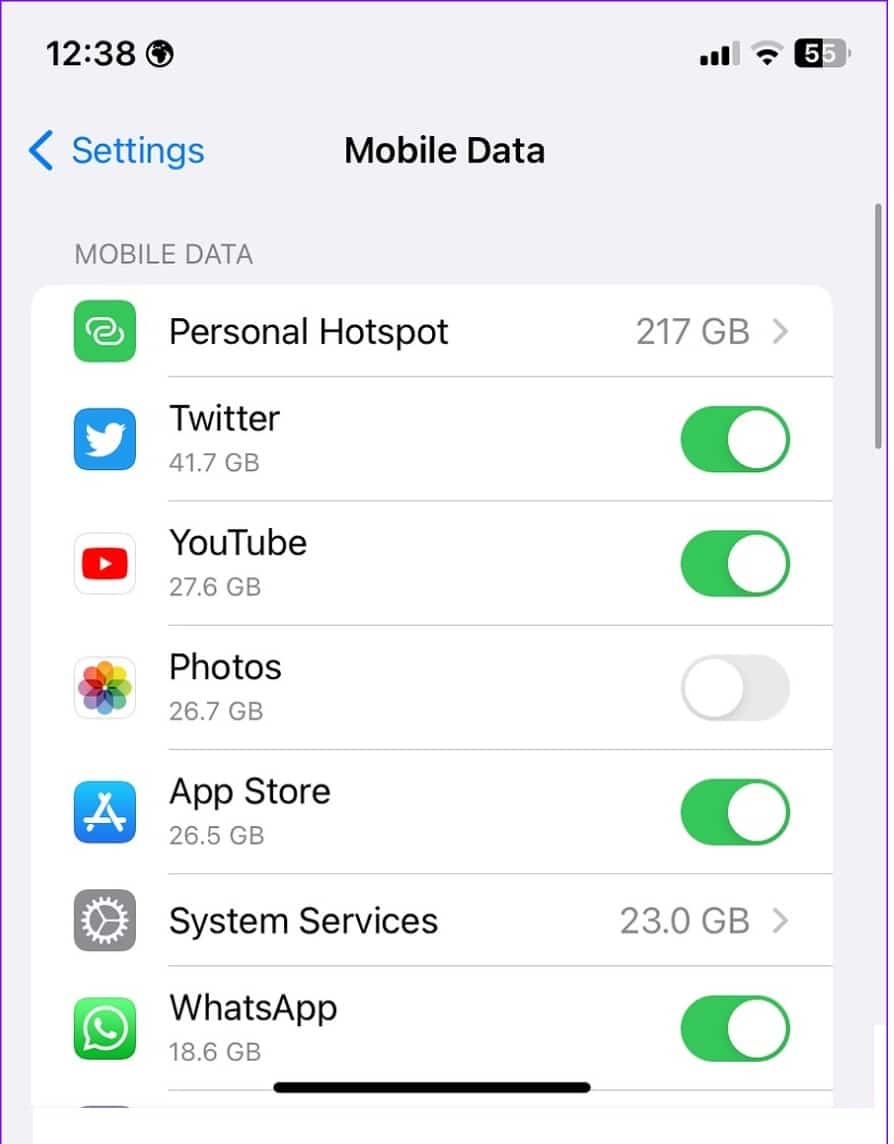 Disable battery saving mode
Have you tried disabling battery-saver mode? Learn how to do it:
Step 1. Go to settings or configuration.
Step 2. Select the "Battery" option.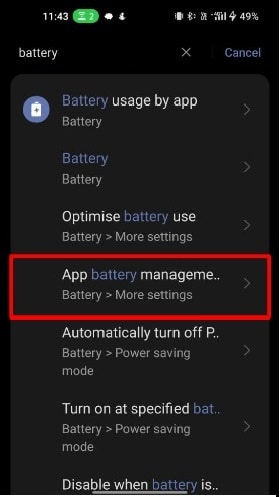 Step 3. Disable low battery mode.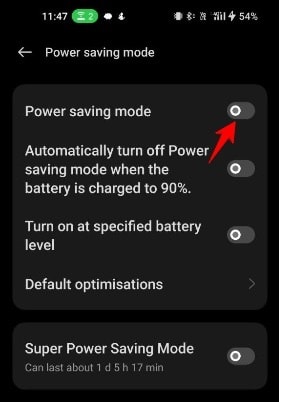 Deactivate the use of reduced WhatsApp data
Another thing you can do to fix the problem of why you can't make a video call on Whatsapp is to disable the low data usage that newer versions of iOS have.
Step 1. Go to settings or settings.
Step 2. Press the information button on the WiFi network to which you are connected.
Step 3. Turn off the low data usage mode option.
Troubleshooting: an alternate way
If the phone is not working, try the WhatsApp web mode option. Why can't I make video calls on WhatsApp web? Relax, here you will learn how to do it:
Step 1. Connect the device to WhatsApp Web.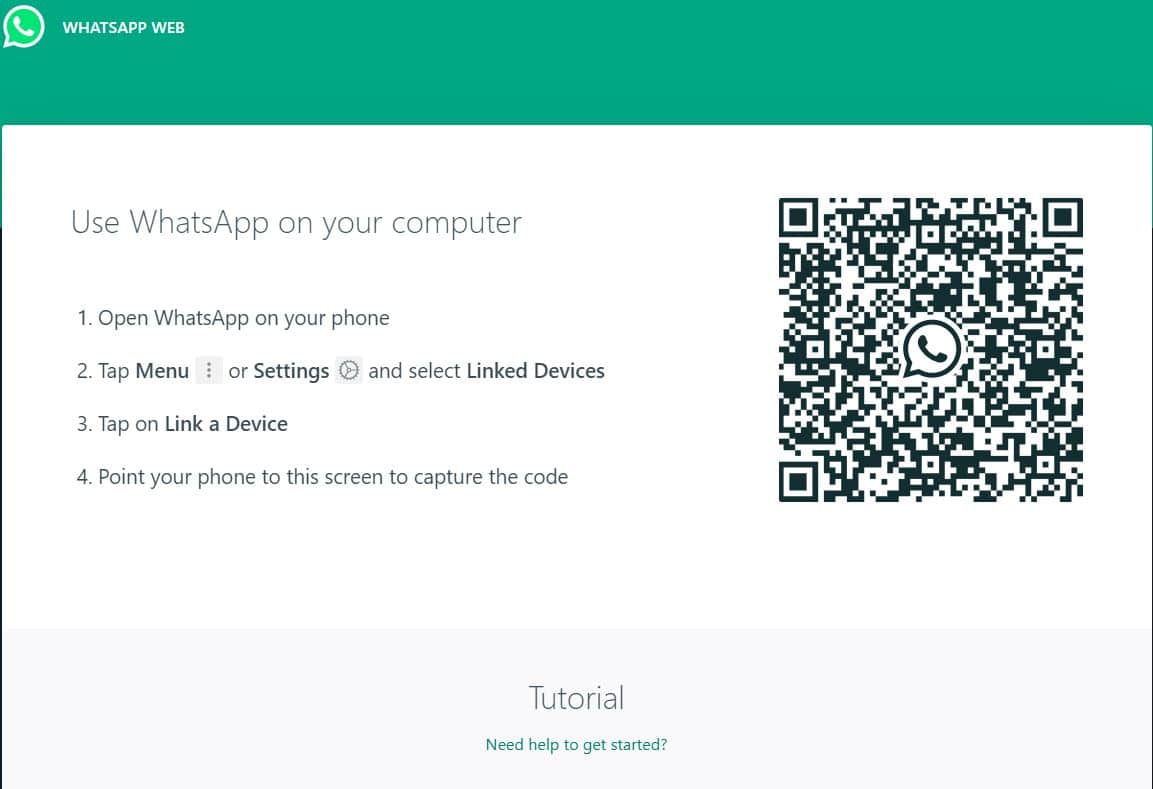 Step 2. Open the chat you want to call.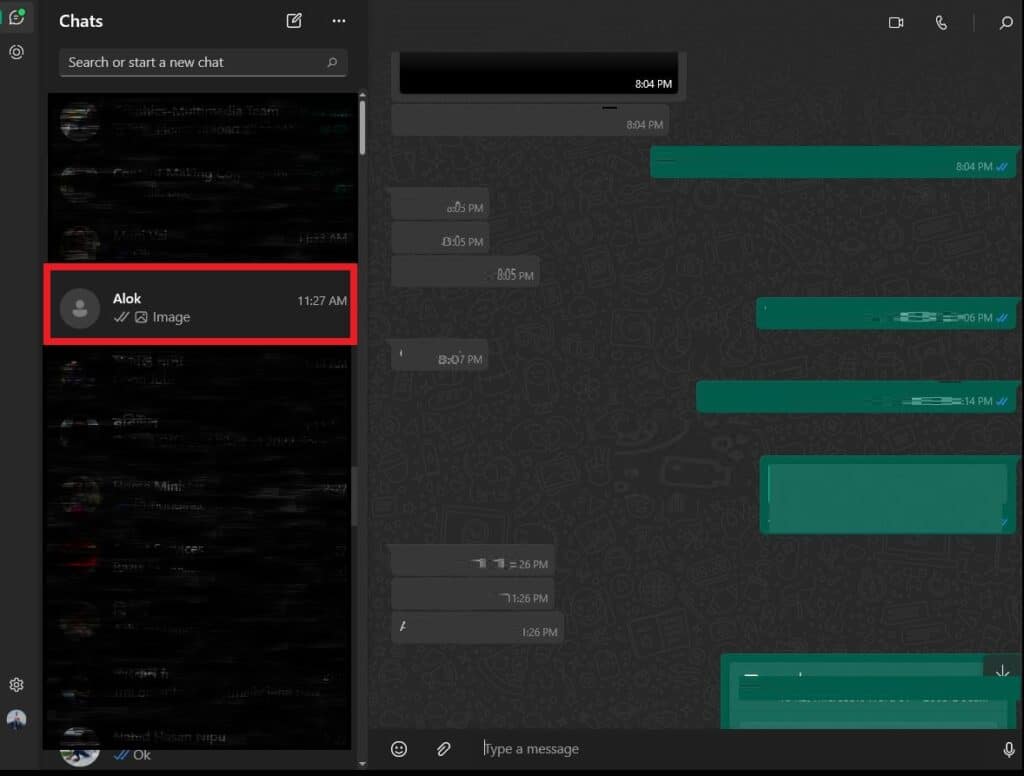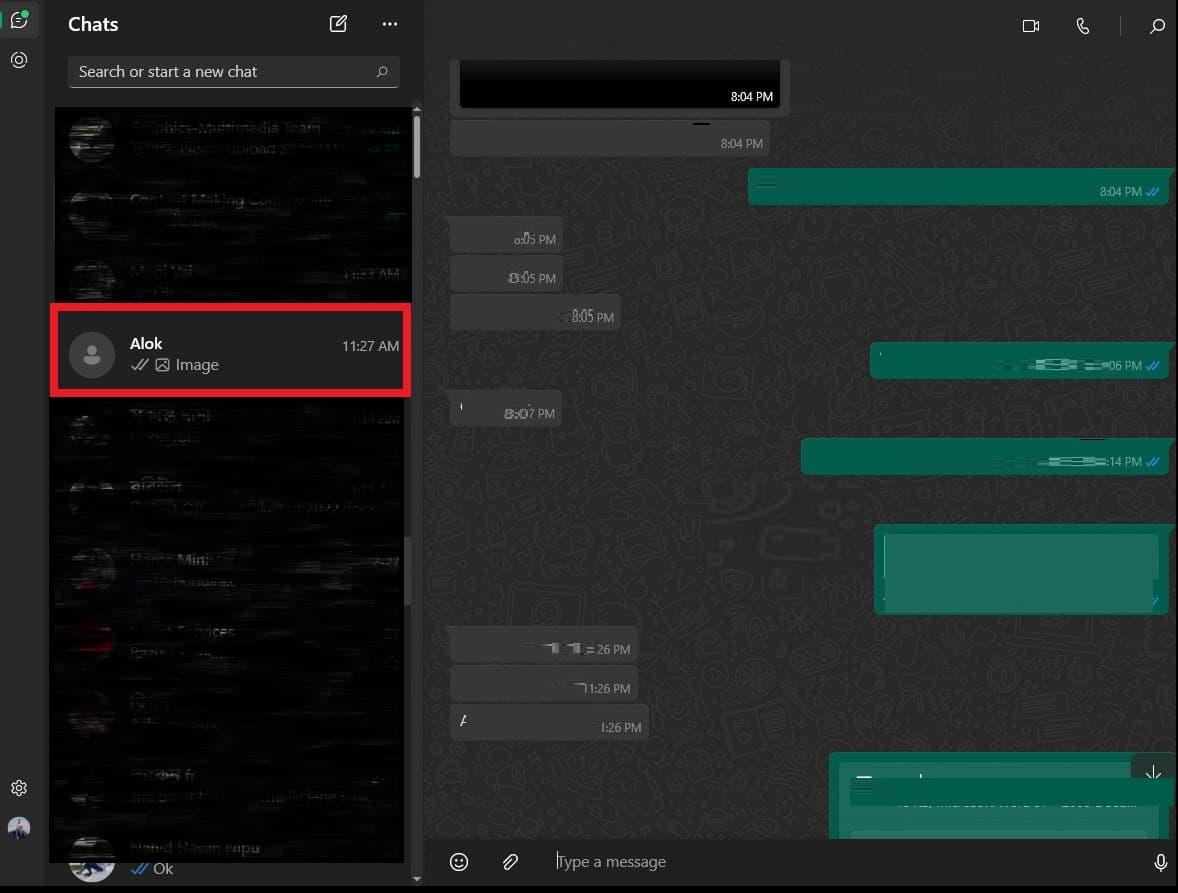 Step 3. Tap on the video call option at the top.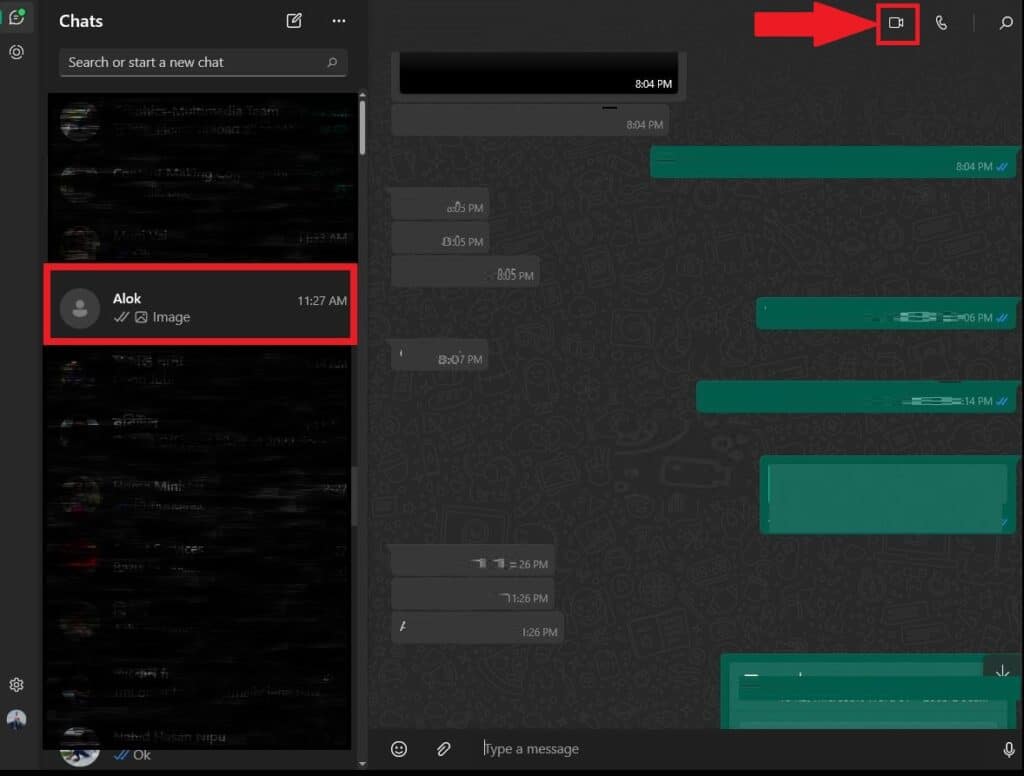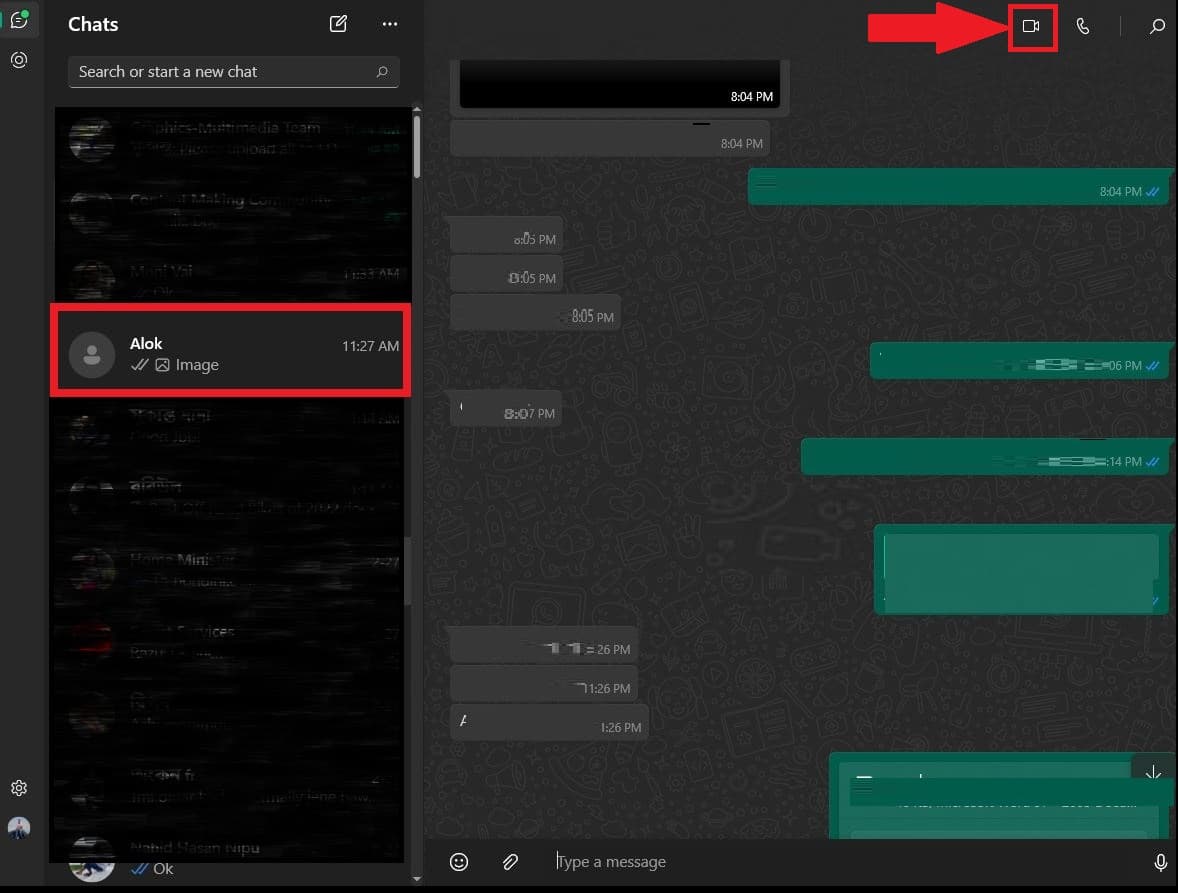 Step 4. Set up the audio and camera.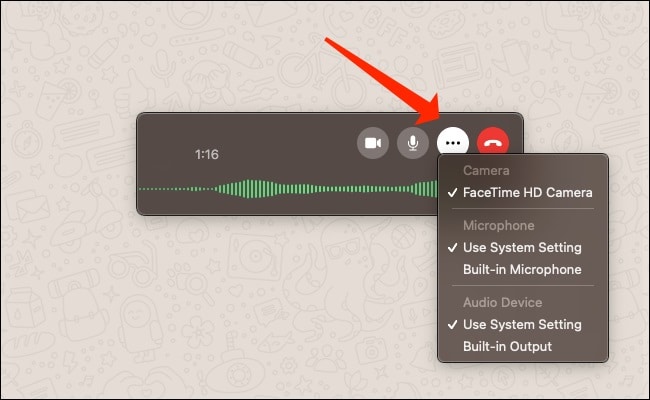 Subscribe to Our Latest Newsletter
To Read Our Exclusive Content, Sign up Now.
$5/Monthly, $50/Yearly