WhatsApp Adds Text Detection on iOS – How Does it Work?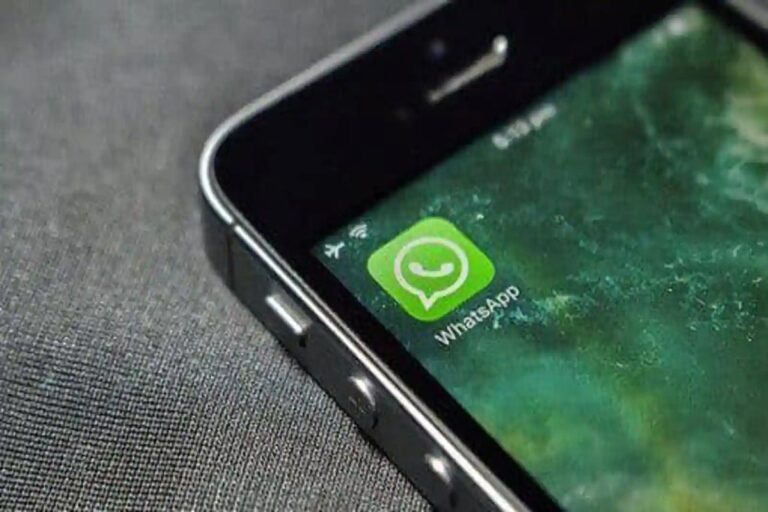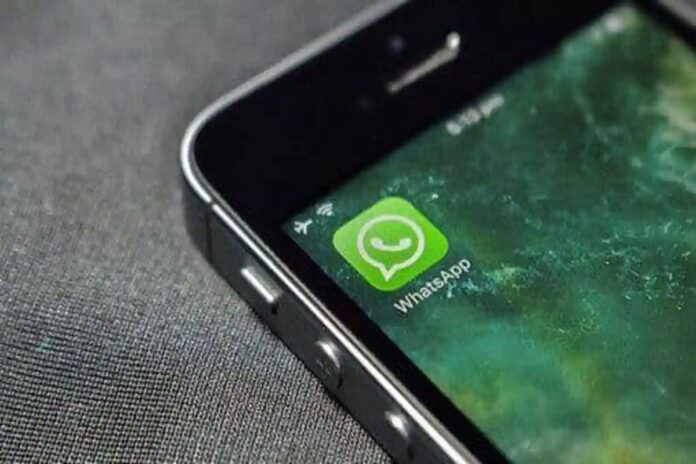 Listen to the Podcast:
Meta, which owns WhatsApp, just added a new feature for video calls on iOS devices called "picture-in-picture." WABetaInfo says that the company is now working on adding two new features to the iOS and Android apps.
The update is on the Apple App Store, but the changelog doesn't say anything about the text detection feature. It only says that you can record a voice note and share it with other people through Status, among other things. But WaBetaInfo confirms in its report that more people will be able to use this feature after they install the update.
What is WhatsApp Text Detection Feature?
With this feature, WhatsApp users can pull text from images they share with each other. Once the feature is available, users will need to open an image that contains text to see a new button that lets them copy text from the image.
Readers should be aware that this feature is only available on iOS 16 because WhatsApp uses APIs in iOS 16 to find text in images. For added privacy, the feature doesn't work with images that can only be seen once.
In other news, it seems that WhatsApp is working on a
new feature
that will make it easier to tell who sent a message in a WhatsApp group chat when it comes from a contact you don't know. WaBetaInfo says that the latest update for the instant messaging app, WhatsApp beta for Android 2.23.5.12, is now available from the
Google Play Store
. The update improves a feature that WhatsApp added in December 2022 that swapped numbers with push names in the message bubble of group chats.
According to a screenshot included in the report, when a user receives a message in a group chat from someone they don't know, they will see a push name instead of the mobile number in the chat list. Some
iOS beta
testers who installed the WhatsApp beta for iOS 23.5.0.73 update got the same feature.