What does Car Rental Insurance Cover?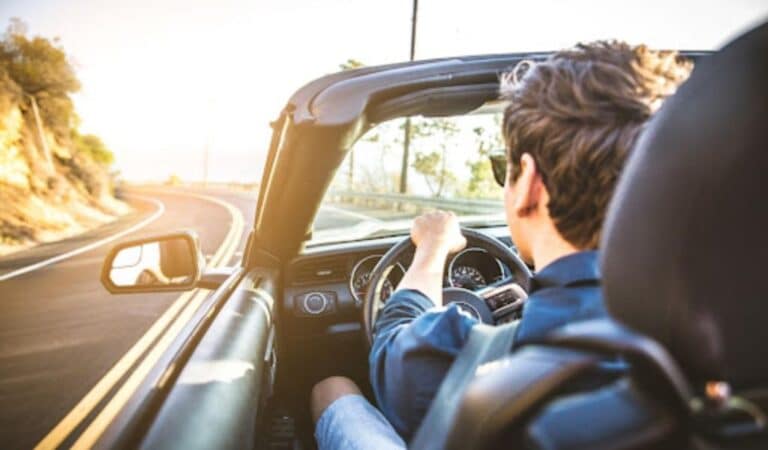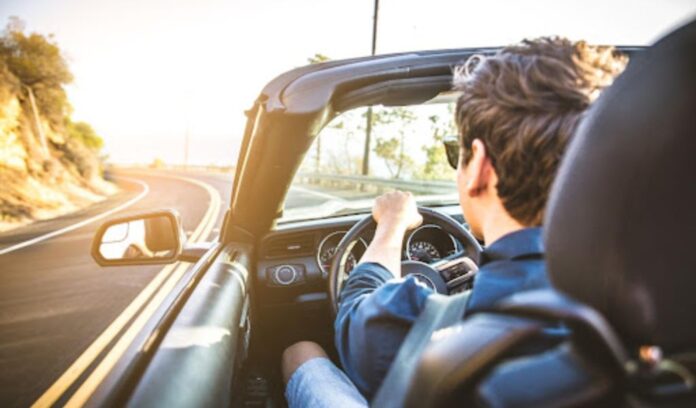 Are you looking to book a trip soon and want to explore your chosen destination via car rather than local transport? Or, are you heading off on a business trip and require transport to get you from A to B? 
In that case, how about renting a car?
If you're thinking of hiring a car for your vacation or trip, you may want to look at how to insure a rental car and what it covers.
Luckily for you, we've done the hard bit and gathered the information you need, below.
Scroll to read on.
What is Car Rental Insurance and What does it Cover?
Believe it or not, the rental car insurance you're normally offered when collecting your rental isn't actually an insurance policy at all. In fact, it's a waiver to release you of liability for any damage that may be caused to the car whilst in your possession.
The waiver in question is known as a rental car collision damage waiver. It's designed to cover the cost of any repairs or replacements your hire vehicle may require if involved in a car accident whilst leased to you.
An example of when this waiver would come in handy is – if you were driving along and your tire suddenly had a blowout, causing you to hit the guardrail. The tire, and any damage caused to the car when hitting the guardrail, would be covered by this waiver.
A quick step-by-step guide to renting a car for your trip
1. Select your Date
The first thing you'll need to do when looking to rent a car is head to a rental company website and enter in the dates you require the rental for.
2. Applying the Correct Filters
In the search menu, apply the filters specific to the trip and car type best suited to your travel. For example, if your journey is likely to involve some slight terrain, maybe look at hiring an SUV. If you need a car that will hold six people, for example, apply filters for cars that can seat six or more people.
3. View the Cars on Offer
After entering your dates, and rental car criteria into the search and filter section, take a look at the cars available for you. Do they have any offers attached to them?
We suggest looking at a variety of car rental company sites, to see who can offer you the best deal and provide you with everything you need for your trip.
4. Book it Up!
Once you've found a rental car and the deal best suited to your budget and trip, it's time to get it booked.
When booking, you'll be asked to review all the information given, and double check all details are correct, including the pickup and drop-off dates and times. 
Look at any extras they offer – will any benefit you and your journey?
It's good to note here that you're booking a type of car, but not the exact make and model. When it comes to picking up your car, the model may be different from the one shown on your screen, but will be in the same category as what you've booked – it all depends on availability at the time of collection.
Subscribe to Our Latest Newsletter
To Read Our Exclusive Content, Sign up Now.
$5/Monthly, $50/Yearly