How to Rent a Car in Dubai: Practical Tips
When you come to Dubai, the first thing you want to try is to drive a cool car around this luxurious city. For example, you have already decided that you want to rent Range Rover Vogue Dubai, but you do not know what documents you need and what the situation on the roads is.
In this article, we will tell you everything you need to know about car rental in Dubai and how to behave on the roads.
Required documents and permits
1) Be sure to have an international driving license with you. If you are a citizen of the United States, Canada, Great Britain, or a citizen of the Cooperation Council of the Arabian Gulf States, then you do not need an international ID. Citizens of all other countries will only be able to rent a car with this driver's license. Before you go to Dubai, decide on the company where you will rent a car and read all the necessary information on their website.
2) There are age restrictions for renting a car in Dubai. You can only rent a car if you are 21 years of age or older. Be sure to have with you a document proving your identity.
3) You can only pay for the rental with a bank card. Cash payment is not provided. Also, if there are any problems on the roads: accidents, fines, then all funds will also be charged from your bank card.
4) When you conclude a car rental contract, you definitely need to pay for insurance. It should be borne in mind that if you buy insurance when you come to the company, then the cost of insurance can be quite expensive. Therefore, in order not to overpay, try to leave a request in advance on the company's website and pay for services without overpayments.
5) If you are going to include departure from the country in your itinerary, then not all car distributors provide such services. Before renting a car, study the conditions of different companies, or agree on this issue personally.
Car rental companies
The largest international car rental companies operate in Dubai, as well as local car rental companies. Before contacting one of the companies, carefully look through the reviews of previous customers.
There are many companies in Dubai and they are located in different parts of the city, so there will be no problem finding them. You can find a car immediately upon arrival at the airport, but it should be borne in mind that the cost there will be significantly overpriced. If you want to rent a car for a few days, or for your entire vacation, then first get to your hotel by taxi, and only after that contact the companies located in the city.
When you arrive at the office of the company, you need to sign a lease agreement. After the expiration of the term, you will have to bring the car to the office of the company where you signed the contract.
It is worth paying attention to the fact that during the tourist season, the demand for cars increases significantly and during this period the choice of cars may be small. In this regard, if you want to rent a certain brand of car, then try to register the car in advance.
What you should pay attention to
– Carefully read the terms of the contract you are about to sign. After reviewing all the points, you will know what you are paying for, what fees you need to pay, so that later there will be no problems.
– Before picking up the car – inspect the car. It must be done so that a rental company couldn't bring charges against you. Therefore, immediately look for scratches and report them to your manager.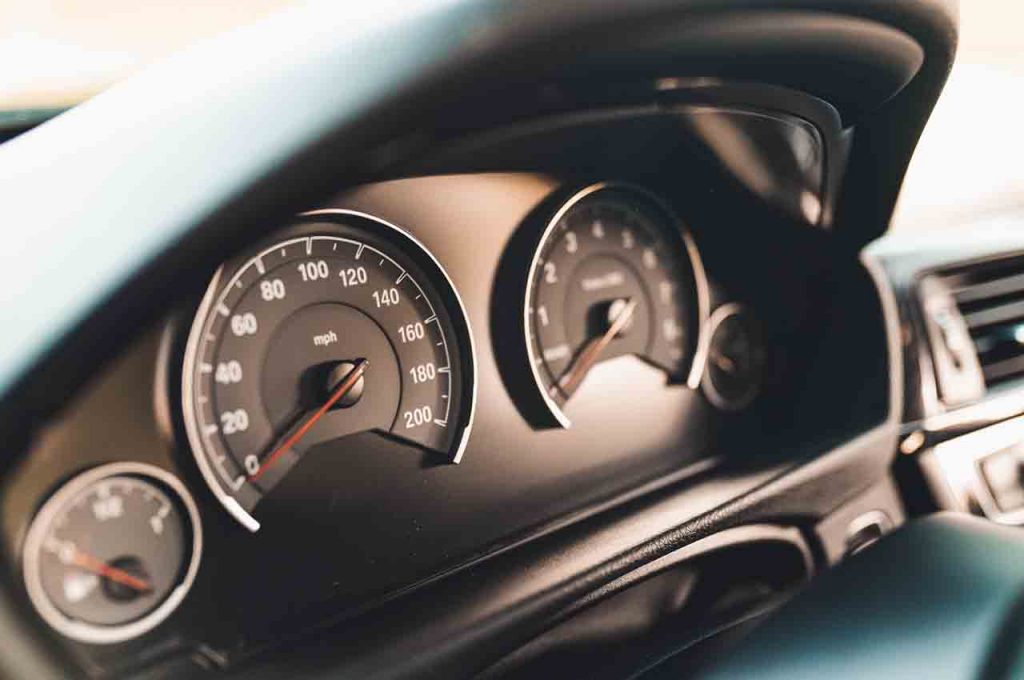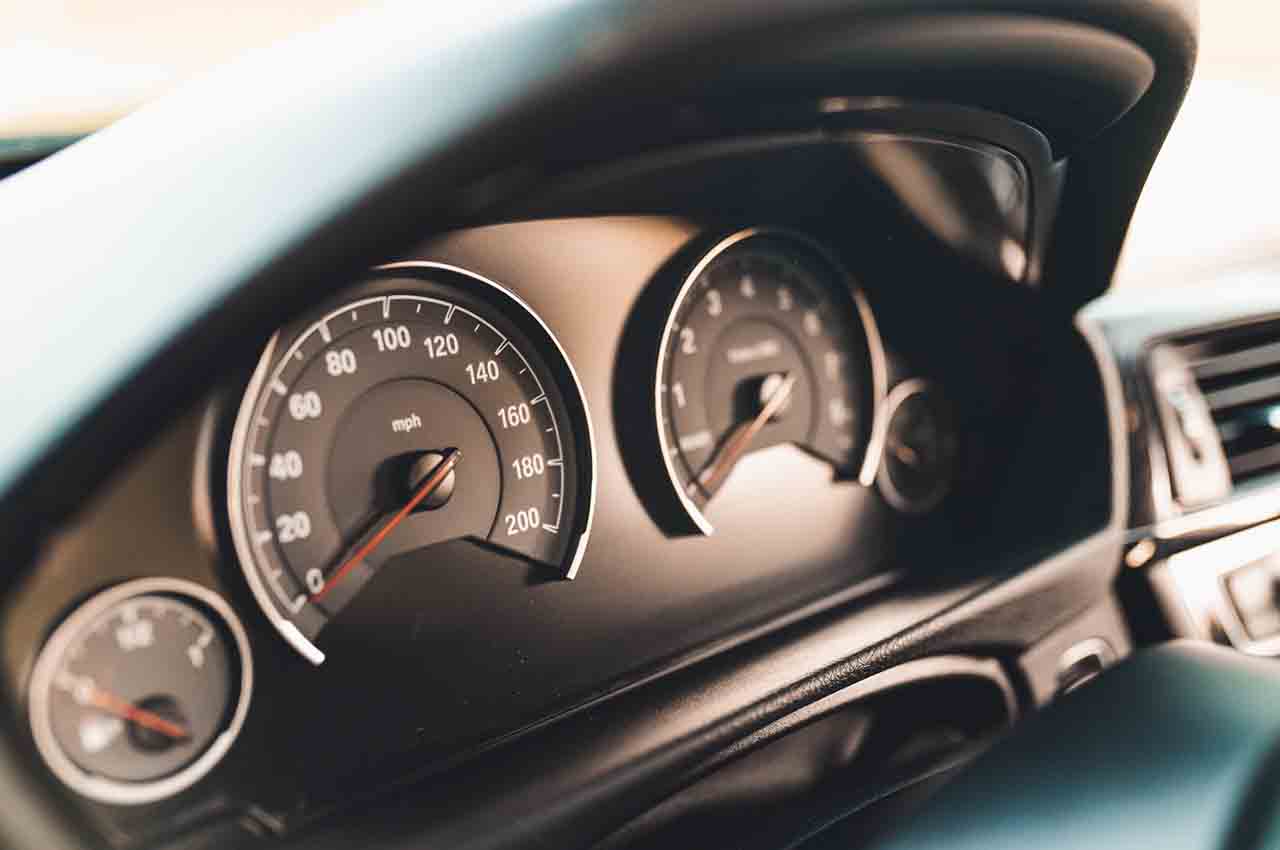 Traffic Laws
1) Right-hand traffic;
2) In Dubai, the speed of movement is indicated in kilometers per hour;
3) There are many radars and surveillance cameras installed on the roads of this city, which record all violations. In this regard, observe all rules and speed limits, as the fines in the UAE are high.
4) Never drive under the influence. In this country, you can be sentenced for drunk driving.
Car rental companies in Dubai have a wide variety of cars to choose from. Depending on your budget, you can opt for a simple SUV for out-of-town driving or a stylish supercar for comfortable city driving. Before signing the contract, study all its terms and conditions, as well as read the traffic rules in Dubai.
Subscribe to Our Latest Newsletter
To Read Our Exclusive Content, Sign up Now.
$5/Monthly, $50/Yearly