Wedding Loans for Different Budgets: Finding the Right Fit for Your Financial Situation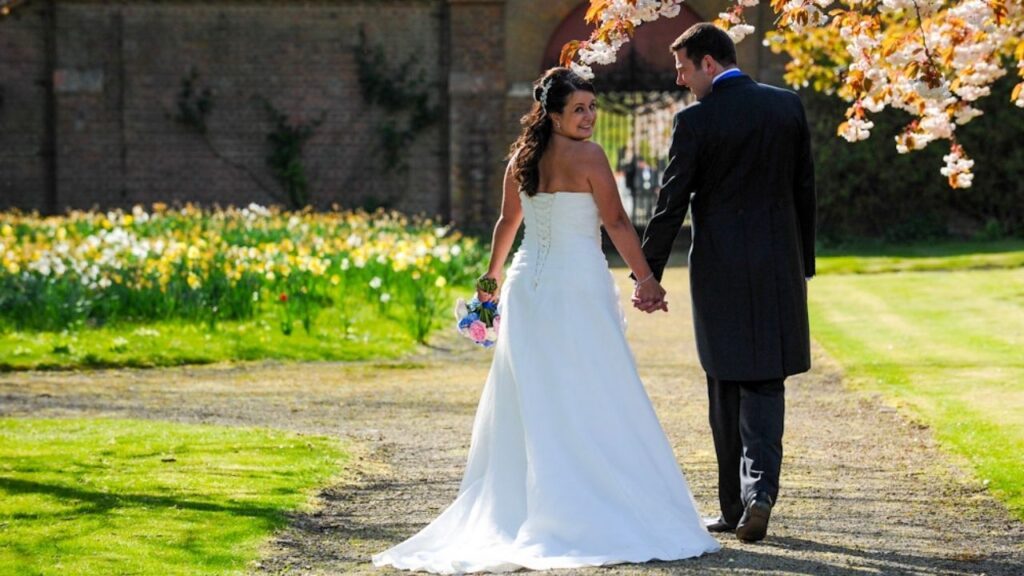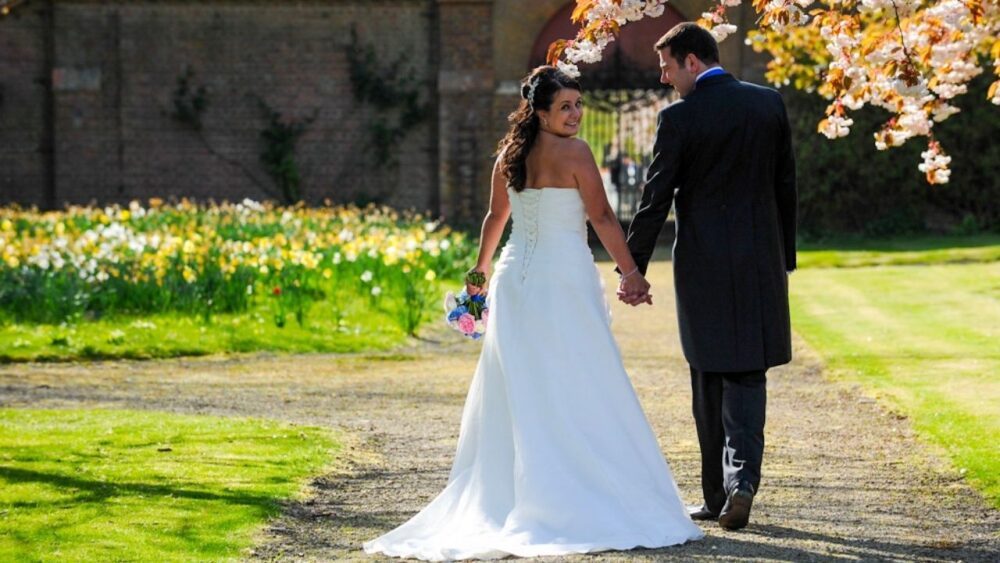 Listen to the Podcast:
Marriage is one of the most joyful and auspicious occasions where two individuals choose to walk together on the path of life. Everyone wants to make it memorable and grand, be it the venue, food, outfits, invites, gifts, decorations, and honeymoon for the newlyweds. At the same time, weddings also come with multiple unexpected expenses. Sometimes, those financial urgencies are very difficult to manage. In such cases, a wedding loan is beneficial. With a Personal Loan for wedding expenses, you can cover all costs without compromising the most important day of your life.
A marriage loan is an unsecured Personal Loan available to borrow at competitive interest rates and without any end-use obligations. Moreover, repayment of these loans is extremely convenient because of flexible tenures that you can select according to your monthly repayment capacity. Other than this, borrowing adequately is essential to keep the wedding budget organised and ensure repayment on time. Wedding loans are available for different budgets, which means you should evaluate the funding requirement and borrow a loan that best fits your finances. Here are a few tips for finding a marriage loan that can be the right fit for you:
Determine an Adequate Principal Amount
Most lending institutions have a maximum limit of Personal loans they can lend to an applicant. The amount you borrow largely depends on your income. It means you must choose a loan tenure with EMIs that are manageable for you. Before approving a loan amount, finance companies consider the existing loans you currently serve.
Before deciding on a loan amount, evaluating the source of income and existing financial obligations are important. It will help you determine the loan amount and later the EMIs. Individuals with high incomes and low financial liabilities often receive a higher loan amount. Even if you need a big loan amount, the lending institution only sanctions what aligns with your financial capacity.
Before applying for a loan, choosing an adequate principal amount translates into affordable EMIs you may choose using a personal loan EMI calculator. Opt for a loan tenure that suits repayment capability with reasonable interest rates and processing charges.
Choose a Loan Plan with the Lowest Interest Rate
Since Personal Loans are unsecured and do not involve security, collateral, or guarantor, lending institutions often charge higher interest rates than secured loans. You can compare different offers and then choose the one best for you.
Generally, finance providers look at several factors while determining an applicant's interest rate, including credit score, income, current financial obligations, employment, repayment history, and repayment capacity. One must compare various loan offers from different loan companies to understand their eligibility conditions and opt for a loan scheme with the lowest interest rate. Those with a strong credit score have more negotiation power to demand better loan offers and cheaper interest rates.
Calculate Current Financial Obligations
Before applying for a wedding loan, you must look at your current financial obligations. Do you pay off other big EMIs for home or car loans? Do you build a substantial credit card bill to pay each month? Looking at the credit report and viewing a bigger picture of the total debt payments facilitates easy calculation. Next, evaluate other living costs like rent, food, entertainment, etc.
Putting together the total obligations against the monthly income helps calculate how much is left. If the remaining amount is enough, start budgeting and calculate an EMI amount you can afford.
Weigh Up an Affordable EMI Amount
Ideally, you should look at an EMI amount between 40 to 60% of your monthly income. Each EMI includes the monthly principal and interest payments. For instance, if your monthly income is ₹20,000, the EMIs should be within ₹12,000. You can vary these EMIs using a Personal Loan EMI calculator and change the term length based on the amount they wish to borrow. To find an affordable EMI amount, one should see how it reflects in their monthly budget and if they can pay it regularly without delays or defaults.
Decide if a Longer Term is Suitable
Opting for a longer tenure means getting ready for a higher interest outgo, while a shorter tenure reduces the loan cost by saving money on the interest payment. Usually, the repayment term ranges from 12 to 48 months. You can determine this based on the monthly bearable EMI amount. Opting for the right loan term is critical that you must make after thoroughly mulling over the pros and cons.
You must decide on a repayment period while ensuring timely EMI payments and avoiding extra charges. While a longer term may reduce the EMI amount, the interest payments build up to be significantly higher than those with a short span. Moreover, a longer-term keeps the borrower indebted for longer, reducing the chances of getting other big loans like home and car loans due to reduced eligibility.
These are a few general tips to ensure getting a wedding loan suitable to a borrower's financial situation. Deciding on the right loan amount and choosing an appropriate loan term with affordable EMIs ensures timely repayment and credit score maintenance. Any delay or default in the EMI payments ruins the chances of getting a loan with reasonable interest rates and EMIs. Whether an individual needs funds for the whole wedding or a last-minute wedding expense, they can get a loan approved in minutes and get the amount deposited in their account almost instantly.
Overall, budget the financial liabilities and expenses to determine an affordable Personal Loan amount with appropriate interest rates and EMIs. Now, go on and find a Personal Loan that helps plan a dream wedding without straining the finances later.
Subscribe to Our Latest Newsletter
To Read Our Exclusive Content, Sign up Now.
$5/Monthly, $50/Yearly