7 Mistakes That Damage Your Business Credit Score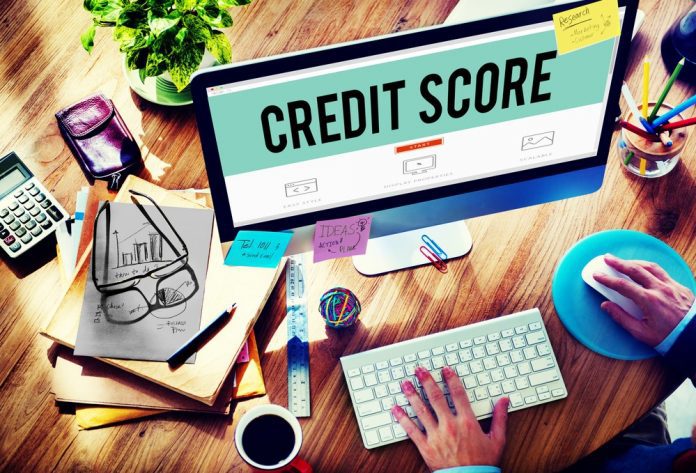 How do you protect the business credit score your business has built? If you are currently running a business, the aim is to have a successful one. To achieve this, you need to develop the creditworthiness of the business itself. Plus, these days, many companies that help build business credit without personal guarantee are available. When you have a good business credit score, you gain many benefits such as supplier financing, low-interest rates on business loans, business credit cards and line of credit, and higher credit limits, among others. However, not all businesses have a good business credit score. What are some of the mistakes could the owners have made that affect their credit score? Here are some 7 mistakes that damage your business credit score.
Co-signing on loans
Did you know when you co-sign any a loan for a relative or friend, it can negatively affect your business credit score? More so, when the borrower fails to follow through on the terms of loan repayment. Even though it is a way to help out someone close to you, it is vital to take little responsibility on behalf of the borrower. Since if they fail to pay according to the terms, your business credit score will be negatively affected if you do not make the payments for them. Also, when you are a loan cosigner every time, it can cause more damage than just your credit score. So, be selective when you choose who you will co-sign a loan for by checking their financial ability to pay the loan and in terms of how they make payments. 
Missing payments or paying late
The history of payments that you make is the main factor in determining your credit score. Hence, how early or late you pay or miss paying up your bills plays a role that will determine your business credit score. So, you get a new low every time you do not submit your payments on time. Although many people assume that missing a few payments will not have an impact on their score, it is just a misconception as a single payment denies you a good credit rating. For this reason, it is crucial to ensure that all payments your business is owed are paid on time to avoid being reported to the credit bureau, which affects your credits score.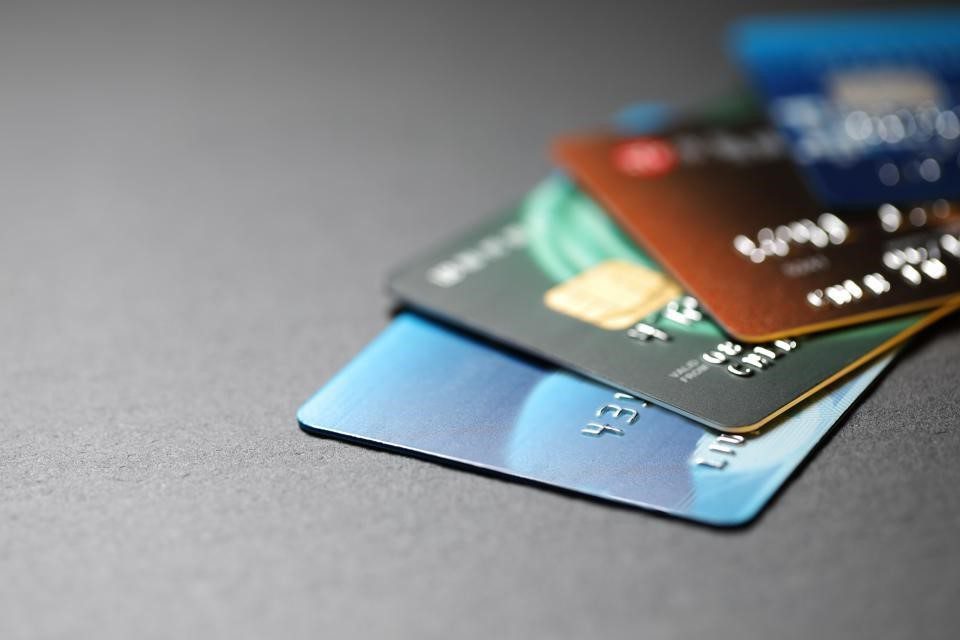 Sharing your credit card number
Disclosing any information on your credit card number to unknown people is a big mistake. Because of sharing your credit card number, cases of identity theft have gone up. This also includes emails that need you to fill in your name and credit card number. Since most are scammers that will make transactions that are unauthorized without your knowledge. In such a case, contact your credit card issuer before there is any further damage. For this reason, you should not give out your credit card information for not only the safety of your account but the betterment of your credit score. 
Not using your credit
Failing to use your credit is a mistake that affects your business credit score. If you are an entrepreneur and you are not using your credit card even after acquiring it, you may be making a mistake that will cost you. One of these is that you will not have a credit history that helps to build up your credit score. While at least once per month, you require to make at least one transaction that will appear in the reports of the business credit reporting agencies. This is helpful for the credit rating of your business as it shows you pay on time. So to make it easy to use your credit card to improve your score with time. Automate at least one or two of your bills and pay them every month through a credit card from your phone.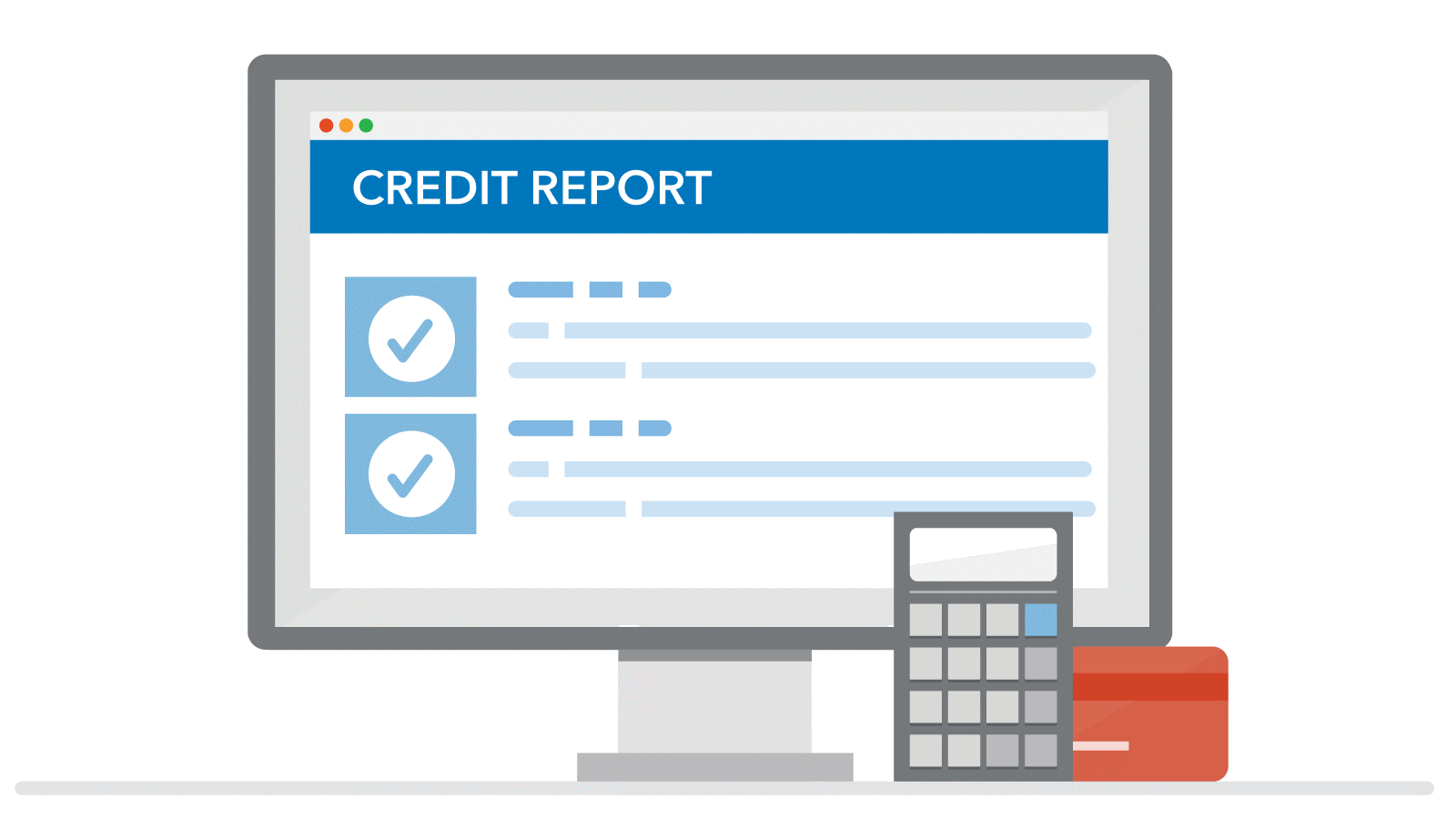 Ignoring warning signs of credit problems 
Always spare some time to check your credit reports. By not cross-examining them, you will miss the signs of any credit problems. So if you are the type of entrepreneur that waits for a yearly report, you are making a mistake in understanding your credit reports. Check your credit reports to make sure they are free from any errors, and you can correct them once you notice them. Credit report errors and other problems lead to a bad credit rating that will affect your business credit score. Some other signs that you should worry about are missing some payments, being allowed to make minimum payments, among others. Also, do not ignore any of these signs as they will damage your credit score in the future. 
Maxing out your cards
It is vital to know as an entrepreneur you should not max out your credit card. Because by doing this, you will raise your credit use. Plus, the higher the credit utilization ratio you have, you are at a higher risk of getting your credit rating decrease. So having an assumption that you will always pay off your maxed out business credit cards will impact your credit score rating. Also, credit agencies need you to use a small percentage of your credit limit. Plus, on average, try to utilize at least 30% of the limit of your card. Thus, to ensure your utilization ratio is low. If you find yourself spending on your credit card a lot, try out a debit card that you can use occasionally. 
Opening new credit accounts 
Opening new credit accounts every time is not a good thing. When you open too many accounts in a short time will get your credit scores to decrease. Not only will it negatively impact your other old accounts, but a lot of inquiries will happen to the new accounts, and it will affect your score negatively. To avoid making this mistake of signing up for new credit accounts. Mark new card offers as spam so that you do not get tempted to read them.  
Subscribe to Our Latest Newsletter
To Read Our Exclusive Content, Sign up Now.
$5/Monthly, $50/Yearly