8 Unknown Facts about Donald Trump's Ex-Wife Marla Maples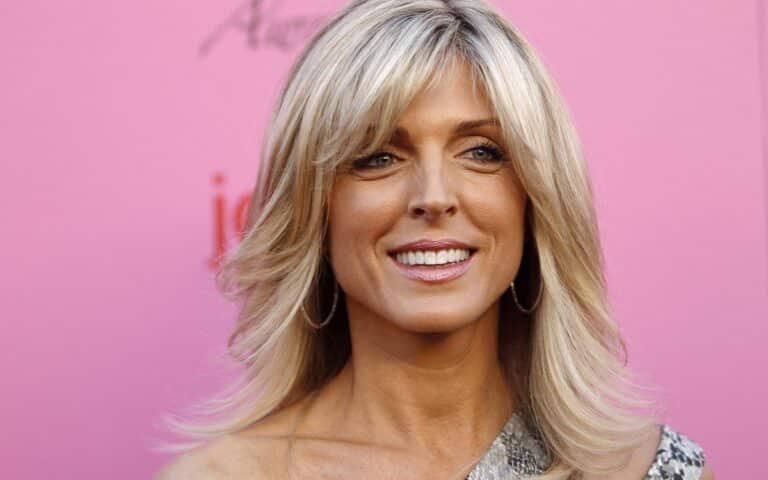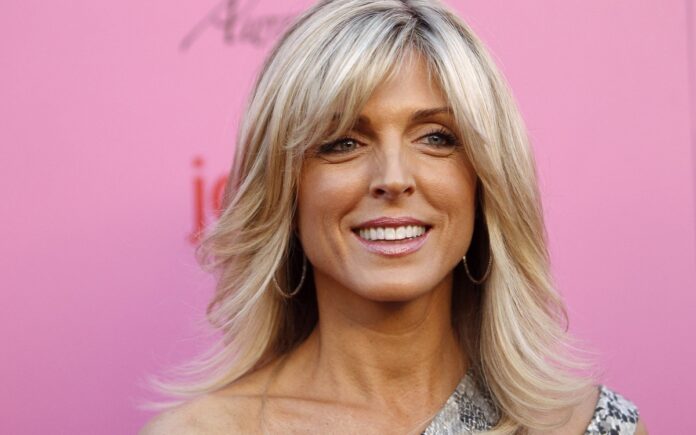 Listen to the Podcast:
Marla Maples, the second wife of President Donald Trump, stated that she never considered herself "the mistress" after Trump cheated on his first wife, Ivana Trump, with her.
In 1993, the future president divorced Ivana Trump and married Maples. Four years later, the couple separated and divorced in 1999. Maples stated in the ABC News program "Journeys of Faith with Paula Faris" that she never considered herself the mistress. In essence, that is the truth.
Maples, an actress and television personality, implied that God was involved in her relationship with Donald Trump. Here's what we know about Marla Trump, Trump's second wife:
8 Unknown Facts about Marla Maples
1. Born and Raised in the Bible Belt
Marla Maples was born on October 27, 1963, in Cohutta, Georgia as the only child of a strict Baptist family. She was athletic and popular in high school, playing basketball and being crowned homecoming queen as a senior.
After graduating from high school, Maples competed in numerous beauty contests and placed second in the 1984 Miss Georgia USA competition.
2. Her Relationship with Trump was a National Scandal
Trump had been married to Ivana for thirteen years when rumors began to circulate in 1990 that he was having an affair with Maples, a 22-year-old aspiring actress, and model who was instantly dubbed the Georgia Peach.
The New York Times describes the affair as "one of the biggest sex scandals of the 1990s" due to the image of a young blonde starlet supposedly taking a millionaire businessman 17 years her senior away from his wife and children. A rumored confrontation between Ivana and Marla on the ski slopes of Aspen, Colorado, further increased media interest.
Donald and Ivana divorced in 1992. Trump and a pregnant Maple exchanged vows in front of 1,500 guests at the New York Plaza Hotel the following year.
3. It was a Case of 'Opposites Attract.'
"When we met, we were clearly from different backgrounds, and I believe what he loved most about me was that I was from a tiny town in Georgia with more straightforward morals," she told The Daily Beast.
Unfortunately, the relationship gradually deteriorated, and they spent half of their six-year marriage in drawn-out divorce negotiations. After the divorce was finalized in 1999, Maples stated in an interview with the New York Post that the marriage was "based on an illusion." She stated, "I felt I could alter him." Yet he will not change.
4. Marla Maples's Relationship with Lvanka is Complicated
Given the acrimony of her divorce from Trump, it is perhaps not unexpected that Maples' relationship with her former stepdaughter Ivanka remains tense.
In an interview with Vanity Fair, Ivanka "clarified" that she is not close to Maples and that her former stepmother spent most of her marriage to Trump in California, while Ivanka attended school in Connecticut and afterward worked in New York.
Yet, a Throwback Thursday photo published by Maples in January shows her hugging a young Ivanka and Tiffany on the ski slopes during happier times.
5. TV, Film, and Theatre Work
Maples began an acting career and appeared in a number of modest roles in television and film productions. She appeared in network programs such as Designing Women, The Fresh Prince of Bel-Air, Spin City, and The Nanny during the 1990s. She appeared in Executive Decision (1996), Happiness (1998), and Black & White on the big screen (1999).
In 1992, Maples also appeared on stage. She performed "Ziegfeld's Favorite" in the 2011 off-Broadway production Love, Loss, and What I Wore, years after starring in the 2011 Broadway musical The Will Rogers Follies.
Maples was a 2016 contestant on ABC's Dancing With the Stars, finishing in tenth place with her dancing partner Tony Dovolani. And she was a guest host on The View that same year.
6. Marla Maples's Net Worth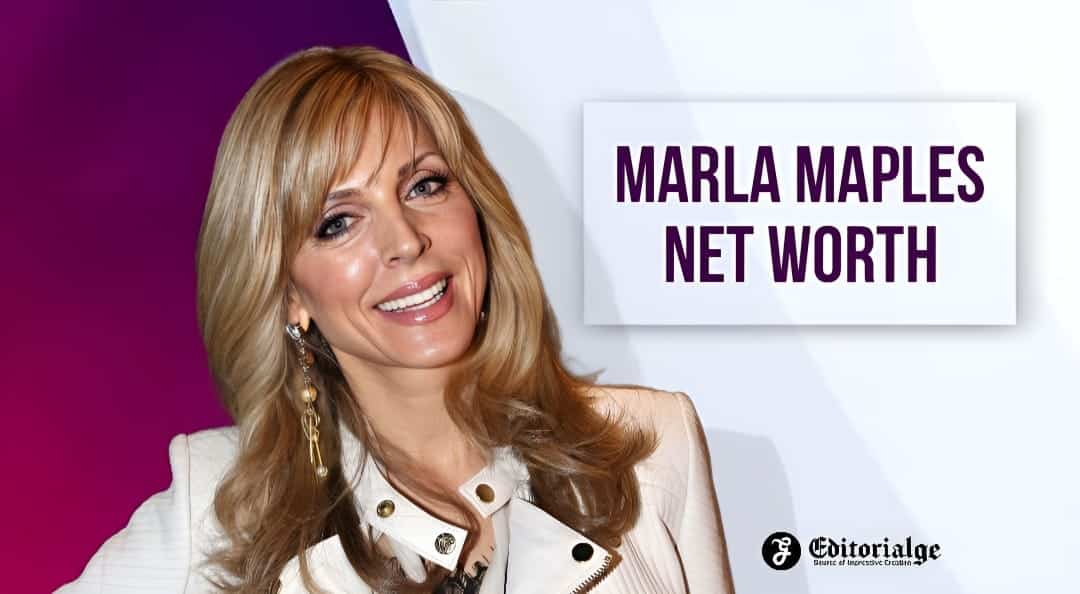 Marla Maples's net worth is expected to have $6 million as of 2023. She rose to notoriety as an actress, starring in Maximum Overdrive, Happiness, and Black and White films. She has amassed her net worth by starring in various films and television programs. Her ex-husband Donald Trump contributed significantly to her amassing of wealth.
She has also held positions in the music, theater, and radio industries. The fifty-year-old Maples practices meditation, yoga, and a holistic lifestyle. In addition, she travels to third-world nations and volunteers for charitable organizations.
7. She is into Health and Spirituality
In contrast to her ex-husband, who is believed to binge on fast food, Maples adheres to a rigid routine of clean living. Maples disclosed in an interview with the organic lifestyle magazine Naturally Savvy that she rarely consumes meat and avoids sugar, gluten, and dairy products.
Maples was raised as a Southern Baptist, but he now practices yoga, mindfulness, and Kabbalah, a Jewish mysticism popularized by Madonna's devotion in the late 1990s.
She tackles her favorite topics of spirituality, alternative health, and empowerment in her podcast, Awakening with Marla.
8. Marla Maples is Politically Liberal
Maples made her stance on Trump's aptitude for high office perfectly plain before the 2000 presidential election, in which he pondered running as a candidate for the ephemeral Reform Party.
She told the Daily Telegraph, "I will feel it is my job to inform the American people what he is truly like." Yet I find it hard to believe that they would elect him.
The reportedly inconceivable occurred seventeen years later. Still, Maples has remained silent, perhaps for fear of ruining her daughter Tiffany's nascent reconciliation with her father, who was largely absent from her childhood.
"I never want to get in the middle with Tiffany," she told the Daily Beast, adding, "I have always been more liberal. And I believe in gay and lesbian rights and that everyone on the earth has the right to choose."
Subscribe to Our Latest Newsletter
To Read Our Exclusive Content, Sign up Now.
$5/Monthly, $50/Yearly