Types of Hair Salon Service Providers for You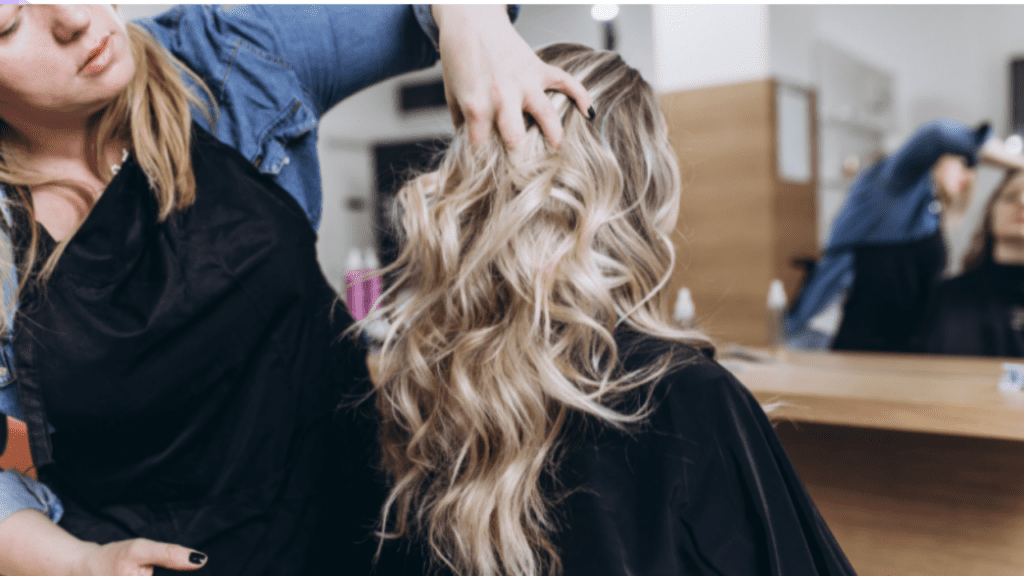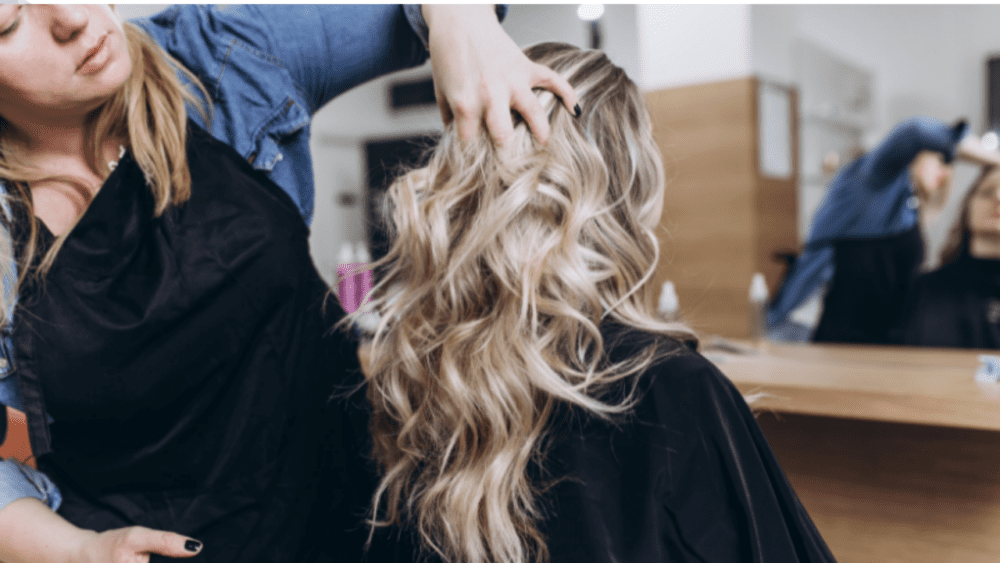 Everybody deserves to be pampered and treated with the best care. When you are looking for a new haircut or hairstyle, you should not be intimidated by the services offered at your local salon. Even though it might be the salon next to your hairstylist, the two are not the same. The most common services that most people are looking for include haircuts, shampoo and style, facial waxing, blow-dry, women's haircut and color treatment, men's haircuts, shaves, and beard trims.
All over Norway, there is an increasing demand for hair salon services. As consumers become more conscientious of their choices' environmental impact, they are looking for new and innovative ways to get their haircut. Many salons have switched up their business practices to meet this growing demand. They have compiled a list of hair salon services available in Norway to help you decide what type of service you should seek out. Be sure to read through to find the best options!
Adam og Eva
For those striving to achieve the natural beauty of their homeland with an expertly crafted style and confident flair, Adam og Eva salon is a one-stop destination for all your needs. This salon was established in 1973 in Oslo. With several locations in Olso city, including Majorstua, Gransen, Glasmagasinet, Bislett, Arkaden, and Gamlebyen, they are proud to be one of the best salons in Norway. 
As a top-rated salon in Norway, they offer their customers a wide range of services from relaxing massages to waxing and hair treatments at highly affordable prices. A quality haircut done by an expert from Adam and Eva will surely take your style to the next level and launch your career as a model or brand ambassador. However, apart from cuts, they can also dye your hair any color you want, remove unwanted body hair with waxing treatments, and give you a spa treatment that will leave you feeling relaxed.
Their team of expert hairstylists and beauticians at Adam and Eva salon are handpicked to ensure only the best get to work at their salons. All of them have undergone rigorous training in hairstyling, barbering, and esthetics before getting hired. They also require all their beauty experts to regularly attend seminars and workshops to keep their skills sharp for delivering the best possible service to customers. Aside from regular training, their staff also undergo appraisal to ensure that they always deliver exceptional service.
Jack's Barber & Klipp
When you enter the fairytale-like Jack's Barber & Klipp salon at Oslo, your day and life will be transformed. You will feel the magic from their hairdressers. They delicately cut and color your hair and make you look like a magazine cover by adding highlights, lowlights, or something entirely new that captures your savvy fashion style. However, once you get a taste of what is happening at their salon, it will not be long before you are back for more. The hairstylists at Jack's Barber & Klipp are renowned for their professionalism and skillful techniques using premium products. They will give you a quick and easy hairstyle such as an up-do or fringe and then work their magic with luxurious products such as dry shampoo, mousse, gel, and hairspray. At approximately one hour long, it is the perfect way to treat yourself, relax and unwind with a head of braids that you can take to the office or on a night out for the rest of the week.
Jack's Barber & Klipp salon is a place where you can be comfortable, no matter what you are looking for. Their staff is friendly, professional, and ready to help. They also have a wide range of hair tools that allow you to style your hair in unique ways and are always willing to help out with questions or if you need a little more advice. They advertise special offers on their website and newsletters because they want to make sure you feel confident in their salon and know that it is the best quality service at affordable prices.
You will not find any hairdressers in Norway with more years of experience than Jack's Barber & Klipp, so there is no better way to get the look you want than to see them. They have worked within the industry for numerous years and know exactly what they are doing, which means they have managed to develop new styles and techniques that others can only learn from them. Jack's Barber & Klipp is also a full-service salon and can offer you hair cuts, styling, colors, upgrades, and ceramic or ionic straightening. They also pride themselves on their intriguing hair tools and color collections to get the best hair care services at prices their clients love. Further, they have an online booking system that makes it easier for you to schedule the services you need at your convenient time.
Escape Hairdressing
One of the critical aspects of your appearance is your hair. Your hair is a reflection of your personality and style. At Escape Hairdressing, they specialize in enhancing your appearance by giving you a fresh new look using the latest styles and techniques. Their highly trained staff will consult you on the best hairstyle for your facial features and personality. They offer both men's and women's cuts and children's cuts, perms, and highlights. They have a high-end selection of equipment that stylists worldwide use. Their tools are the best and provide a professional look, and are only used by professionals.
Top-level professionals have trained the team at Escape Hairdressing. Many of their stylists are certified, meaning they have been trained in the newest cutting-edge trends and techniques. Therefore, when looking for a service or a cut, you know that your look will be in the absolute best hands. Also, if there is one aspect you want to be sure of when it comes to your look, it is always in style! You can check out their services there.
The trained staff at Escape Hairdressing are happy and ready to make their clients feel at ease. They want you to feel comfortable and relaxed while your hair is being cut or done! The hairstylists at this salon will welcome you with a warm smile and friendly greeting when you walk in their door. Further, their multicultural staff is keen to embrace worldwide influences and contribute to establishing a burgeoning environment where individuality and creativity thrive while upholding the highest quality in all their fields. Escape Hairdressing typically opens from Monday to Friday (10 am: 7 pm) and Saturday(10 am to 5 pm).
Subscribe to Our Latest Newsletter
To Read Our Exclusive Content, Sign up Now.
$5/Monthly, $50/Yearly