Why opting for a two-wheeler loan is a smart choice?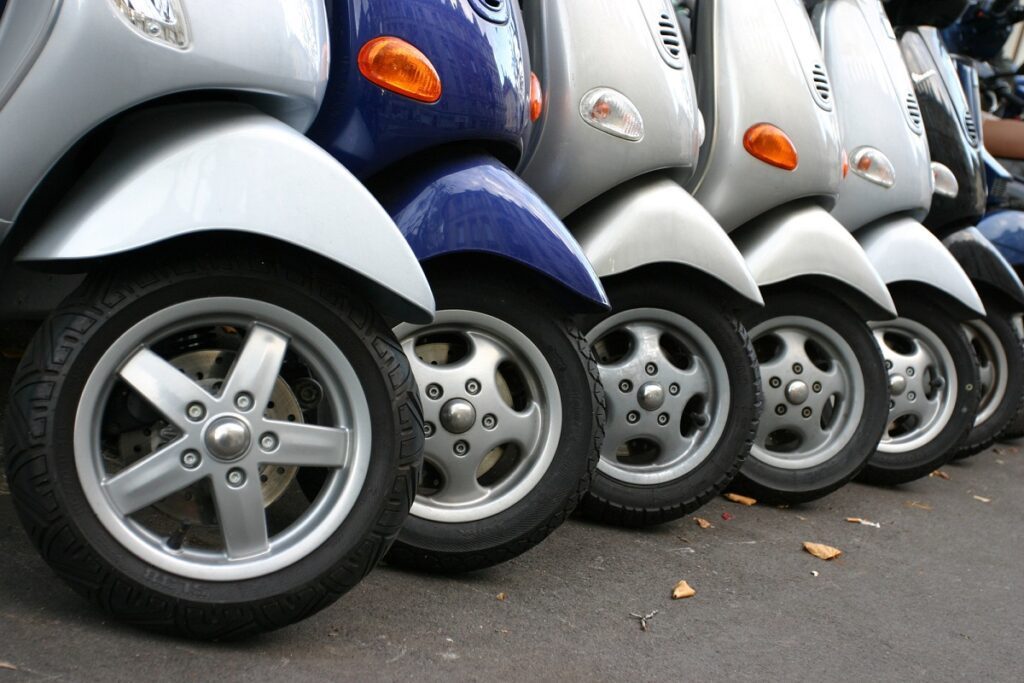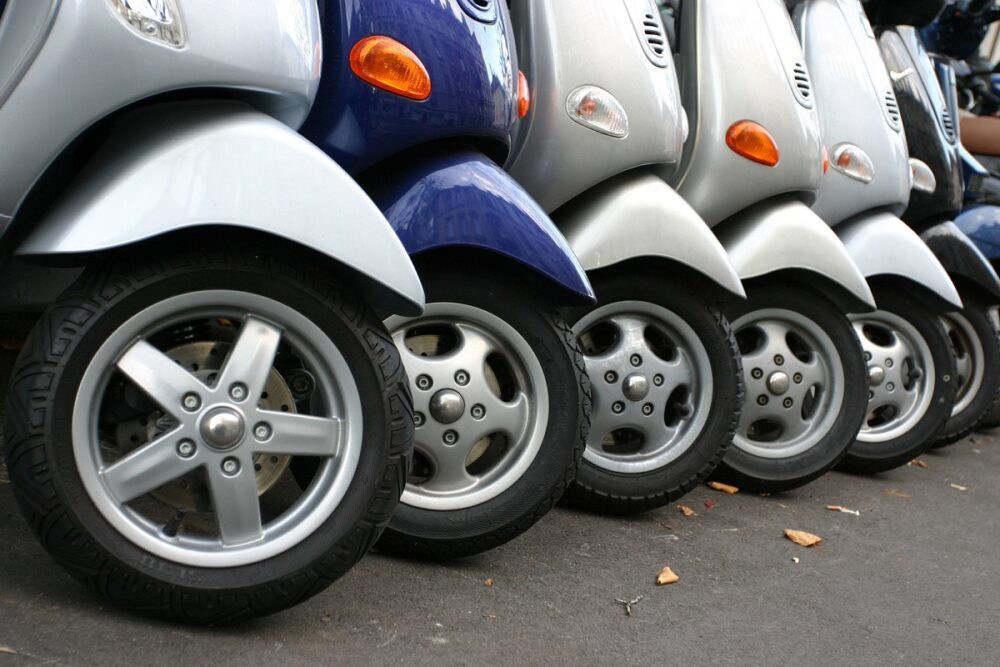 If you do not have liquid funds to buy your dream bike, taking a two wheeler loan is the next best option.
This loan type is available from almost every reputed financial institution. However, many people are confused about whether taking a two-wheeler loan would benefit them.
This is why this guide is a must-read. Keep reading this article till the end to understand why it makes complete sense to buy a two-wheeler on loan.
Take a look.
Lower Interest Rates
Interest plays a crucial role in the overall cost of a loan. You can enjoy low loan interest rates because of the cut-throat competition between financial institutions. Most lenders offer zero down payment bike loans for those who qualify on specific bike models, making it simple and easy to fund a two-wheeler purchase.
If the two wheeler loan interest rate is low, your loan cost will be minimal since your EMIs would be below. When the loan is repaid on time as per the loan plan, it will substantially improve your credit score and the chances of getting additional loans in the future.
Better Money Management
Taking a loan to buy your two-wheeler purchase will reduce the overall burden on your financial goals. It will allow you to repay the vehicle loan in a series of easy installments. In contrast, if you opt to purchase the bike using your savings, it will drain your funds and pose problems in an emergency.
A two-wheeler loan could assist you in repaying the amount in EMIs, spread across the loan term. It will also give you peace of mind that you no longer have to worry about a cash crunch.
Enjoy Tax Benefits
If you are self-employed or own an enterprise, you may be eligible to receive tax benefits for a two-wheeler loan. You can get a tax advantage for the interest you pay for the loan amount. You can include the depreciation, fuel, servicing, and insurance charges in the company's account books.
Quicker Process
A two-wheeler loan can be availed quickly. Moreover, it can easily be funded by any reputed financial institution because it carries little risk for lenders. Most bike manufacturers offer several years warranty on the vehicle purchase, so you do not need to worry about major repairs and replacements during the tenure of your loan.
Freebies
You might get attractive offers for low-interest rate two-wheeler loans at banks. For instance, free insurance cover, free registration charges, free accessories related to the model you are buying may be offered by lenders. If not, you can consider choosing a vehicle manufacturer that offers benefits with the purchase of new bikes.
Many manufacturers also give cash discounts. Doing your homework before going to the dealer will ensure that you get a good deal!
Conclusion
If you plan to buy a two-wheeler, make sure you apply for two wheeler loan. It makes your dream bike purchase easier.
Before finalizing your dream vehicle, make sure to approach reputed financial institutions with all your required documents.
Good luck!
Subscribe to Our Latest Newsletter
To Read Our Exclusive Content, Sign up Now.
$5/Monthly, $50/Yearly