How to Use a Bike Loan EMI Calculator?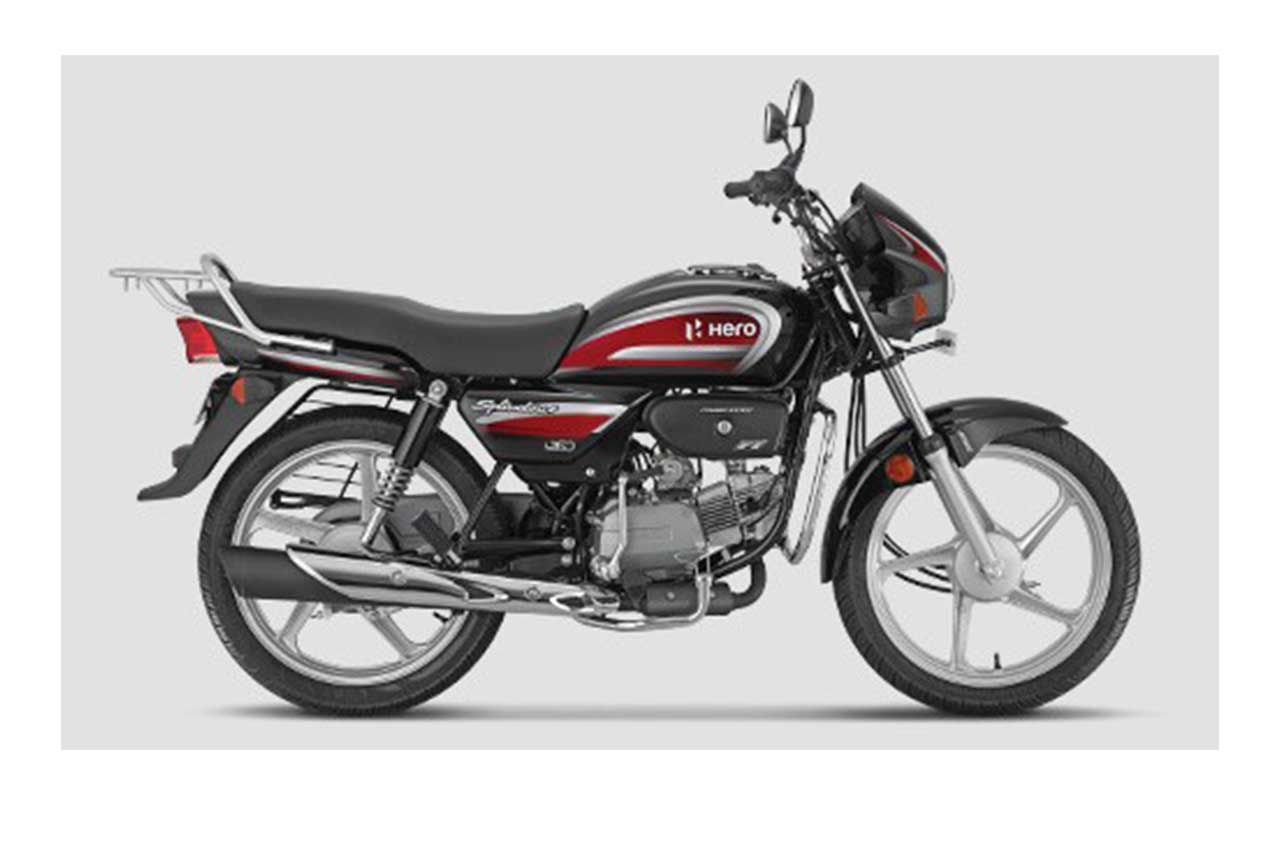 If you are planning to purchase your bike on finance, you must know your repayment obligation in advance by using a bike loan EMI calculator. If you don't know how to use this online tool, read this blog till the end!
What is Bike Loan EMI Calculator? 
A bike loan EMI calculator is an online tool available on any financial institution's website that helps borrowers to know their monthly debt responsibilities in advance. The bike loan EMI calculator assists you in understanding and successfully analysing your budget, as well as determining how much you should spend on your bike purchase.
Variables that Influence Calculation on Bike Loan EMI Calculator
A bike loan EMI calculator works on three variables. These are-
It is the amount that the lender grants you for purchasing a bike. The loan value is usually 90-95% LTV of your bike value that also covers the cost of insurance and registration. However, in a bike loan, the loan amount gets lowered when you opt for a higher down-payment.
Bike Loan Repayment Tenure:

It refers to the length of time you chose to repay your bike loan. Usually, the lender will offer this loan for a term of one to four years. However, as a borrower, you must keep in mind that the longer tenure may lower your monthly repayment obligations, but it increases the amount of interest component. Therefore, before you decide on your EMI, first evaluate the additional interest that you will be paying by choosing a longer two-wheeler loan term. 
Interest rate is the amount that your lending institution charges from you. The interest is calculated on the outstanding dues. To avail of a low-interest two-wheeler loan, you must have a strong income, a good credit score, a low debt-to-income ratio, stable employment, among other things. The bike resale value is also the deciding factor of your two-wheeler loan interest rate. 
 How to Use Bike Loan EMI Calculator?
If you are planning to visit your lender's branch solely to find out what your monthly obligations would be, you don't need to step outside your house. Just take out your phone and calculate your EMI in a bike loan EMI calculator. Check out the different parameters of the loan, read about the terms and conditions, compare the interest rate on multiple sites and then choose the perfect EMI from the comfort of your home.
How to use a bike loan EMI calculator?
Choose Loan Amount:
The first step in using a bike loan EMI calculator is choosing a loan value using the slider. For example, if your bike costs Rs 1 lakh and the lender gives a maximum of 90 percent LTV of a bike, the highest amount you should choose on a calculator is Rs 90,000.
Choose Interest Rate
In case you have not applied for a loan yet and are simply using the bike loan EMI calculator to choose the best lender, do the following things. Visit the bike loan landing page of the lender, there you will find the minimum and maximum interest rate the lender can charge. Simply use this calculator by inputting different numbers in the interest rate column and getting different outputs to know what best suits your budget and requirements. 
Choose Bike Loan Repayment Tenure
The next step involves inputting the repayment term on a bike loan EMI calculator. Before you enter this, bear in mind that the longer the loan duration, the smaller your monthly payment will be, but the interest component will be higher. On the slider, choose the repayment term for the period not exceeding 4 years. 
Submit: 
After you have entered all of the required variables on a bike loan EMI calculator, click the submit button, and your screen will display your monthly repayment responsibility until the loan term is over. The chart that appears on your screen is known as a two-wheeler loan amortisation schedule.
Different Combinations: 
Use the various combinations of interest rate, loan tenure, and loan amount in the bike loan EMI calculator. You will get different results with every single combination. Make a note of the outcome someplace on the paper because it will aid in selecting the best EMI.
Read the Table: 
Know that you have the amortisation schedule with you, go through the table thoroughly to figure out if the EMI is within your budget. You may also use this calculator to draw comparisons among various lenders. 
How to Calculate Bike Loan EMI Manually?
To calculate your monthly two-wheeler loan repayment obligation (EMI) manually, use the below given mathematical formula. 
EMI = P × R × (1 + R) n/((1 + R) n – 1)
Where,
P means principal loan amount,
R means the rate of interest
N means the repayment term
Keep in mind that the online calculator also works on the above-mentioned formula only. 
To Conclude:
Now that you have learned how to use the bike loan EMI calculator, use it to know your EMI in advance. This saves you the time and effort of visiting a branch and also helps you in making a better decision while applying for a two-wheeler loan!
Subscribe to Our Latest Newsletter
To Read Our Exclusive Content, Sign up Now.
$5/Monthly, $50/Yearly