Elon Musk Announces "Twitter will share Ad Revenue with Blue Verified Users"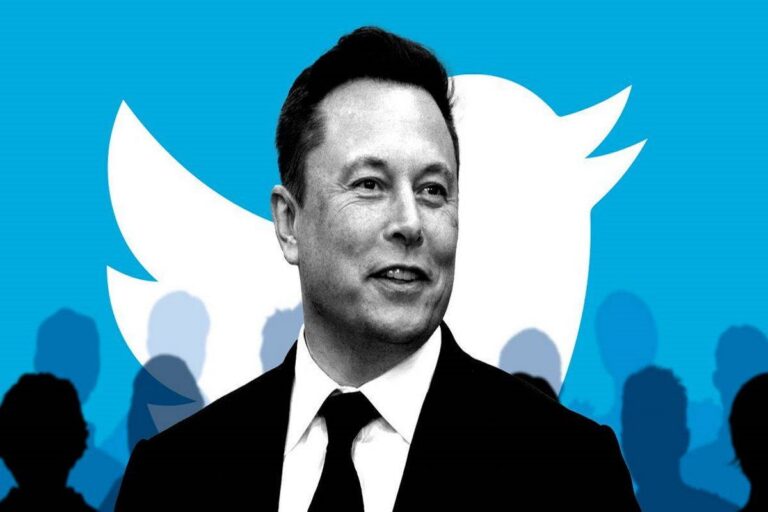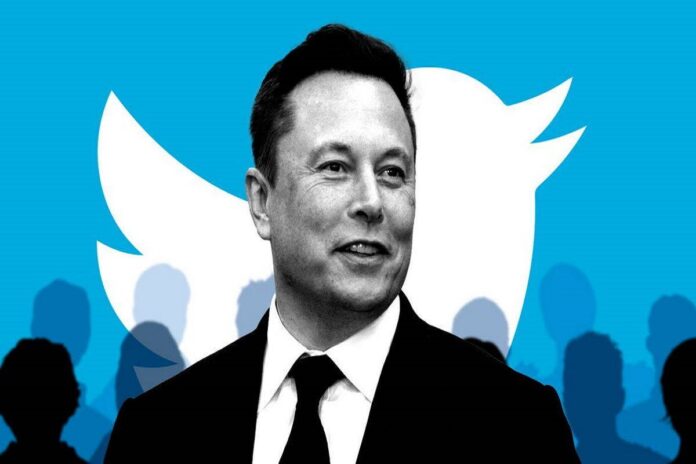 Listen to Podcast:
Elon Musk, who owns Twitter and is also its CEO, said that starting today, Twitter will give creators a cut of the money it makes from ads. Only ads that show up in a creator's reply threads are affected by the new rule.
The move comes after YouTube started letting creators share ad revenue through the YouTube Partner Program. This was done to make YouTube the best social platform for creators.
Creators who post reels and videos on social media like Instagram, TikTok, and Snapchat have the same ways to make money. For example, Instagram's Reels Play Bonus Program gives eligible creators up to $1,200 for Reel views.
What is it? On Twitter, creators must have an active Twitter Blue subscription and meet other requirements to get the Blue Verified checkmark. This is different from other social networks.
Here's an example of a Twitter ad in a reply thread (promoted by @ASUBootcamps). It should make money for @rowancheung, the Twitter Blue Verified user who started the thread.
For creators to get their share of the ad revenue, they would have to keep their Twitter Blue subscription active and pay $8 or more per month. Twitter Blue costs different amounts in different places. It is available in the United States, Canada, Australia, New Zealand, Japan, the UK, Saudi Arabia, France, Germany, Italy, Portugal, and Spain.
#Twitter to now share ad revenue with Blue verified users, know what #ElonMust said

READ here!https://t.co/tzYzDMETI7

— DNA (@dna) February 4, 2023
To get the Twitter Blue Verified checkmark, you need to have an active Twitter Blue account and meet the following requirements.
Your account must have a display name, a profile photo, and a phone number that has been confirmed.
Your account must be at least 90 days old and have been used in the last 30 days.
If you've recently changed your username, display name, or profile picture, this could affect your eligibility. If you change something after you've been verified, you may temporarily lose the blue checkmark until Twitter reviews your new information.
Your account can't look like it will mislead or trick people.
Your account can't send spam or try to do anything else to get likes or followers.
Did you get a Blue Verified mark before you signed up for Twitter Blue? This won't help creators who want a cut of the money made from ads. Even if a creator's account has the "Blue Verified" checkmark from the old system, that doesn't mean they can share ad revenue.
When asked about accounts with a legacy and Twitter Blue Verified checkmark, Musk tweeted that the legacy Blue Verified is "deeply corrupted" and will go away in just a few months.
No matter how you got your checkmark, you should know that Twitter can take it away at any time.
In an ongoing effort to reduce the number of bots on the platform, Twitter Dev also announced that the Twitter API would no longer be free.
The Wall Street Journal said that Musk made a "fire-sale" Super Bowl offer to get advertisers back. This comes amid rumors that Twitter will lose money from ads.
The most recent data from DataReporting shows a good trend for advertisers on Twitter. In January 2022, ads reached 436.4 million users. In January 2023, they reached 556 million.
According to data from SimilarWeb through December 2022, Twitter is also the third most popular social network based on the number of unique visitors and page views it gets each month around the world.
Subscribe to Our Latest Newsletter
To Read Our Exclusive Content, Sign up Now.
$5/Monthly, $50/Yearly