Twitter Blue Membership is Available for Rs 900 on Android Device
A monthly membership to Twitter Blue may now be purchased for approximately 900 rupees, or $11, on the Android platform. Following Elon Musk's takeover of the company, the subscription was updated, and it now includes Twitter's blue verified badge as part of the package.
Musk had previously stated that users of Twitter who have a blue check next to their profile name will be required to pay for the feature. In addition to this, a checkmark will appear next to the profile names of new subscribers. The Twitter Blue subscription was initially introduced for users of iOS and the web, and it is still not available in India at this time.
Read More: Twitter New Verification
According to the Twitter official blog, the price of a Twitter Blue month subscription in the United States is $11 per month for users of iOS and Android, while web users just need to pay $8 per month (roughly Rs 700).
This is due to the fact that both Google and Apple take a significant cut of revenue from in-app purchases, which reduces a company's profile share. According to the site, Twitter Blue is also accessible to users in Japan, the United Kingdom, Canada, Australia, and New Zealand. Twitter has stated that it will still check profiles in search of the blue tick, but the procedure likely won't be as stringent as it is now. It's possible that the company wants to verify that the profile is genuine and not just spreading false information.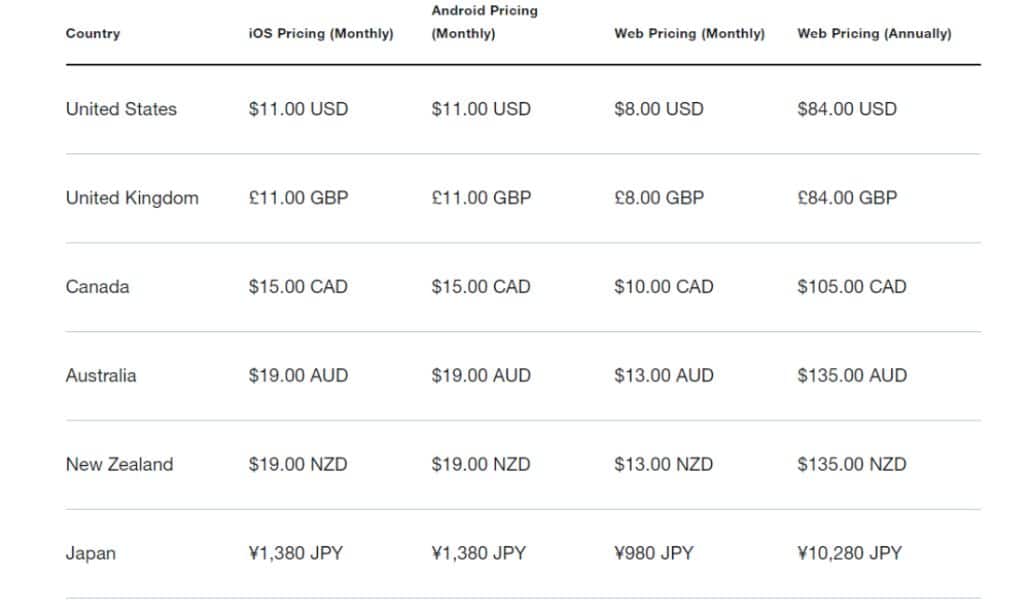 According to Twitter, "All Twitter Blue features will be available immediately except the blue checkmark, which will appear on eligible profiles after a review to ensure subscribed accounts meet all eligibility criteria." The blue checkmark won't be available until after Twitter has ensured that subscribed accounts meet all eligibility requirements.
Read More: How to Verify Instagram Account in 2023?
It is interesting to note that certain members of the Taliban appear to have acquired a membership to Twitter Blue. A source states that at least two officials associated with the Taliban as well as four notable supporters of the organization have earned a Blue Tick on their profiles.
Twitter Blue Features and Benefits
The Twitter Blue subscription enables users to access a variety of helpful tools and displays a checkmark in blue next to the user's profile name. To begin, it enables users to send "undo" tweets, which, as the name suggests, allows users to retract previously sent tweets. It is important for users to understand that this is not an edit button; rather, it just provides a window of opportunity for users to amend a tweet after it has been sent, although for a limited amount of time. In addition, customers with the Blue membership can submit videos that are longer than sixty minutes and up to two gigabytes in size (1080p). In addition to this, it gives your responses to Tweets that you interact with a higher priority.
Other important benefits that come with a Blue membership are bookmark folders, personalized app icons, themes, a reader, and top articles. Twitter, on the other hand, claims that not all functions are accessible from all of its supported platforms. Additionally, new Twitter accounts will not be able to subscribe to Twitter Blue for the first three months after the account is created.
The following can be seen in the post: "In the future, at our discretion and without prior notice, we may also impose waiting periods for new accounts."
If users break Twitter's Terms of Service, the microblogging platform has the ability to remove the blue checkmark from their profiles without providing a refund.
Subscribe to Our Latest Newsletter
To Read Our Exclusive Content, Sign up Now.
$5/Monthly, $50/Yearly