9 Tips for Gaining More TikTok Views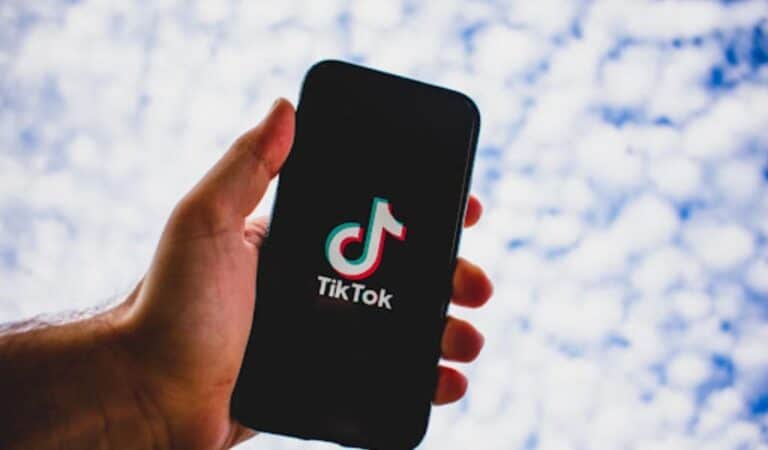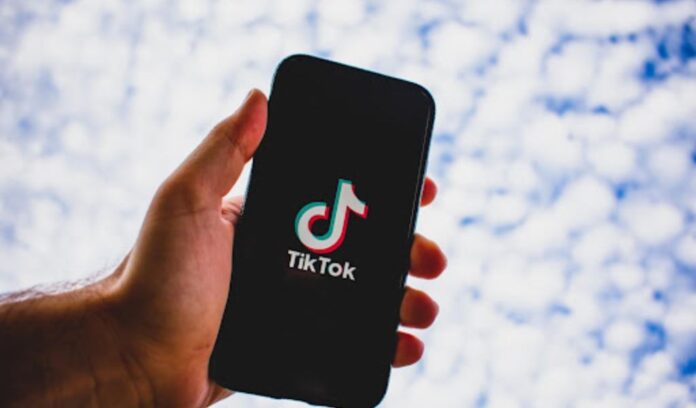 Listen to the Podcast:
Did you know that TikTok has over 1 billion users around the world? This is one of the top social media apps of today.
Many people turn to it to check out trending videos and even make them. Yet many TikTok users have been using the platform to grow their social media following.
You may have considered joining the platform if you are into creating videos. Yet you may have been discouraged because you need to learn how to grow your audience to gain more TikTok views.
The good news is there are several tips you can do to gain more followers and grow your audience on TikTok. You need to know what they are. See below for several tips on how to gain more TikTok followers and become a popular video creator.
1. Create High-Quality Content
To make sure that everyone who views your content is engaged, you must have content that is considered of high quality. This means visually appealing content, with audio, music, and videos that are easy to follow, and engaging.
Quality content also comes with quality captions that can be humorous, meaningful, and attention-grabbing. Quality content will draw viewers in, leading to more views and followers.
2. Utilize Popular Music
Music is one of the most powerful tools to evoke emotion and connect with audiences. It adds fun, helps create a unique atmosphere, and can give your videos an edge.
Additionally, using well-known songs helps to enhance engagement, as viewers are more likely to recognize and respond to the track. Research has found that videos with music-based content increase overall engagement, which means that adding a song to your TikTok videos can boost your viewership and make them more eye-catching.
When users search for specific topics, such as health and fitness, comedy, or travel, hashtags help define what type of video is being shown. Additionally, using a popular hashtag on TikTok will put that video in front of a larger audience and significantly increase the number of views received.
As a result of this larger viewer base, platform users can get more visibility, potentially leading to more followers and engagement. With the right combination of popular and relevant hashtags, users can gain more views on TikTok.
4. Participate in Challenges
Challenges encourage creativity and reach new audiences by allowing people to engage in their favorite types of content. Challenges also create a feeling of competition and challenge users to create the best catchy and fun content to share with their followers. Users can gain more TikTok views and attract new viewers to their channel by participating in these challenges.
Additionally, by participating in challenges, users can gain notoriety, boost their followers, and be seen by more people. Challenges also bring out creativity and encourage users to be innovative in their content creation, leading to a higher view count and higher chances of going viral.
5. Collaborate With Other Tiktokers
Collaborating with other TikTok users can be beneficial for those looking to gain more views on their TikTok content. By teaming up with other users and working together, users can leverage their combined following to get more visibility for their content. This can also help users to expand their reach and get their content in front of potential new followers.
Additionally, this strategy is useful for users who are just starting and still need to get a large following. Collaborating with TikTok users who already have a large following can help get their content seen and give their profile the boost it needs.
6. Engage With Your Audience
When people feel seen, they are more likely to stay engaged, watch more, and share with their friends. It's also essential to communicate your message and call to action in your content. You can do this through hashtags, captions, polls, geotags, and soundtracks.
Connecting with your audience also presents the opportunity to get more creative and cultivate loyalty. By interacting, you can discover more about the people interested in your content and tailor your videos to their interests. This can help build a strong following and increase your TikTok reach.
7. Post Consistently
Users post regular content, creating a pattern that viewers can recognize and follow. This helps to increase the number of views per post, which can result in more views overall.
Additionally, posting regularly can help to establish a presence on the app. With consistent posts, users will be able to stay in the minds of fellow users, increasing their chances of getting more views. This is especially important for those trying to build a presence and brand on the app or to gain recognition from the TikTok algorithm.
8. Create Blog Posts
Another way to gain more TikTok views is by utilizing the platform's blog feature. This allows you to share longer-form content with your followers and dive deeper into topics related to your brand or niche.
By utilizing different marketing strategies, new TikTok ideas, and a well-crafted TikTok blog post, you can engage your audience and drive more traffic to your profile. So, start experimenting like this blog on TikTok and see how it can help you boost your TikTok views and grow your following
9. Analyze Your Metrics
By analyzing your metrics, users can gain insight into what type of content users like, how long users spend on the platform, and which videos users respond best to. Users can also identify what type of videos resonate with their followers.
With this information, users can create content tailored to their customer's interests, engage with them better, and increase views on their TikTok videos. User data is also important to help identify trends in the platform, which can give users an advantage when creating content. 
Unleash Your TikTok Creativity and Watch Your TikTok Views Soar
Gaining more TikTok views is a process that only happens after some time. Utilizing the above tips should help you reach your goals faster. Stay consistent, track your progress, use relevant hashtags, post quality content, and connect with other users. You will see your views rise.
Remember to have fun and be creative with your videos. Now it's time to get out there and start creating! #TikTokYourWayToTheTop
We hope you enjoyed reading this article. If you found it helpful, be sure to check out our blog for more informative resources.
Subscribe to Our Latest Newsletter
To Read Our Exclusive Content, Sign up Now.
$5/Monthly, $50/Yearly