Thrift Stores Versus Consignment Shops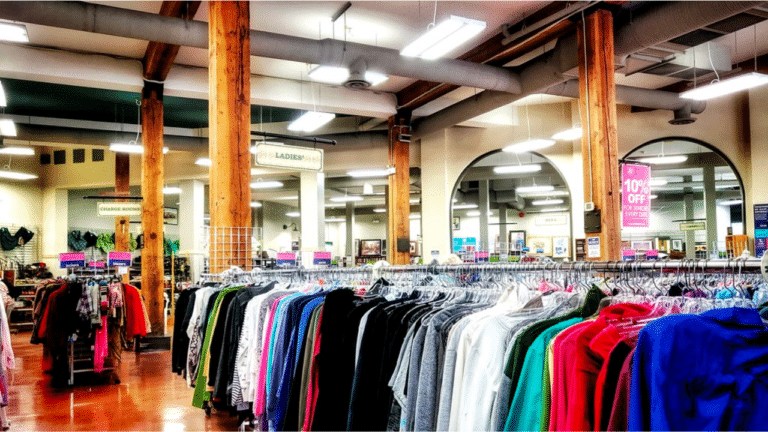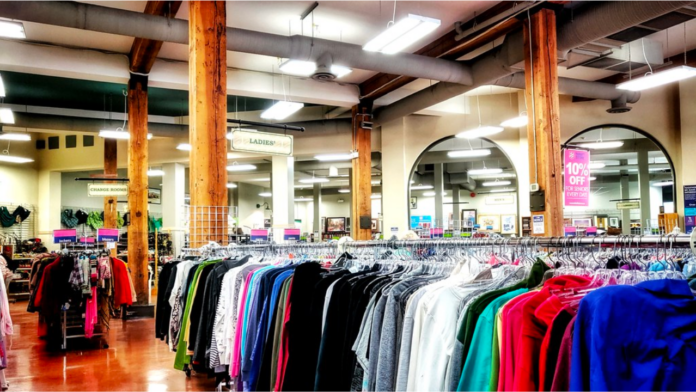 People often interchange the terms "thrift store" and "consignment shop" but the fact is that these are two very different concepts. One of the only ways that these two types of stores are alike is that they both sell secondhand merchandise. 
Two Primary Differences 
Understanding how these two models differ may help you to understand which type of store you want to shop in. For people who are looking for specific merchandise, knowing what each store sells might help them to learn where they should begin their search. 
Quality of the Merchandise
You're more likely to find better merchandise at a consignment store, especially if you can find one in an upscale area. For example, an LA consignment store is much more likely to have designer brands than a thrift store in the same area. 
Typically, thrift stores are going to have merchandise that's in the same condition as when it was last used. Consignment stores will normally have items that have been cleaned up or repaired before they're sold. 
Source of the Merchandise
Another primary difference between thrift stores and consignment shops is where they get their items. A thrift store is usually a non-profit store that relies on donations from the public. A consignment shop gets the merchandise from either a person who wants to sell their items or from a business that wants to try to expand into a new market. These items are usually in like-new condition, so they provide shoppers with an amazing opportunity to get a great deal on things they want.
It's possible that both stores will have new merchandise. Even if something is in the original box, there's a chance that it's used. It's usually a good idea to open the packaging so you can ensure you have all the pieces. Be sure to talk to an employee about this if the box is taped up. In some cases, the item might have been provided by a store or factory, so the seal might be the original one. 
Benefits of Both Types
Thrift stores and consignment shops have some amazing benefits shared between them. Shoppers usually benefit the most. 
Sustainable Shopping
One of the benefits of thrift stores and consignment shops is that they can keep unwanted items out of landfills. This makes them a rather sustainable shopping option. It's predicted that by 2029, clothing resale will exceed fast fashion. For a Consignment store Los Angeles-based, and other big cities are ideal because they will see higher traffic. This means they could result in more items being reused instead of being taken to the dump. 
Unique Items 
Another benefit of these types of stores is that there's a chance to find unique clothing. Many items that are brought to these are still in fashion, but the original owner simply tired of wearing them. Some are older items that might not be wholly in style right now, but they can be tailored or altered to fit. 
Budget-Friendly Items
Finally, thrift stores and consignment shops are budget-friendly. You can find clothes to add to your regular wardrobe in most. Some also offer other items. The prices are usually affordable enough that you could even find things for special projects, such as pieces to make a costume for Halloween or a play.
Whether you're looking for some great deals on clothing and other items or trying to make some extra cash by selling things you don't want, consignment stores are a great option. Thrift stores are also great places to find discounted prices. These are also ideal if you need to donate items that you no longer want.
Subscribe to Our Latest Newsletter
To Read Our Exclusive Content, Sign up Now.
$5/Monthly, $50/Yearly