Chatbot: Why You Need It for Your Business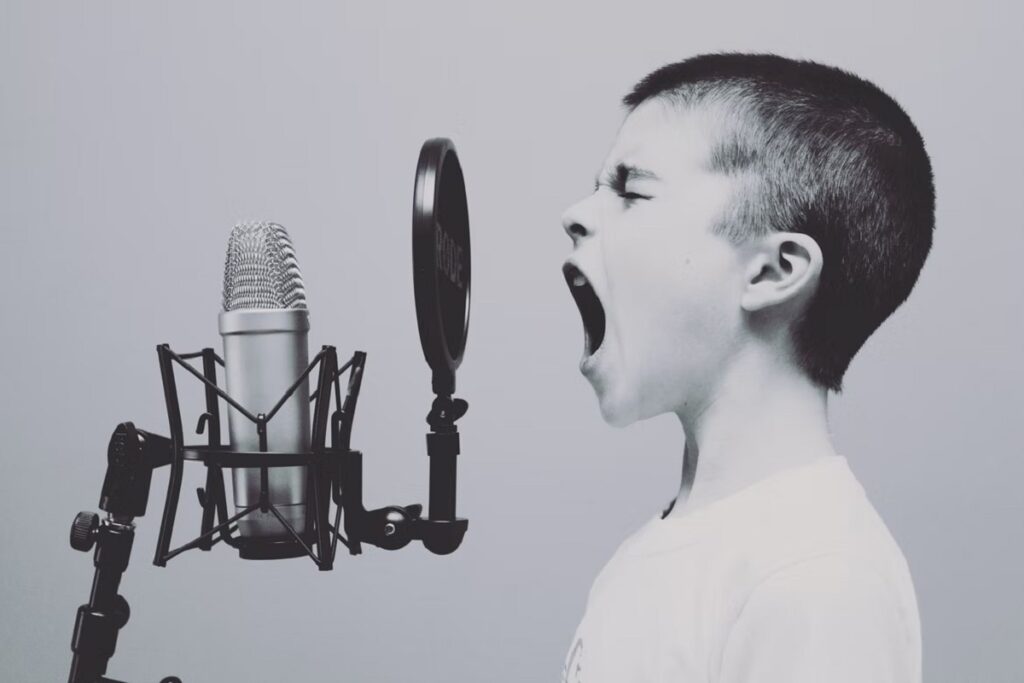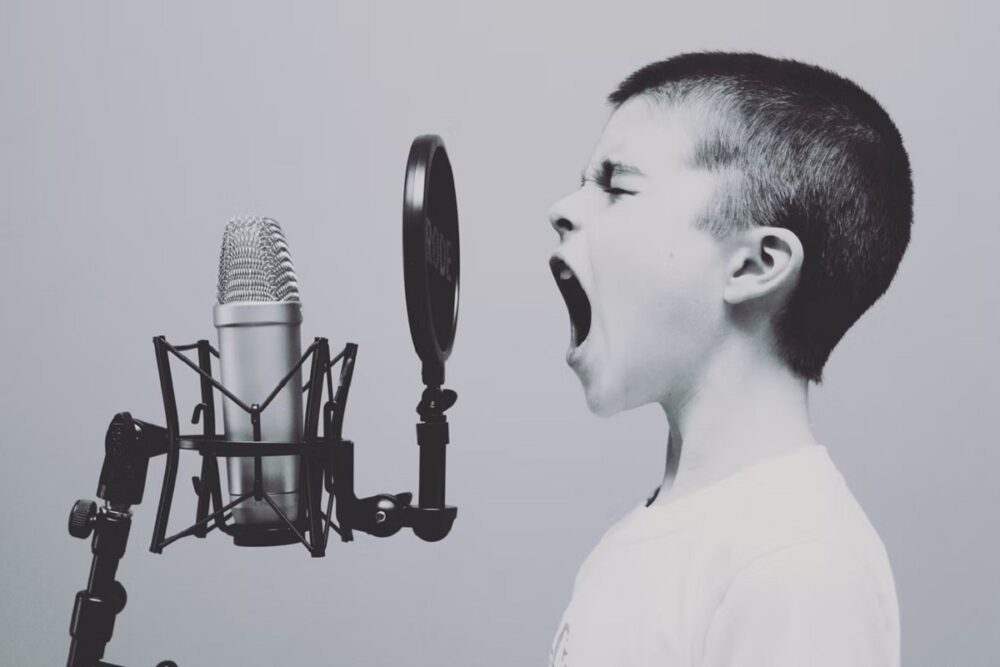 A voice generator is a platform that can recognize and synthesize speech, as well as conduct a dialogue following predefined scenarios. Such skills allow artificial intelligence to perform many routine tasks that usually fall on the shoulders of secretaries, call center operators, administrators, or other employees. For example, it can sort calls by topic, make an appointment, remind you of scheduled meetings, and talk about promotions.
If the voice robot fails to resolve the issue on its own, it will connect the operator to the conversation, so situations in which the client's problem remains unresolved are practically excluded. In this review, we will look at why you need programs like Dasha.AI for business, as well as how they help in various business areas.
Three Types of Businesses That Need Chatbots
At the moment, there are practically no areas where the introduction of AI software would not be useful. Here is a list of 3 areas in which the use of chatbots will be most useful.
Dealerships
Unlike an ordinary call center employee, artificial intelligence can simultaneously make several hundred calls, which means it will cope with the task many times faster. You may choose not to expand the staff if the number of required telephone conversations increases. You don't have to worry about keeping records: the solution automatically enters conversation data into reports that can be viewed directly on the platform, received as a document by mail, or integrated into CRM.
Medical Centers
In medical centers, the voice bot can answer calls when the administrator is already talking to another patient. In addition, the voice solution can work in the evening and at night, which means that the recording can be done around the clock. Such a service will be appreciated by especially busy customers. Also, AI can remind patients of appointments, confirm visits and talk about special offers.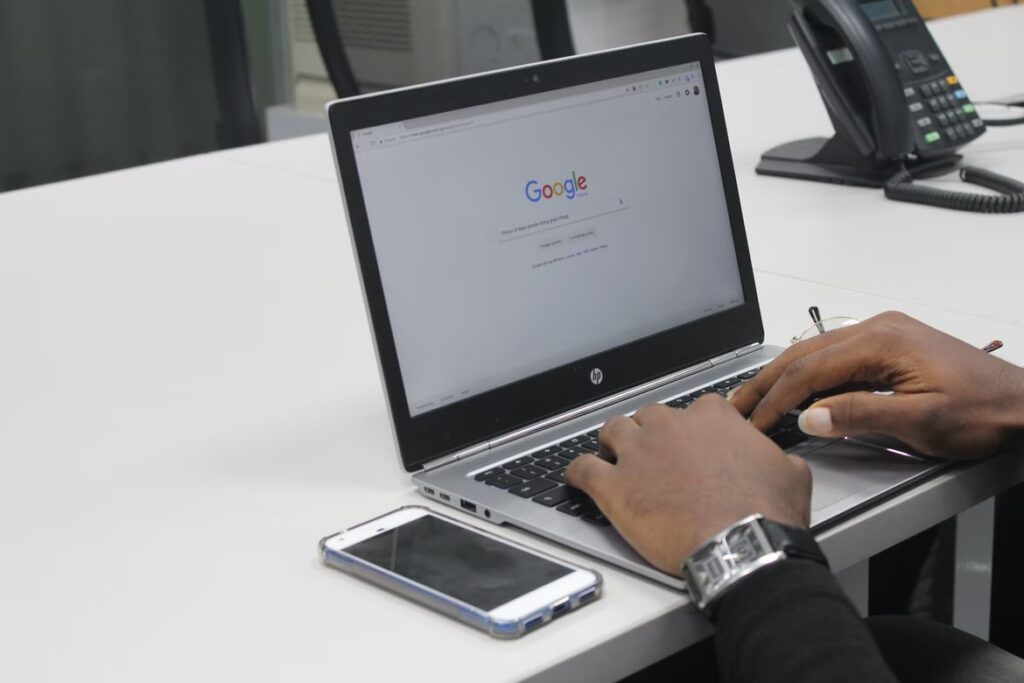 Online Stores
The main tasks for which a voice solution is needed for online stores:
Base reactivation. The solution will contact those who have not visited the store page for a long time and offer them something to buy;
Abandoned cart reminder. If the buyer has added goods but has not completed the purchase, the solution will call them and offer to pay for the order.
With the help of these functions, it will be possible to increase the percentage of sales: a report on all returning customers and completed purchases will be stored in the company's systems in which the platform is integrated, sent to the mail, or uploaded to CRM. The platform can also be used to inform the target audience about promotions and special offers using automatic dialing and SMS messaging.
Summing Up
Developing your own voice solution is not an easy and expensive task. It is better to choose a ready-made platform from a reliable supplier; no additional skills and knowledge are needed to set up the solution. After that, the bot will help automate routine processes.
Subscribe to Our Latest Newsletter
To Read Our Exclusive Content, Sign up Now.
$5/Monthly, $50/Yearly