Tesla Plans Local Assembly and Vendor Base for India Entry
Tesla, led by CEO Elon Musk, is said to have agreed in general to the Indian government's plan to not only assemble its electric vehicles in India but also to set up a base of local suppliers.
What Went On? According to a story in Financial Express, Tesla is unlikely to put off creating a domestic vendor base because it values integrating its manufacturing and supply chains.
In order to start making things in India, these sellers would have to move there and work with Indian companies, since the government doesn't want to see fully Chinese investments after the border fights in 2020.
People say that Tesla will bargain hard with India because China is also trying to keep Musk's interests there. Elon Musk met with top Chinese leaders not too long ago.
The government has asked Tesla for a timeline for setting up a local supply chain. They hope to hear back from Tesla in three to six months.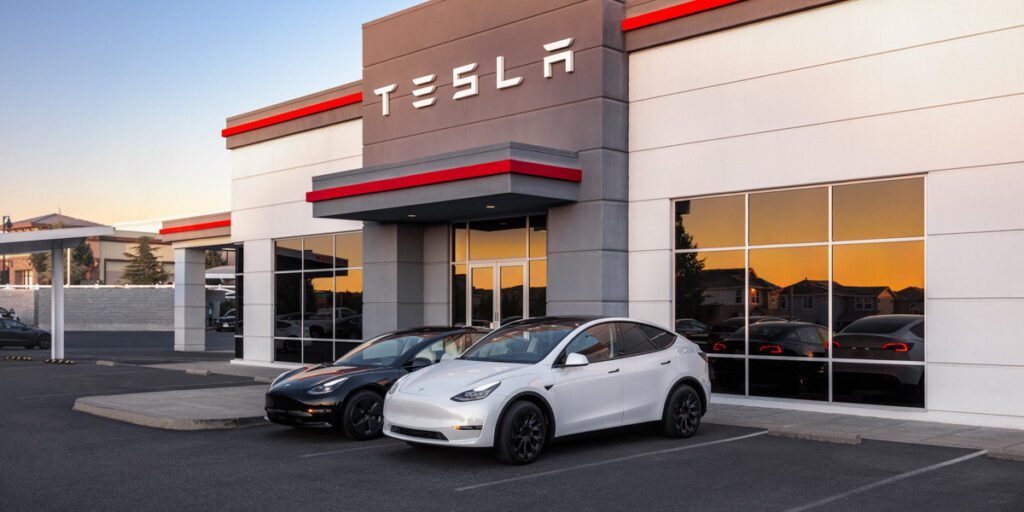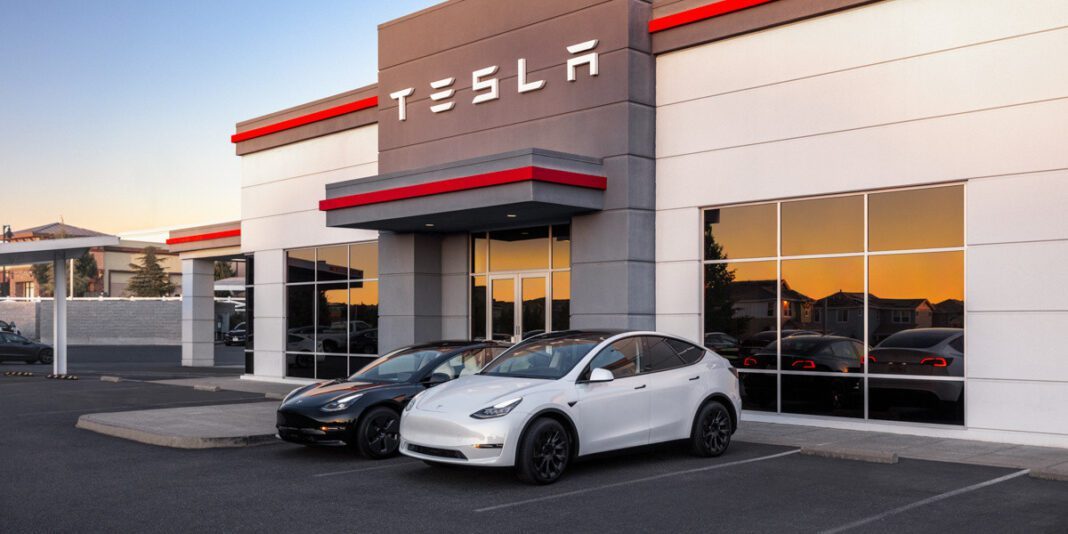 Rebates on imports: When the Tesla team went to India, government officials told them that they are willing to give discounts on imports of necessary parts until Tesla sets up its supply chain in India.
The government plans to give Tesla duty protection on parts needed to build cars in the U.S., just like it did for Apple in the smartphone reward program. But Tesla has to get these parts from local suppliers by a certain date.
If Tesla decides to build a factory and gives a timeline for meeting local production goals, the government may change the incentives for electric vehicles and advanced chemistry cell batteries to attract new investments.
Subscribe to Our Latest Newsletter
To Read Our Exclusive Content, Sign up Now.
$5/Monthly, $50/Yearly