Six Sultry Pool Fence Designs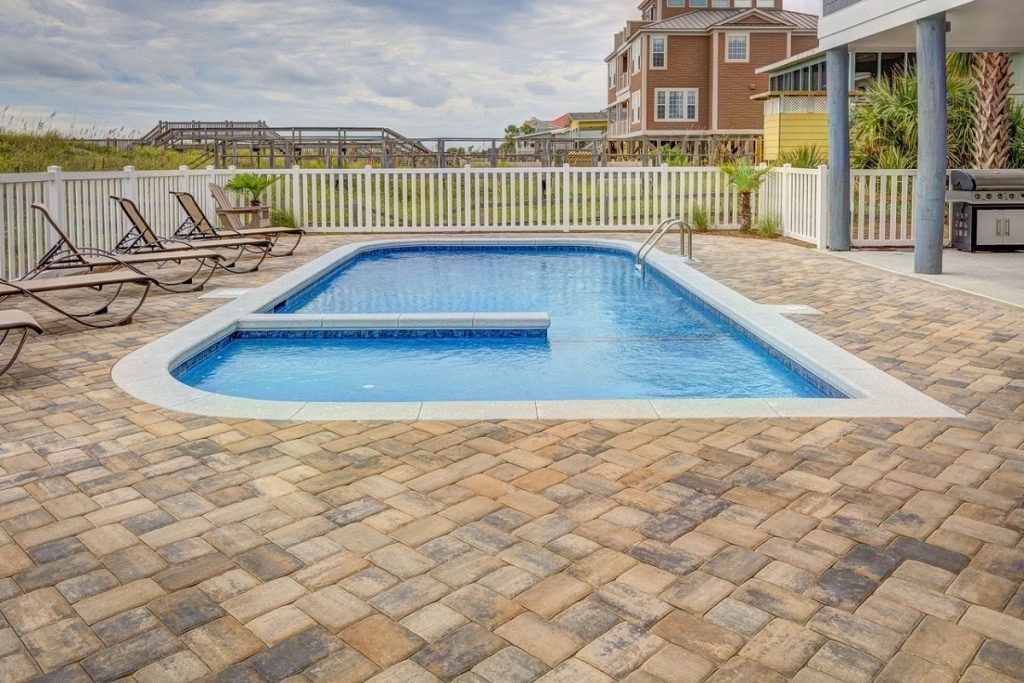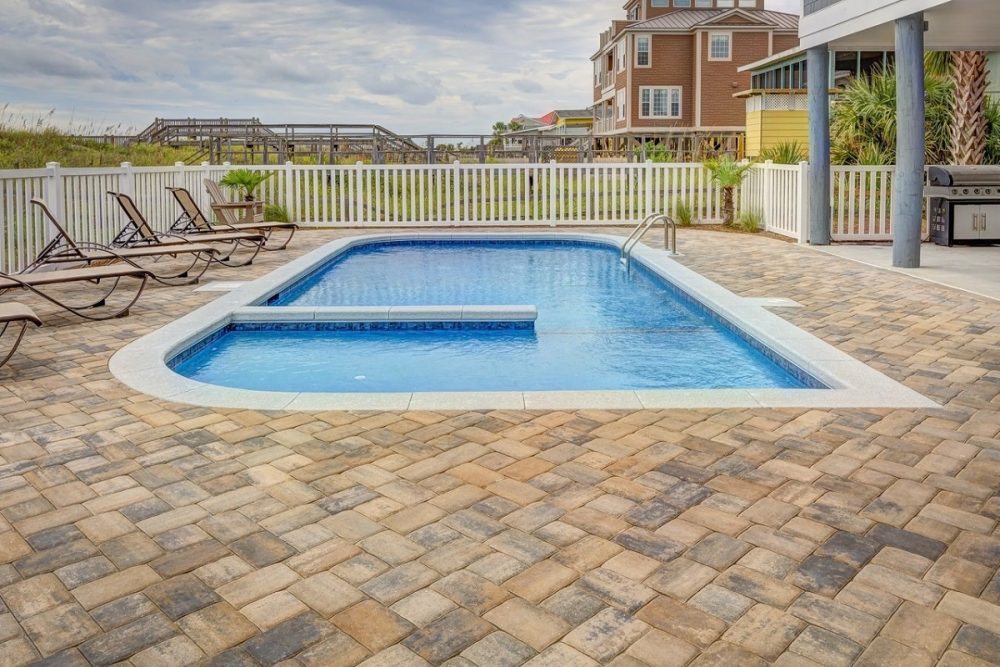 Have you ever looked at your pool fence and wished to add some style or uniqueness? Your pool fence should undoubtedly keep up with the safety requirements, but who said it has to be boring? The great news is various designs will perform the job while still contributing to the aesthetic appeal of your backyard. From simplicity to style, we have everyone covered. Read on!
Go simple with a steel pole fence
As they say, you could never go wrong with simplicity. Pool experts have noticed a trend towards steel pole fencing not seen before, because this time, the steel can be curved, colored, and shaped however you like it. Choosing steel is a great choice for a minimalist design with no compromise on safety.
Introduce style to your backyard with a glass pool fence
The glass pool fence is apt for a rare and unlimited view of your backyard that prioritizes style. Besides, the tempered glass is impact-resistant, durable, and features a climb-proof design. The glass panels are also made of modern toughened safety glass to evoke a sleek and sophisticated look while meeting its security purpose. The correct glass grade is also crucial to avoid rejection with your final Occupation Certificate. Since inferior glass panels can explode, the council introduced a Glazing Certificate rule to affirm that the grade meets Australian standards.
How about good old metal?
You can ensure safety standards and the timeless appeal of your pool fence with some good old metal. Let's put it this way, if you target aesthetics, a cost-effective and low maintenance solution with high safety standards, look no further. Its versatility and low maintenance cost are why more pool owners prefer this choice. It is super easy to clean, sturdy, and comes in various colors and styles that match a wide array of pool designs.
After something unique? Choose a laser-cut screen fence
It looks like technology is more than the latest gadget and can extend to your pool fence in the form of customized prints. The design is the epitome of style, distinction, and functionality. Besides, any design you desire is exactly what you get while incorporating Australian pool safety standards. It is also ideal for creating a pool barrier if your boundary fence is under the 1.8m height requirement.
Stand out with hardwood posts
If you like to go the extra mile by taking a completely different approach for your fencing needs, add a natural finish to Jarrah sleepers, an Australian tropical hardwood. For the final touch, install them at slightly varying heights. The nature-oriented look will complement your backyard and ensure privacy for your family and guests. Besides, it is perfect for any pool lights and water features, thanks to its neutral colors.
Classics never die with a black metal pool fence
Its simple design allows for effortless maintenance and endless decorations with a complete view of the backyard. The fence further enables you to choose a material of choice between steel and aluminum. Steel is very tough and can stand up well to various elements, while its counterpart is lightweight, impervious, and resistant to corrosion.
Conclusion
A pool is a great investment; however, you need to ensure you meet all the safety measures, including a pool fence. At the same time, safety isn't necessarily dull with various options at your disposal. That said, you can choose style, simplicity, distinctiveness, or the classics as per your liking. Also, keep in mind durability and the cost to make an informed decision. Most importantly, choose the right pool fence installer for the best results.
Subscribe to Our Latest Newsletter
To Read Our Exclusive Content, Sign up Now.
$5/Monthly, $50/Yearly