How to Recover Deleted Photos with Stellar Photo Recovery?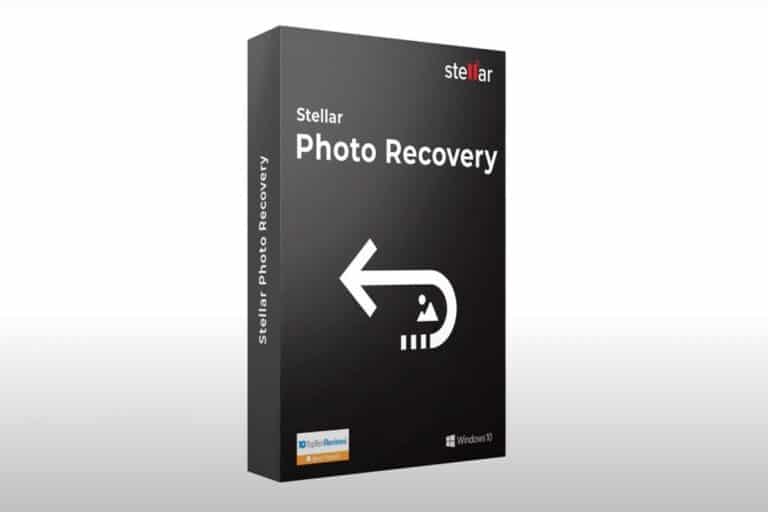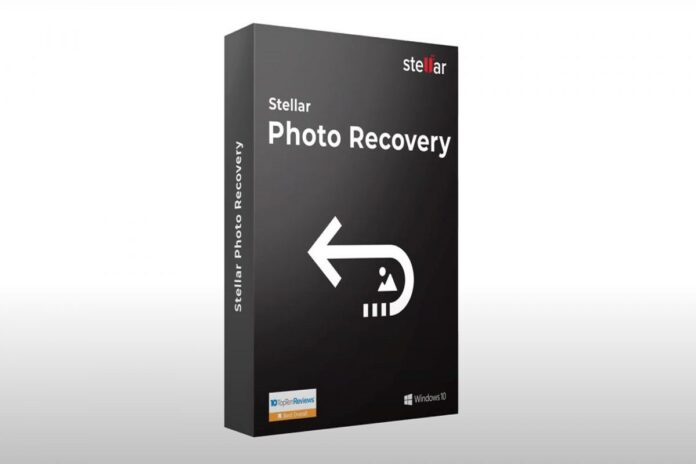 You may use a variety of techniques to extract photographs from a memory card. I previously addressed recovering photos from an SD card after they've been mistakenly wiped in my collection of picture recovery tools.
It makes no difference whether you accidentally wiped photographs, formatted the memory card in the camera, or the memory card has a flaw that causes it to become corrupted.
Of course, this is not always true. If the card is damaged, all of the data may be corrupted. Alternatively, you may have kept filming and writing over the prior files. However, it's well worth a go.
There are free and paid options available. Although shareware such as Stellar Data Recovery is quite powerful, it is not usually the most user-friendly software available. If you want something more user-friendly, a premium service is most certainly your best choice. Companies often provide a trial version that enables you to do a scan to see how much data is recovered before purchasing the full recovery software. One such tool is be Remo Photo Recovery that can help you recover data with ease. Furthermore, some high-end memory cards include a license for image recovery software as part of the deal. 
Simple to use
Stellar Photo Recovery is a popular and simple-to-use option, and it's what I'll be talking about today.
It could seem familiar. This is due to Stellar Data Recovery including the application with certain of their more costly memory cards. Stellar Data Recovery was the only thing done to it.
Stellar Data Recovery provides a number of solutions to assist you in recovering lost or damaged information. For restoring images from a memory card, the Data Recovery and Photo Recovery programs are the most helpful. There are solutions available for both Windows and Mac.
I'm now concentrating on the Photo Recovery software. They're almost identical. When it comes to filing types that may be recovered, only media files fall under this category. However, because of this limitation, it is less costly than the complete version, which can recover a broader range of file types.
The Fundamentals of Stellar Photo Recovery
It will begin scanning as soon as you start a new recovery operation, depending on the kind of storage device you have connected. In this example, an SD card that was formatted in-camera is utilized. When I try to see the images on my camera and PC, they come up as blank. As a consequence, their images were deleted from the camera.
Configuration in Depth
Before performing a scan, you may define which file types or parts of the media to search for. There's an "Advanced Settings" button at the bottom of the source selection screen.
Other choices are available if necessary, although most users will not need to deal with these settings the great majority of the time.
Various File Types
The Photo Recovery program only recovers photographs and other media. If you need to recover more than simply media files, you'll need the Data Recovery application for Windows or Mac.
At the time of writing, Photo Recovery supported the following picture formats:
Subscribe to Our Latest Newsletter
To Read Our Exclusive Content, Sign up Now.
$5/Monthly, $50/Yearly