Top 5 Ways Spoken English Can Help You At Work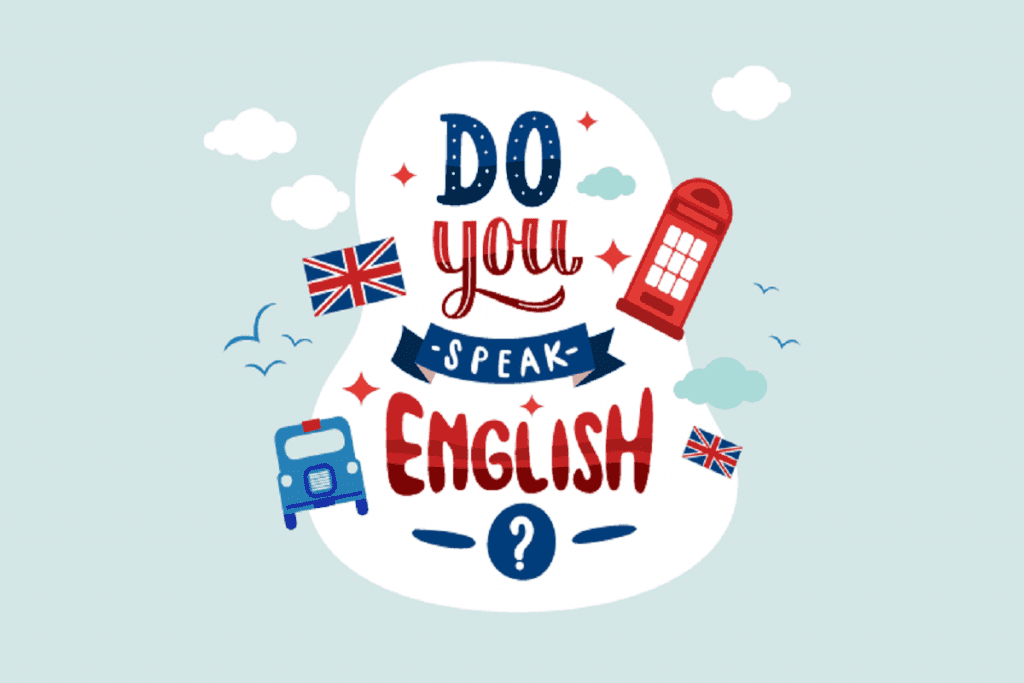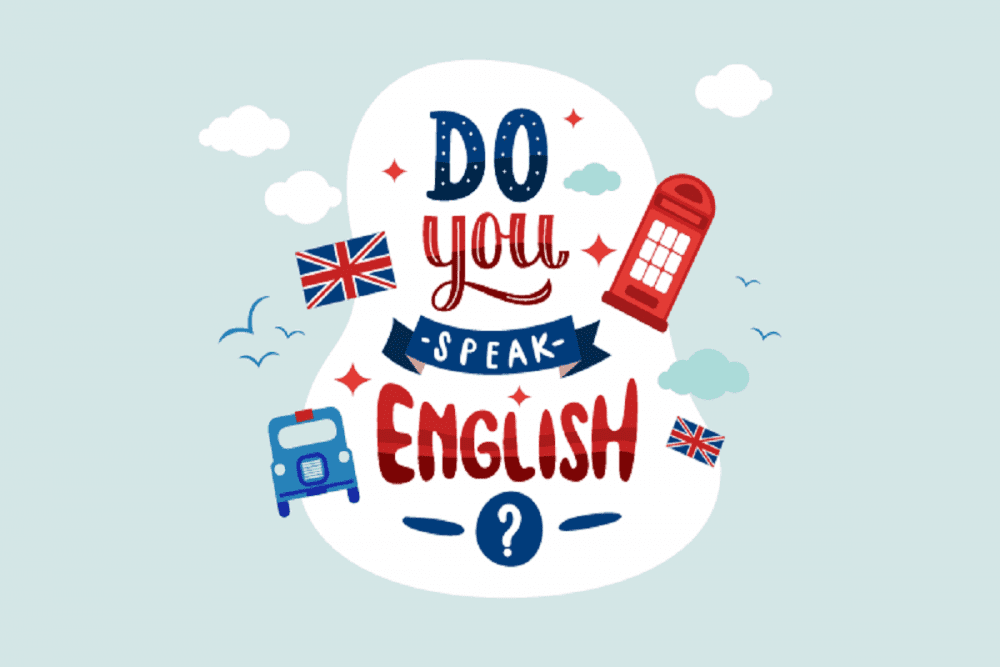 With English establishing itself as a truly global language, being able to speak English fluently is unquestionably a useful ability to have for your career advancement.
It's unsurprising that over two-thirds of learners in global markets such as Asia, Europe, and South America are studying English to apply for jobs in their home country or to work abroad.
However, you may be surprised to realize that English can benefit your job in unexpected ways. Continue reading to see how a strong command of the language can help you perform better, make better judgments, and possibly even increase your earning capacity.
Speaking English has seven career benefits
1. It increases your employability
Being able to communicate in English will enable you to find work outside of your home country if you are not currently residing in the United States or another English-speaking country.
Your job market will expand, and recruiters will notice your resume.
2. Networking will become easier
If you are already employed in an environment populated by English speakers but are unable or unwilling to communicate with them, you are missing out on networking chances.
Being able to communicate in English enables you to develop relationships with individuals around you, which will benefit your job. You can also communicate and network with people from different countries as English is unofficially the language of the world.
3. Opportunities for development at work
If your manager detects that your English proficiency is increasing, you may be eligible for promotions within your firm.
As a result of your improved communication skills, you may be able to manage a team and communicate successfully with them.
4. Traveling will become more convenient
Whenever you visit an airport, the second language spoken alongside the native tongue will always be English. If you want to work in the travel and tourist industries or if your profession demands you to travel, being able to communicate in the universal language enables you to go to any area of the world.
It will not only assist you in communicating with more people but also in comprehending foreign cultures.
5. It increases your brain power
It has been demonstrated that persons who are bilingual think differently. They have a better memory, a more critical mind, the ability to think outside of one's own perspective, and a greater ability to focus.
Being multilingual broadens your horizons and helps you perceive the world more objectively, so improving your brain's capacity for information.
The ROI on speaking English or a second language is unquestionably worth the time invested studying and practicing.
How will English benefit your professional endeavors?
English is spoken in a large number of countries worldwide. Additionally, it is frequently the language of choice in a variety of fields, such as aviation. Thus, learning English equips you with the abilities necessary to enhance your career in a field where English proficiency is required.
English language abilities may be advantageous if you work in an international industry. You may be able to travel or even live in different nations. It is critical in a variety of sectors, including retail, sales, administration, marketing, transportation, tourism, finance, and legal.
By being skilled in English, you can put yourself ahead of other candidates when applying for a new job or promotion. Speaking English opens up a plethora of new career and personal prospects.
Employers will see that you are motivated and have a work/study ethic if you demonstrate that you have acquired a foreign language such as English. Additionally, it demonstrates that you are a diligent and hardworking individual. Employers are on the lookout for these abilities.
English Designed for Special Purposes
You may enroll in one of the spoken English courses online designed for specific worldwide sectors and situations requiring Professional English.
Finance – If you work in finance, enrolling in a financial spoken English course may help you advance your career. These options may include travel or perhaps foreign relocation. Alternatively, being able to collaborate more closely with colleagues and associates located abroad
Medical – this is an excellent course for doctors, nurses, and other medical professionals interested in developing the required abilities to work in an English-speaking country.
Law – this course is designed for individuals who work in the legal field. It will improve your vocabulary by emphasizing words from civil, common, and criminal law, while also improving your communication abilities. If you work in marketing, this course will educate you on how to plan, discuss, design, and analyze consumer needs.
Media – gain knowledge of a variety of media themes while honing your ability to create articles, advertisements, and a variety of other forms of media.
Tourism and Hospitality – This is the ideal course for those who work in the tourism or hospitality industry. You will acquire the language necessary for productive communication with customers and coworkers alike.
Career advancement
Have you been employed for several years but have not yet been promoted?
The majority of businesses require staff who are capable of dealing with overseas clients. Whether you are a doctor, an advocate, or work in any corporate or information technology industry, the English language enables you to communicate effectively with your colleagues and operate beyond your horizons.
As a fluent English speaker, you will be able to provide excellent presentations, exchange and discuss thoughts and words with colleagues, increasing the value of your presence.
You can simply change careers – you can work as a translator, a professional writer, or a blogger. When it comes to social media, if you have a YouTube channel, you can communicate with a large audience using English.
Conclusion
As previously stated, learning to speak English is an art form. And to do this you must first learn to talk. And to work on your errors and progress further, you'll need someone to correct you whenever you say something incorrectly.
English's relevance grows in the commercial sector. Because as a business owner, you are required to communicate with clients on a frequent basis. You will regularly take consumer calls and communicate with them in fluent English.
Consumer happiness is inextricably related to your production. Therefore, in order to impress them, you must speak English confidently. To successfully close negotiations, you must be a master of conversational English.
The majority of clients form an opinion about your professionalism and work expertise based on the way you communicate. As a result, you should work on your spoken English in order to generate a favorable first impression.
Summary
English is required for both work and conversation. You will be producing reports, examining files, and signing documents in your daily professional life. A greater command of the English language will assist you to comprehend the situation more clearly. As a consequence, you will finish the duties flawlessly and ahead of schedule. To write an effective report or meeting minutes, you should have immaculate grammar and a large vocabulary. To summarise, English comprehension alleviates some of your workloads. Here is how knowing how to speak English fluently can help you at work.