South Africa Rushes to Update Anti-Doping Laws, Avoid Rugby World Cup Sanctions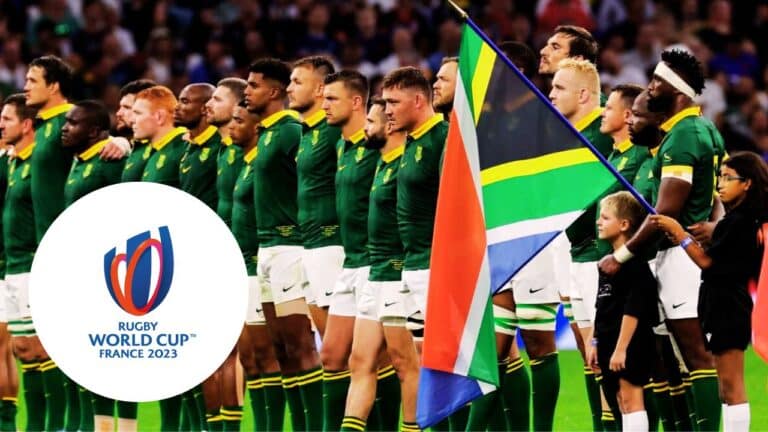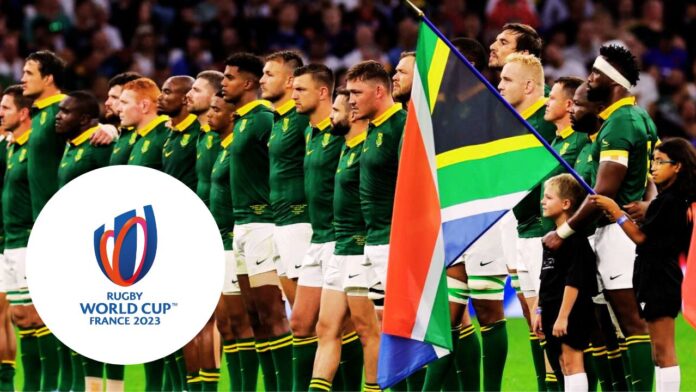 The South African government is rushing to update the country's anti-doping legislation before a deadline on Friday set by the World Anti-Doping Agency (WADA). The new WADA code came into effect in 2021, requiring countries to update their regulations. South Africa and Bermuda are the only two countries yet to comply. 
The country is not expected to meet the deadline, as lawmakers are still debating the new legislation. This has sparked an urgent effort to find alternatives like appealing to the Court of Arbitration for Sport (CAS) to buy extra time. Additionally, you can also read about- Rugby World Cup Enters Quarter-Finals After Exciting Pool Stage
Rugby World Cup Sanctions Loom if Deadline Missed
If South Africa misses Friday's deadline, it faces sanctions at the ongoing Rugby World Cup in France. The world champion Springboks team may be barred from flying their flag and playing the national anthem during their quarterfinal match on Sunday against France.
The team could also be banned from wearing the national flag on their jerseys. This has raised concerns within South Africa's rugby organization. The SA Rugby boss called it an "embarrassment" and said "heads should roll" over the government's failure to act sooner.
You May Find Interest: Rugby for Wellness: Science-Backed Health Benefits
Springboks Stay Focused on World Cup Amid Controversy 
Despite the controversy, the Springboks team is remaining focused on their World Cup preparations, according to scrum coach Daan Human. He said the players are fully concentrated on doing their job, regardless of what color jersey they wear or whether they can fly their flag. 
The ban would also affect South Africa's cricket team competing at the Cricket World Cup in India. With two major sporting events implicated, the country is urgently seeking a solution to avoid the sanctions.