Let's Talk About the Software Engineer Salary Worldwide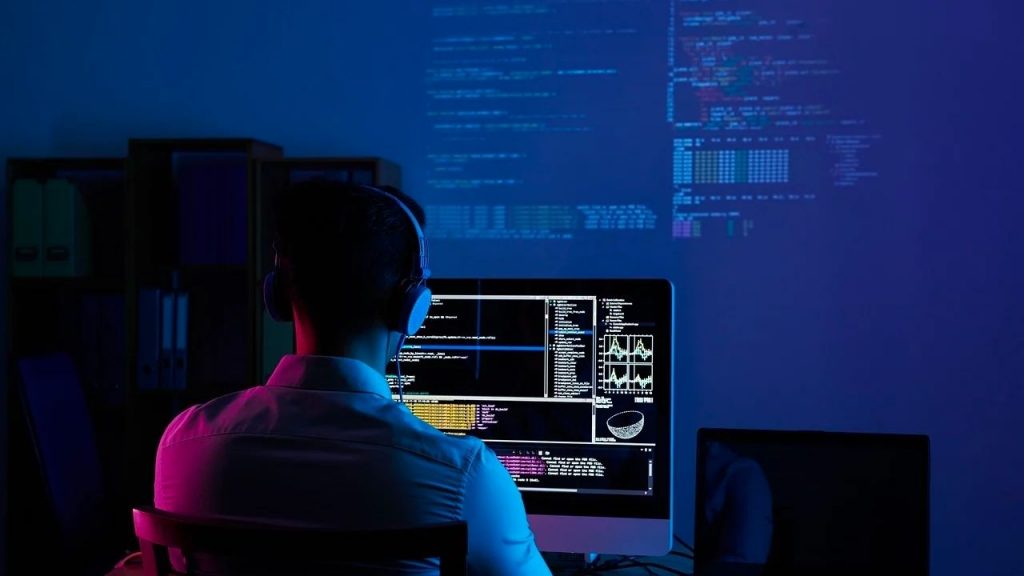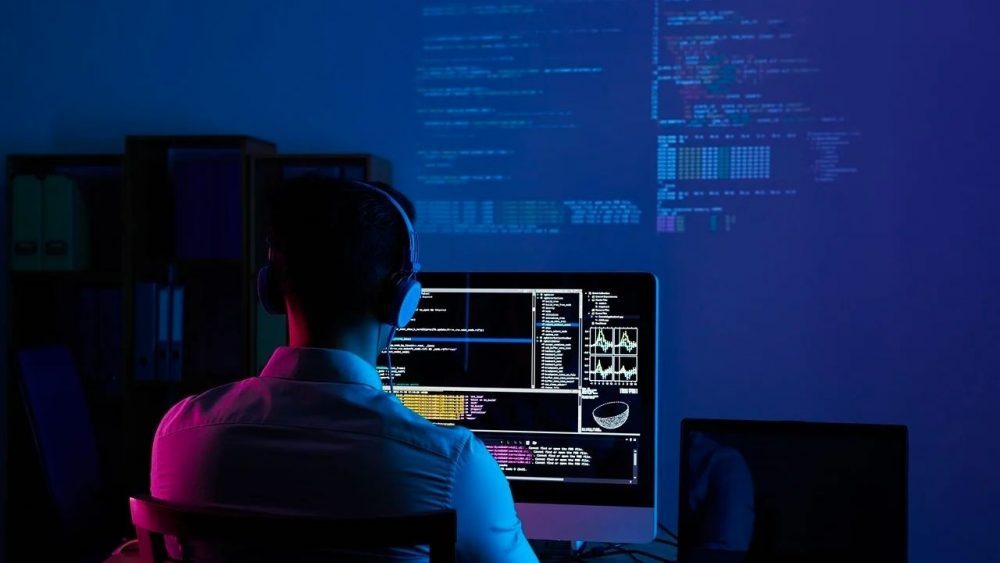 When you start in the industry, you want to know if you made the right decision. Although the software engineer salary is not the most important, they help you hold out in a job long enough to see if you like it.
I decided to talk about salaries since the subject of money has always been taboo. At least where I grew up. It has always been forbidden to talk about money in many places, including the USA. Many people will say that talking about money is "frowned upon" as it is directly related to social position, success, financial knowledge, and education.
Money, that is, how much money a person makes and how much they have, is a very personal thing. It's one of the primary things we are judged in our society; we are inevitably being judged relative to other people whenever we talk about money.
For this reason, talking about it is a social taboo in our society, a topic one doesn't discuss in polite conversation. Remaining silent about how much money we have, earn, and spend is based on instinct. Money is closely linked to our social status. We like to dismiss the idea of people trying to show their status, but it's an intrinsic human characteristic.
Avoiding talking about money seems safe in social situations because people are very nervous about how others will perceive them based.
Therefore, we are very aware of how other people might see us because of our money. This is why it's common for people to hang out with others of a similar economic standing: it allows people to relax and worry less about being judged.
Tips to start talking about money
Be transparent about your goals: You must be clear about why you're raising money, whether talking to a friend, family member, spouse, or co-worker. This way, they will understand what your intentions are.
Start by asking for advice: Asking for advice is always a safe way to approach money issues. It's a less threatening way to bring up the subject, and the person you're coming with is likely to be flattered.
Software Engineer Salary average by country
In the United Kingdom, they earn 42 thousand dollars a year.
In New Zealand, you earn 46 thousand dollars a year.
In France, you earn 46 thousand dollars a year.
Finland pays about 49 thousand dollars a year.
In Sweden, you earn about 51 thousand dollars a year.
In Canada, you earn 52 thousand dollars every year.
In Australia, the average is 53 thousand dollars.
Then we have the Netherlands, also in Europe, where you get paid around 54 thousand dollars a year.
We have Germany, where a programmer is paid $60,000 a year.
In Norway, you earn around 64 thousand dollars a year.
In Denmark, you earn around 72 thousand dollars a year.
In third place is Israel, with 76 thousand dollars a year.
In second place is Switzerland with 95 thousand dollars per year.
In the first place, there is the United States with 110 thousand dollars per year.
Subscribe to Our Latest Newsletter
To Read Our Exclusive Content, Sign up Now.
$5/Monthly, $50/Yearly