5 Reasons Why Silicone Phone Cases are The Best?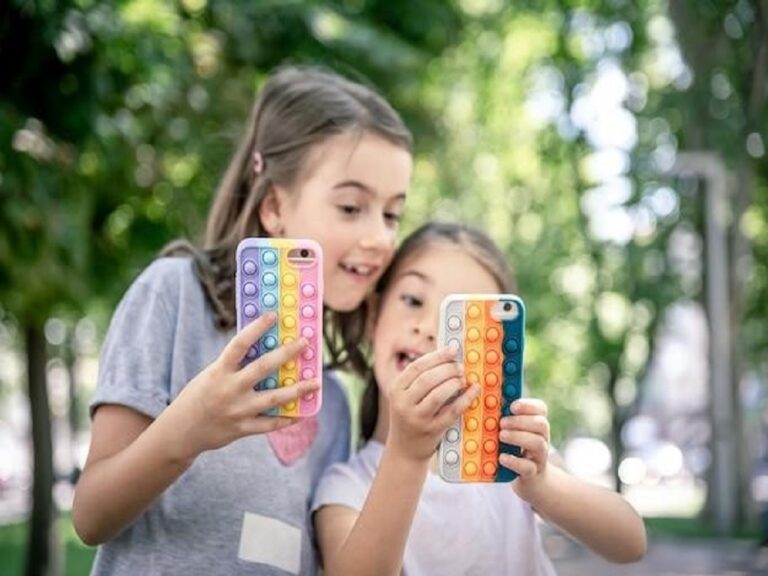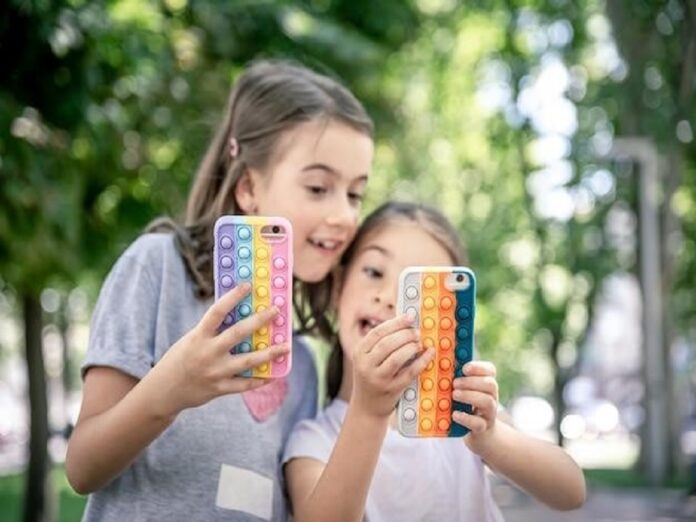 Are you finding an ideal protective case for your gleaming smartphone? Entering an online store or mobile accessories market, you come across a range of choices regarding phone cases. Everyone wants a solid protective phone case, in exquisite style, with wonderful touch, yet, with so many phone cases available, each made in a different look, from different material, you might naturally find it hard to pick one.
Apart from its looking, the material also makes a great difference! The mobile accessories market is working quite hard to provide your mobile with the best protection using several different materials. Plastic, rubber, leather, thermoplastic polyurethane (TPU), silicone and metal are most commonly used, each having its pros and cons. While most people prefer plastic ones, silicone protective cases are also one of the popular options. Read more to find out why!
5 Reasons Why Silicone Phone Cases Are Popular
Silicone is a rubber-like substance. Thanks to its unrivaled features, silicone is now one of the most popular elastomers for commercial and industrial usage alike, with phone case production no exception. Following are the five paramount advantages of using silicone material for phone cases:
1. Elastic and Pliable
The elasticity and flexibility of silicone phone cases enable them to gently, yet securely fit in the phone, giving the phones some good protection against accidental bumps and scratches. Given the pliable nature of silicone, they can easily be molded for perfect fitting. 
2. Odorless and Non-toxic
Silicone has long emerged as a safe replacement for plastic as a non-toxic and odorless material. Not only can silicone be exposed to food and drink, but also in direct contact with them. This revelation makes solid silicone products, especially silicone phone cases safe to be used by children, or young parents with babies.
3. Durable and Sustainable
Tired of buying a phone case, only to find it damaged, even shattered after only a few months? Try silicone phone case instead! The durability of silicone products ensures the long-lasting use. The silicone protective cases exhibit great resistance to impairment and any kind of damage, promising years, even decades of use.
4. Rubber-like and Non-slippery
Regardless of being soft, the silicone is not slippery, and silicone phone cases are best known for the tight grip they provide. In contrast to harder metallic ones that get slippery once wetted, causing the phone users to drop their precious phones, silicone phone cases are always easy and comfortable to hold, and keep your phone from slipping out of your hand. This feature is especially needed if you are constantly troubled by sweating hands.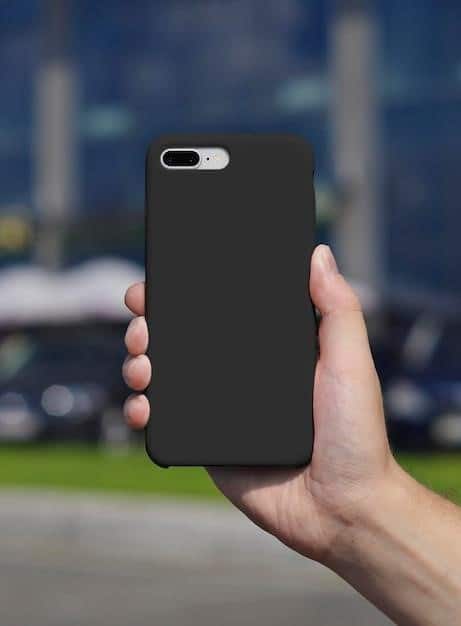 5. Environment Friendly
Compared with plastic, silicone is far more environmentally friendly, both in its making and disposal. The combustion of silicone releases no harmful bi-products ensuring its friendliness to the mother Earth.
Considering their unmatchable benefits, silicone phone cases do just offer the phone the solid protection, but also the unparalleled experience for the smartphone users.
Conclusion
After learning so many strengths of silicone phone cases, you might wonder that what if I want to get a one-of-a-kind silicone phone case, uniquely shaped and customized manufactured? Can I still get one from the market?
If that's the case, XHF is the one you are looking for.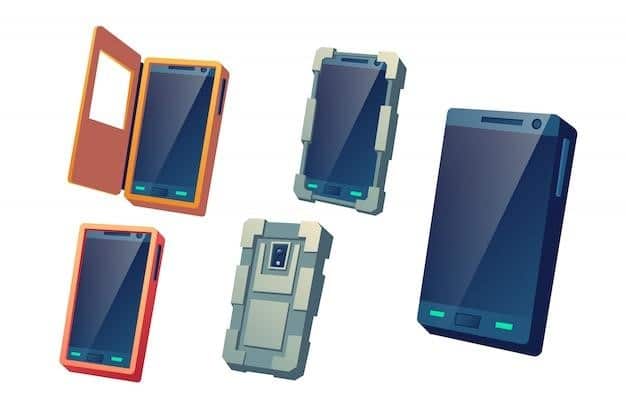 As a trustworthy manufacturer and silicone expert, XHFis offering customized and unique shapes of silicone accessories without compromising quality. Apart from the silicone phone cases, you can get many other silicone products at XHF, which has produced, manufactured, developed, and customized solid or liquid silicone products since 2004. For over two decades, the company has been offering professional products and satisfactory services to its clients. Based on the recent trends of customization, Xinhongfa provides you with the silicone products of your dream designs and colors. 
So, what are you waiting for? Go and visit XHF for silicone phone cases and other products of your choice.
References
CRCTech. Silicone phone cases? [Internet]. CRCTech Blogs. 
Subscribe to Our Latest Newsletter
To Read Our Exclusive Content, Sign up Now.
$5/Monthly, $50/Yearly