Warning Signs of Bowel Cancer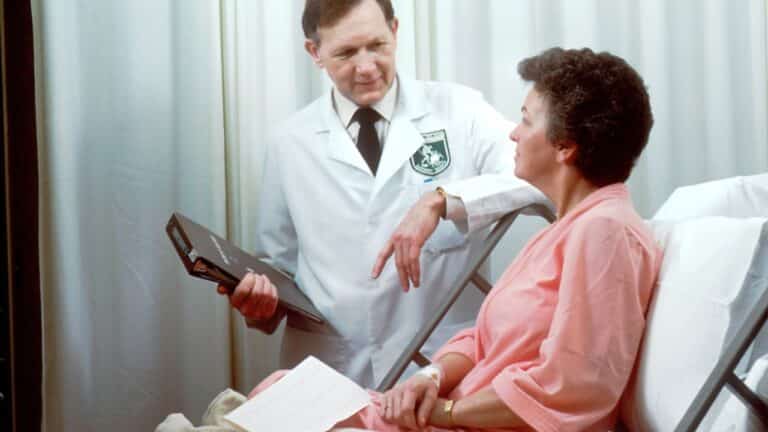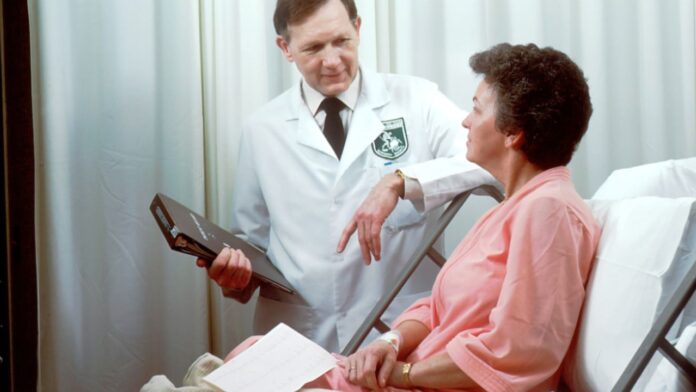 Since leading a good life is inextricably intertwined with having good health, an individual's health is a priority that should not be overlooked. Unfortunately, good health is not always a guarantee. Diseases like heart disease, cancers and infections remain the main cause of mortalities across the world.
According to WHO (the World Health Organisation), cancer accounts for over 9 million deaths yearly. In particular, bowel cancer ranks as the second leading cause of cancer-related deaths. Unfortunately, most cases are diagnosed late since the disease has an insidious, covert presentation. Nonetheless, it's important to know the subtle warning signs of bowel cancer since early diagnosis may be the difference between life and death.
 What is bowel cancer?
 Colorectal or bowel cancer is a disease in which cells in the colon or rectum undergo abnormal changes and proliferate uncontrollably. Cancer may be diffused or present as a tumour. Moreover, the extent of tissue involvement determines the stage of cancer. The disease is prevalent in people above 50, with some minimal disparities between men and women. As a result, screening programs target late middle age adults.
 How does bowel cancer present?
Although bowel cancer has an inconspicuous presentation, there are subtle warning signs that raise suspicion of the disease.
 Unintentional weight loss.
 One of the early symptoms of bowel cancer is unexplained weight loss. Cancer cells are always hungry for energy to maintain their exponential rate of growth. Unfortunately, the energy supply often doesn't meet the demand forcing the body to turn to fat stores and muscle. Over time, patients with bowel cancer develop significant weight loss and severe wasting.
 Additionally, nutrient absorption is compromised in bowel cancer as the malignant cells displace functional cells. As a result, the gut is unable to take in the nutrients necessary to meet the body's requirements.
 Blood in stool.
 If you find blood on the paper after wiping or in the toilet bowl, it could be an early sign of colon cancer. Colon cancer often presents with rectal bleeding or blood in the stool. In most cases, the bleeding is painless and minimal.
 Bleeding from bowel cancer often comes with fresh blood if the tumour is close to the rectum. However, dark-coloured stool can be found in cases where the tumour is on the proximal end of the gut.
 Changes in bowel movements.
 Periodic bowel changes are totally natural. You may experience episodes of hard stools or loose stool once in a while. However, persistent changes in your bowel habits need to be taken seriously. Unfortunately, a change in bowel habits could be an early sign of bowel cancer. Some of the changes include persistent, unexplained episodes of diarrhoea and chronic constipation.
 Abdominal discomfort.
 Some of the early signs of bowel cancer include unexplained abdominal cramps and generalised pain. Although the signs are subtle, they are the most common. Therefore, you should be on high alert if you have these symptoms and they persist for months.
 Prolonged fatigue.
 Lastly, long-standing weariness or exhaustion could be a symptom of colon cancer since cancer cells compete with normal cells for nutrients and energy. Moreover, cancer cells compromise the development of healthy cells through displacement and inhibition of cellular regeneration. As a result, healthy cells that are central to metabolic functions are inadequate to meet the body's requirements resulting in prolonged fatigue and general malaise.
 All in all, it's important to know how bowel cancer presents in order to catch it in time. Therefore, if you are concerned about any of the danger signs, speak to your doctor. Don't take chances with your health.
Subscribe to Our Latest Newsletter
To Read Our Exclusive Content, Sign up Now.
$5/Monthly, $50/Yearly