Should I buy a Yale safe?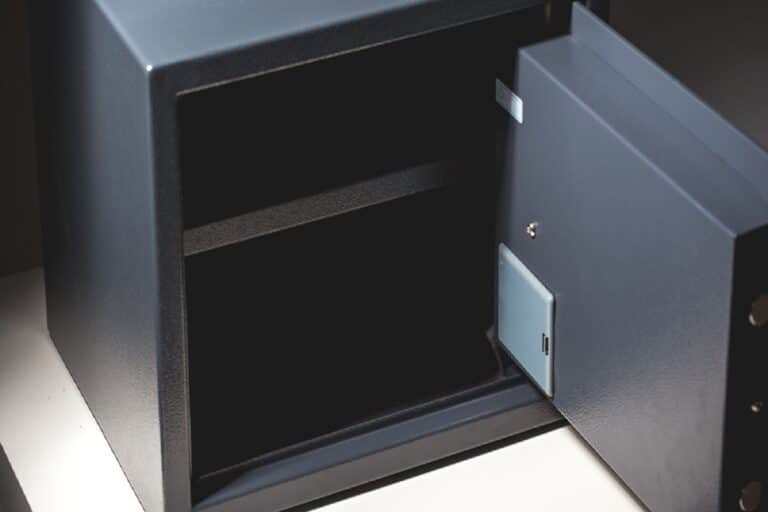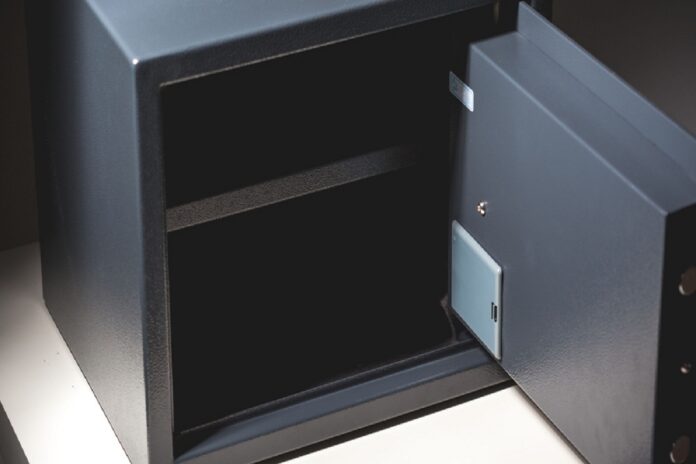 Shopping for a new home or office safe? During your online search, we're sure you've found the same brand popping up everywhere… 
Yale. 
And there's a good reason for that.
Viewed as one of the most trusted security brands, their products are used to protect millions of homes and businesses throughout the UK and beyond. And thanks to their impressive features, Yale safes are now stocked by all the best suppliers – including the leading online store, eSafes.
Here are just a few reasons why they're so highly regarded. 
3 reasons to invest in a Yale safe
1. An expert brand
Established in 1840, Yale is a long-standing brand with over 180 years of experience in security. And it's fair to say, this experience is reflected in the quality of their products.
The brand may be famous for its original mechanical locks – but it moves with the times. Today, it combines its unrivalled knowledge with the latest technology. Creating innovative products that 'make life more convenient, without compromising security. 
When you invest in a Yale home safe, you're investing in true excellence.
2. Unparalleled security 
All Yale safe boxes are designed with one goal – to protect their contents at all costs.
Models vary in terms of their locking mechanisms and features. But most now have an electronic lock (which can be accessed using a 3-8 digit PIN code) or use advanced biometric technology, in which they can be opened via fingerprint recognition.
Typically, the brand uses solid steel locking bolts and anti-drill and laser-cut doors, for maximum protection against the use of tools to open the safe. And some styles even come with an integrated alarm or lockdown function, which initiates after three failed attempts.
As a result of these progressive security features, Yale safes have a high insurance approval rating, covering up to £2000 in cash and £20,000 in valuables. 
3. Affordability 
Despite their exceptional quality and the level of superior security they offer, Yale-certified home safes are surprisingly affordable. In fact, the brand currently has a 'value' collection, with prices starting from as little as £40 for a small home safe (8-liter capacity) to just £80 for a large office safe with a generous 40-liter capacity. 
As such, it's the perfect option for those on a budget. You can invest in a product that will do the job effectively, protecting your most valuable possessions, without breaking the bank in the process. 
Ready to buy your Yale safe?
If you've heard enough about their glowing credentials and are confident that a Yale safe is the right choice for you, be sure to head over to eSafes. 
As a premier online supplier, they stock a large and diverse collection of Yale safes.
You can choose from the electronic, manual key, and fingerprint access models. Free-standing and wall-mounted versions are available. And whatever you'd like to store in your safe – be it passports, paperwork, bank account details, cash, jewelry, laptops, computer drives, etc. – they're bound to have a size, style, and security level to suit your needs.
Plus, they're all available for a competitive price.
So why not take a look? And if you'd like further information about Yale home and office safes, or have a question about their features and benefits, don't hesitate to give their security specialists a call at 0800 783 2328. Or if you prefer, just send an email to info@esafes.co.uk.