Top 55 Best SEO Tools That You Need in 2023
You must know about the best SEO tools, but we do not tire of repeating it that
SEO is great important for your website to give the best results in the search engines
We are obsessed with optimizing content to make the search engine champion. It is work that pays off. Today, we bring a list of the 55 best SEO tools used in the industry of digital marketing. So, enjoy this content!
Getting your business to rank well in Google and be one of the first options that users see while searching for products or services from a company like yours is possible with research, effort, consistency, and updating. 
Therefore, we want to give you the 55 best SEO tools that you cannot miss if you want to optimize your SEO services and content in the best way to give you the best results to your brand or company's website. We present them to you by category. So, you know how to use them in the best way.
Best SEO Analytics Tools
The best free tools to analyze search performance, monitor SERPs (Search Results Pages), keywords, and competitor analysis:
1. Google Search Console
Probably, the most useful free SEO tool on this list. It's hard to imagine doing modern SEO without data access within the Google Search Console. Therefore, this is the most trusted place for information on how Google crawls and ranks your site, and it is one of the only places where you can get reliable keyword data.
To get it: Search Console
2. Bing Webmaster Tools
Bing Webmaster tools offer a complete set of website analytics and search. So, keyword reporting, keyword research, and tracking data are very helpful.
To get it: Bing Webmaster
There is another search engine that is increasingly popular in the world, of Russian origin and its name is Yandex. So, it has very useful functions that can be reviewed at the following link: Yandex Webmaster
3. Google Data Studio
If you need to combine data from different sources (for example, Search Console and Google Analytics), you can view and share it with Google Data Studio.
Unfortunately, there is no direct integration with Facebook and Instagram, which would make this tool perfect for creating complete dashboards of 360-degree digital marketing management. However, if you want to do it, you need to use third-party payment tools like Super metrics.
To get it: Data Studio
4. Enhanced Google Analytics Explanations
How do you know your SEO traffic drop or increase is associated with a Google algorithm update, or perhaps a penalty or major spam? Therefore, this is a highly recommended Google Chrome plugin for those, who want to SEO their websites by covering additional data on their analytics. So, you can easily send screenshots to clients showing exactly how external forces affected traffic.
5. Google Analytics
Definitely, if you want to do SEO on your website, you will surely have to implement the most used web analysis package on earth. Regardless of whether it's free, Google Analytics is surprisingly robust and works well with other Google products, such as Google Optimize, Search Console, and Data Studio.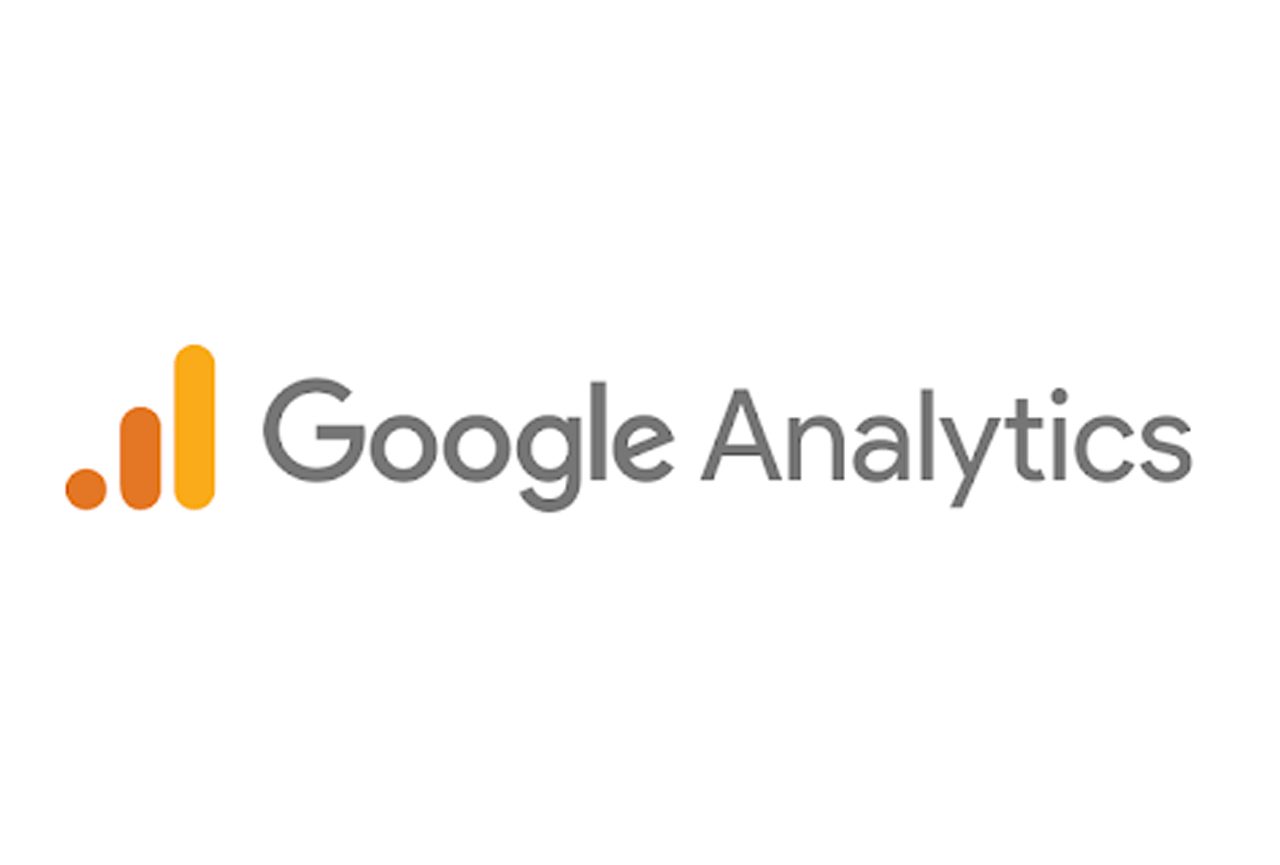 To get it: Google Analytics
There are alternatives to Google Analytics, although very few companies use them. Therefore, why pay for a service that Google gives perfectly and for free?
6. Keyword Hero
Keyword Hero works to solve the problem of keyword data loss with lots of advanced math and machine learning. Not a perfect system, but for those struggling to match keywords to conversion and other metrics on the site, data can be a valuable step in the right way. The tool is free up to 2000 sessions per month.
To get it: Keyword Hero
7. MozCast
It is the creation of Moz, a major company with SEO education and tools for organic ranking in Google. It offers MozCast, a tool for tracking instability in search results ranks in Google. SERP tracking features that show the importance of features like ads and dashboards are also helpful.
To get it: MozCast
Best SEO tools to Index a website
8. Beam Us Up
If you need a free desktop tracker, this is the best one. While it doesn't have as many features as Screaming Frog, it offers 100% unlimited free crawling. Therefore, one problem is that it only works in Windows environment.
To get it: Beam Us Up
9. Link Redirect Trace
It is a free Chrome extension. Link Redirect Trace is recommended by many SEO experts as the "all-in-one redirect path analyzer". The extension discloses information about HTTP headers, Rel-Canonicals, robots.txt and basic Link Research
Tools link metrics. The "Save Screenshot" feature is also super useful.
To obtain it: Link Redirect Trace
10. Redirect Path
Similar to Link Redirect Trace, Redirect Path is an attractive tool developed by Ayima. However, it displays redirect routes and header information for every URL you visit. 
To get it: Redirect Path
11. Screaming Frog
In addition to, having one of the best Twitter accounts of any SEO tool programming company, screaming Frog is the most popular desktop-based crawler available. Many people don't know that there is a free version that allows up to 500 URLs per crawl. Although not as functional as the paid version, it is ideal for small projects and simple site audits.
To get it: Screaming Frog
12. Screaming Frog Log File Analyzer
Most SEO experts are familiar with Screaming Frog, but many don't realize that Frog also offers a standalone or paid log file analysis tool. The free version is very robust, although limited to 1000 lines.
To obtain it: Screaming Frog Log File Analyzer
13. SEOlyzer
It is a log analysis tool recommended by Aleyda Solis, in her excellent SEO podcast Crawling Mondays. SEOlyzer is essential if you want to analyze your website with some interesting features, such as real-time analysis and page categorization.
To get it: SEOlyzer
14. Xenu
This desktop tracker, which runs on Windows, has practically not changed in the last 10 years. That said, many people still love it and use it for basic site auditing, looking for broken links, among others. 
To get it: Xenu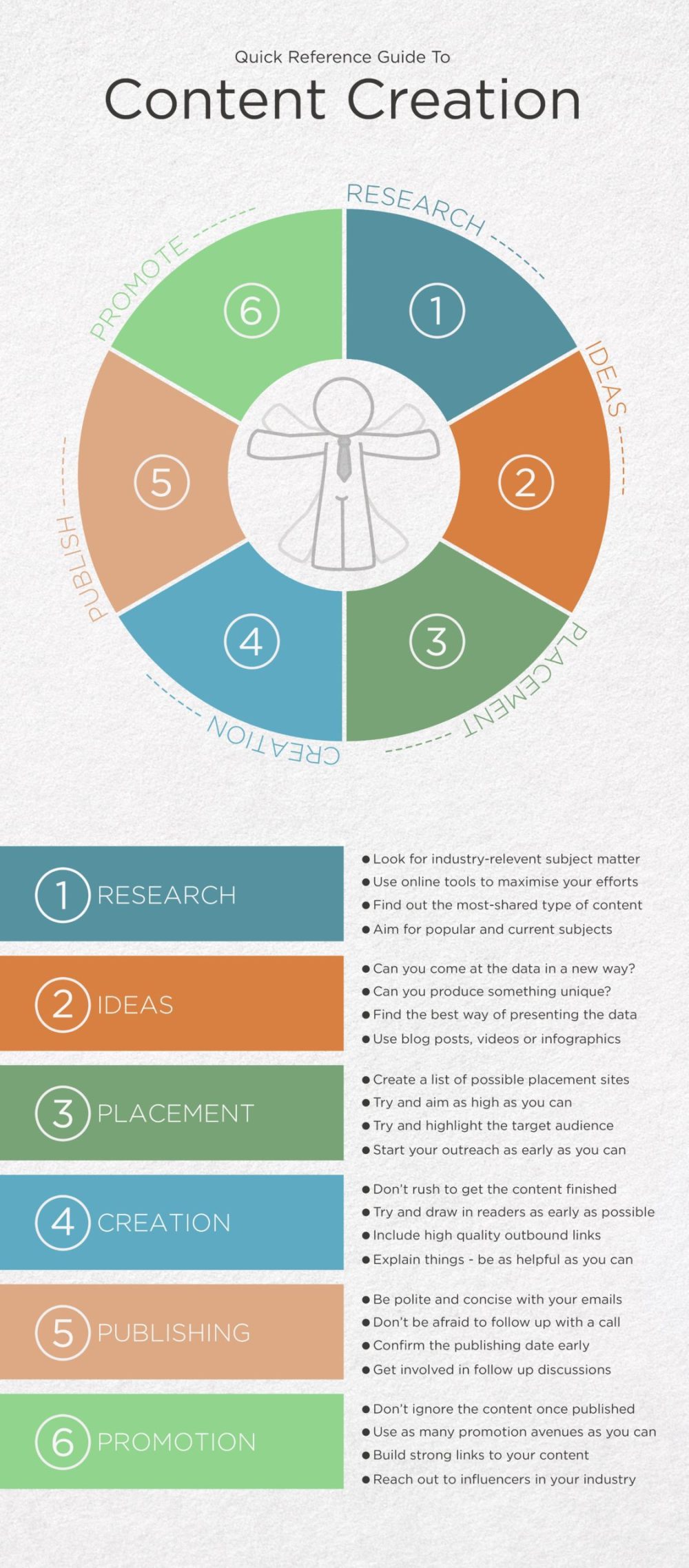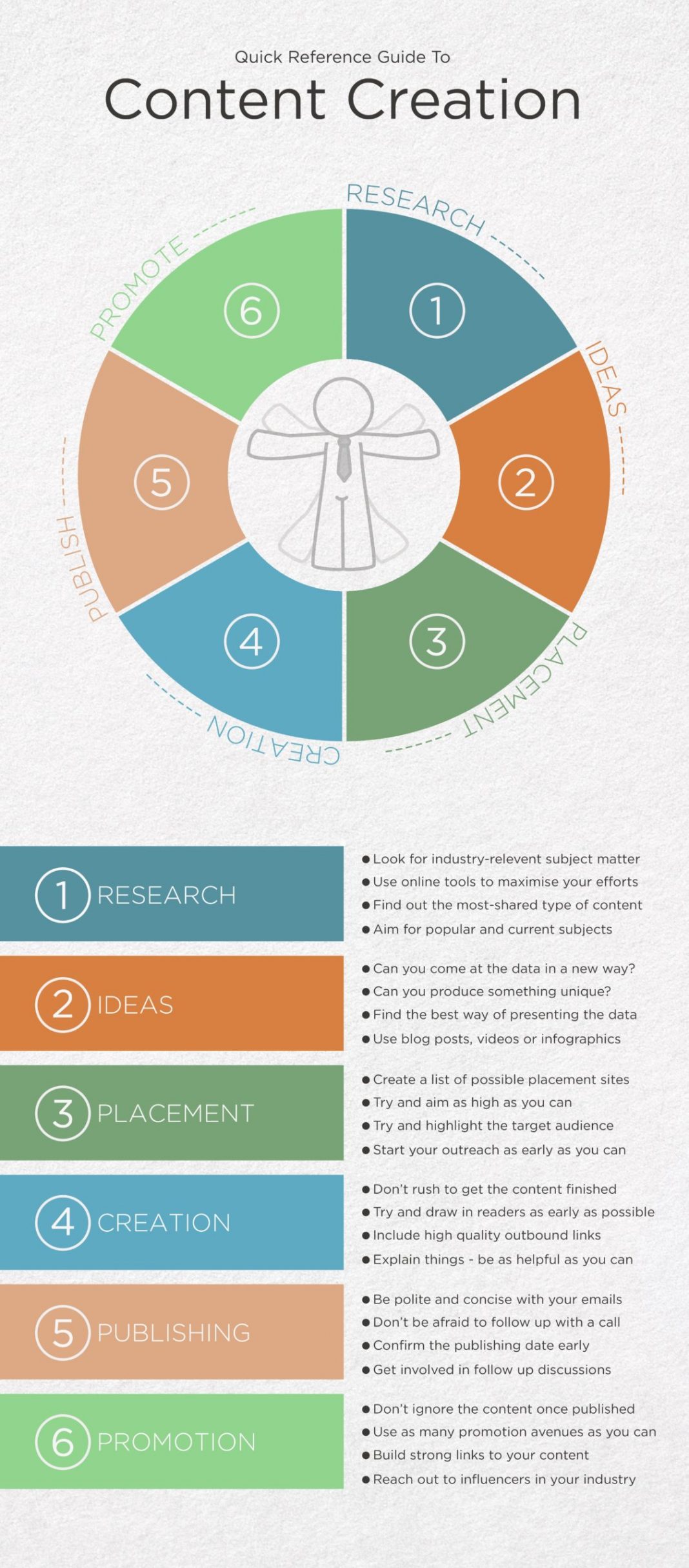 Best SEO tools for Keyword Research
15. Answer The Public
If you want to generate a huge list of questions for any set of keywords, this is one of the best SEO tools. It can be used to get ideas for topics to talk about on your blog and improve SEO of your website. I did this exercise for the phrase "Inbound Marketing" and these were the results: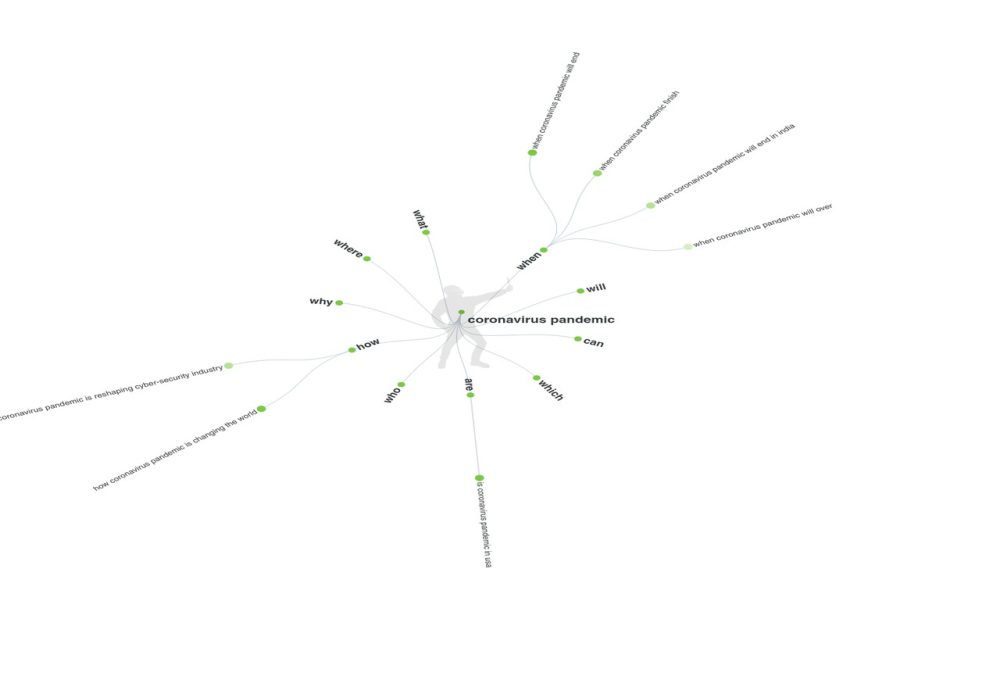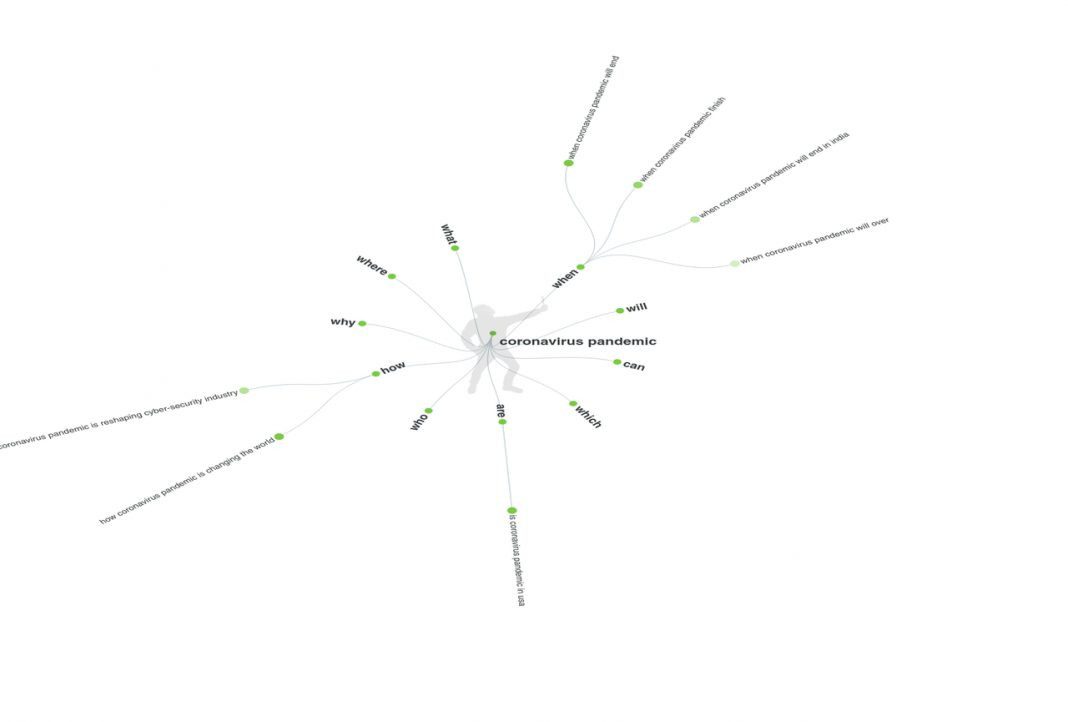 It is a tool that is used online and the free version helps a lot: Answer The Public
16. Keyword Explorer
Another of the powerful Moz tools, 500 million keyword suggestions, all the most accurate volume ranges in the SEO industry. You also get the famous Moz keyword difficulty score along with CTR data. Moz's free community account gives you access to 10 queries a month. With each query literally giving you up to 1,000 keyword suggestions along with SERP analysis. 
To use it: Keyword Explorer
17. Keyword Planner
Google Keyword Planner was created for people, who use Google Ads. But, it still provides a ton of useful information for SEO keyword planning. It uses Google's own data and has useful functions such as country filtering. Being from Google, it provides a lot of information and is one of the best SEO tools.
The negative point? You have to have a Google Ads account to be able to use it, and if you want to see search volume trends month by month, the account must be active.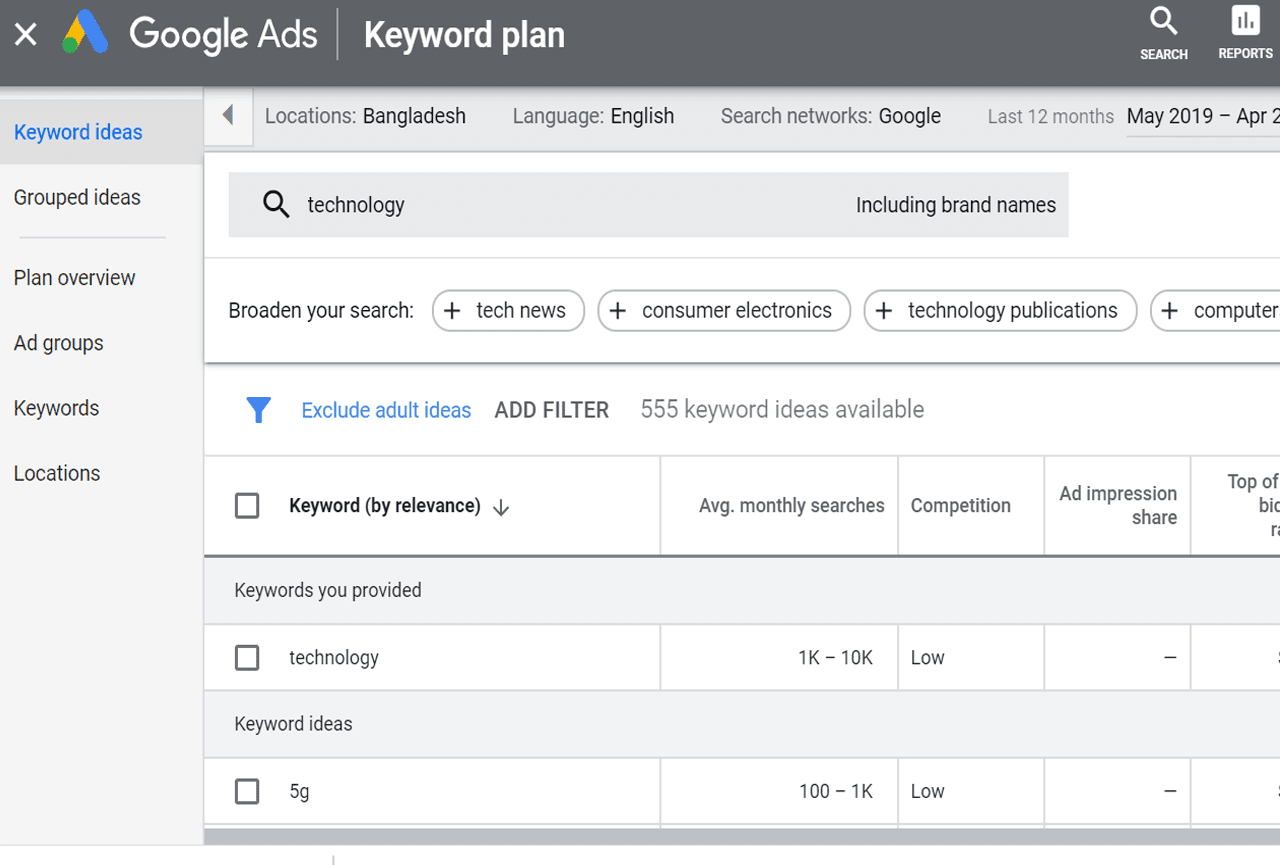 To get it: Keyword Planner
18. Keyword Shitter
Its name says it all. You enter a word and this tool will simply eject many related keywords. If you don't have the creativity to think about what keywords or key phrases people could search for in Google. So, this tool will give you tons of possible looks of search terms.
To get it: Keyword Shitter
19. Keywords Everywhere
Install this browser extension for Firefox or Google Chrome, and see keyword suggestions with volume as you browse the internet. It works in the Google search console too. This is a must-have for any SEO Agency that wants inspiration with different keywords.
To get it: Keywords Everywhere
20. Ubersuggest
This tool goes beyond keyword suggestions and offers a host of extended SEO capabilities, such as basic link metrics and pages from top competitors. However, its creator is one of the most important experts in ranking issues that we follow always famous digital marketer Neil Patel.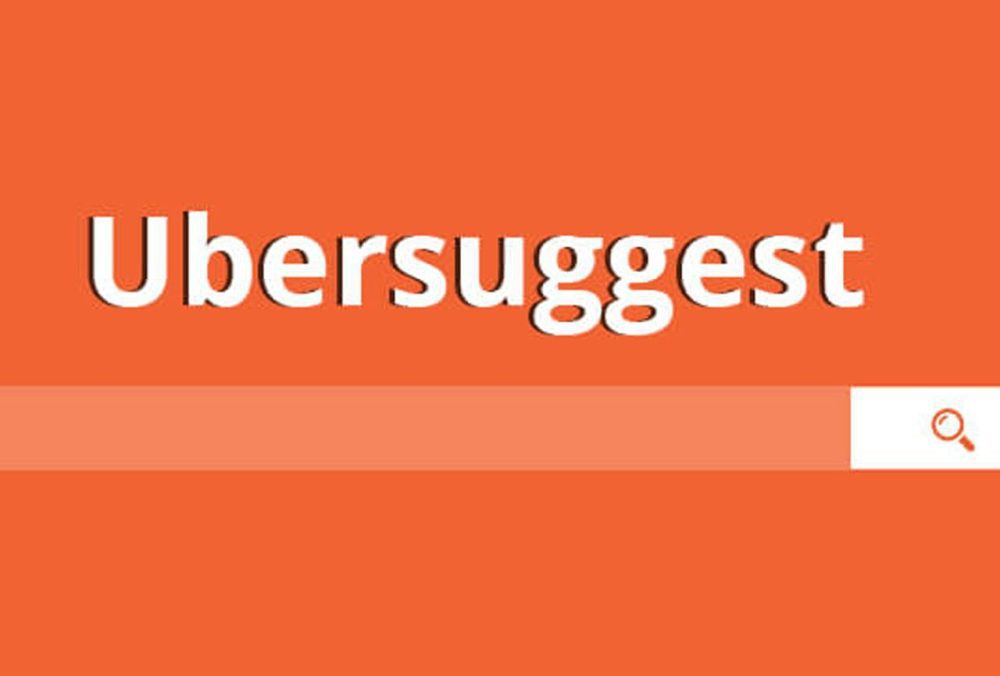 To get it: Ubersuggest
Best SEO tools for evaluating links
Tools to find, evaluate and process backlink opportunities.
21. Disavow Tool
Google makes the Disavow tool difficult to find because most site owners don't need to use it. But when you do, it can be helpful in removing penalties, and some SEO experts rely on it to fight negative SEO. In many agencies, they use it to disallow toxic links, send Google a list of links that they don't want it to take into account because they are of poor quality. We don't want Google to think that we obtained them using Blackhat SEO techniques.
To get it: Disavow Tool
22. Link Explorer
Link Explorer is certainly the largest and most accurate link indexing tool in the SEO world nowadays and has 35 billion links. Free account access gives you 10 queries and 50 rows of data per query every month. As a result, it  adds basic linking metrics to MozBar as you browse the web.
To get it: Link Explorer
23. Link Miner
Link Miner is a free Chrome extension developed by Jon Cooper, one of the masters of link building. Use it to quickly find broken links on each page, as well as to see basic link metrics while searching on Google. In addition, it is simple, easy and useful.
To obtain it: Link Miner
Best Tools for Local SEO 
We compiled free tools to optimize your business and appear in local searches and beyond Google Maps.
24. Google My Business
Basically, this is the number 1 tool, essential for local SEO. Especially, if you live in a market served by Google. It allows you to claim your business, manage listing information and respond to reviews, among other things. Reclaiming your business profile forms the foundation of most other local SEO activities, making it an essential step. Google My Business is widely used and allows many companies to be located in Google Maps, Waze, Uber and other applications that use the Google API to obtain addresses and locations.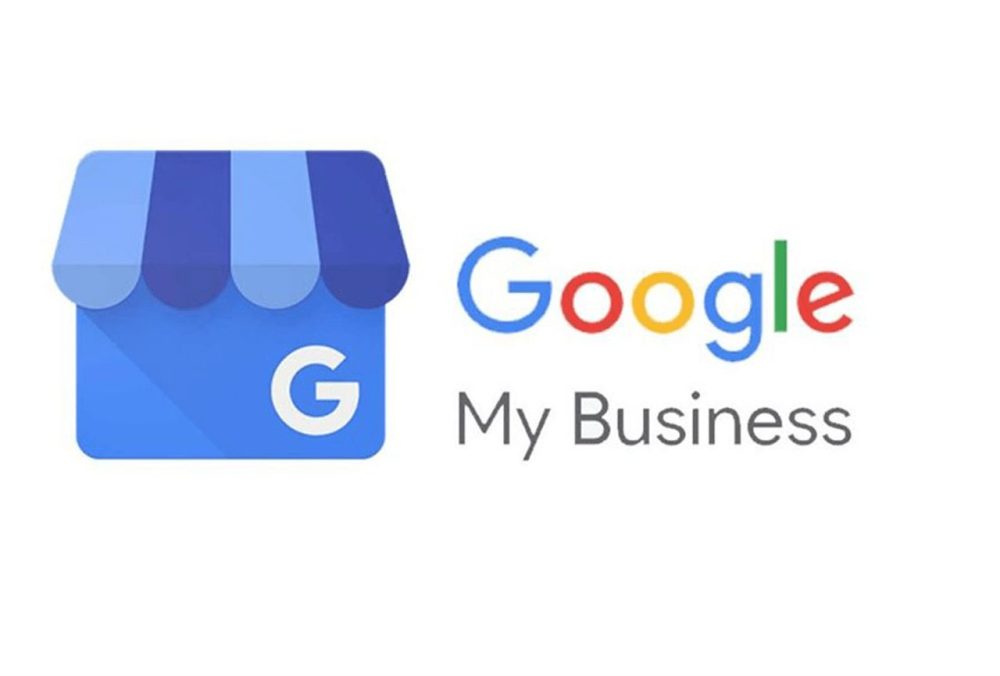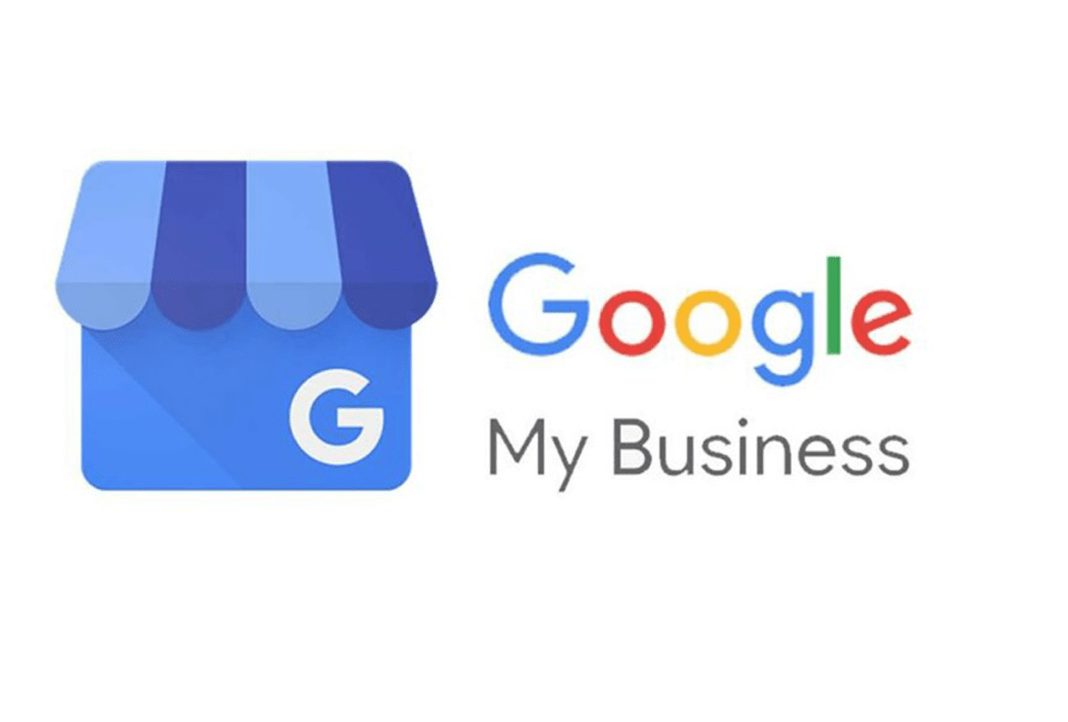 To get it: Google My Business
25. Google Review Link
Google Review link generator solves a simple problem. How to give your customers a URL to leave a review of their business on Google? Reviews improve the SEO ranking of any company. To generate your link, follow these instructions:
Create Google My Business: Google Review Link Generator
26. Local Search Results Checker
One of the most difficult parts of local SEO is figuring out rankings from any location, especially when Google wants to display results from where you are. Bright Local solves this with a quick local ranking tool that can practically drop you anywhere on the World to check the actual local rankings.
To obtain it: Local Search Results Checker
27. Moz Local Check Business Listing
How consistent is your business information in the local search ecosystem? Moz Local allows you to quickly check how your business is displayed on the web in the main data aggregators that Google and others use to classify local search results. So, very useful to understand your strengths and weaknesses.
To obtain it: Moz Local Check Business Listing
Best SEO tools for optimization on mobile devices
I present some tools to optimize your website in the mobile devices.
28. Mobile First Index Checker
Mobile versions of websites often differ significantly from their desktop versions. Because, Google has switched to mobile device indexing, it is important that the main elements (links, structured data, etc.) coincide in both versions. Therefore, a number of tools will check this out, but ZEO is probably the most comprehensive.
To get it: Mobile First Index Checker
29. Mobile SERP Test
It's surprising how mobile search results can vary by location and device. Mobile Moxie's Mobile SERP Test lets you compare devices side-by-side for any location, up to specific addresses.
To get it: Mobile SERP Test
30. Mobile-Friendly Test
The best tool to determine if your website meets Google's requirements for mobile devices. If you pass the test, Google considers it to be compatible with mobile devices, which is a ranking factor in good reliance (even if it is small). If your page is not compatible with mobile devices, it will provide specific tasks for you to make the necessary changes and achieve it.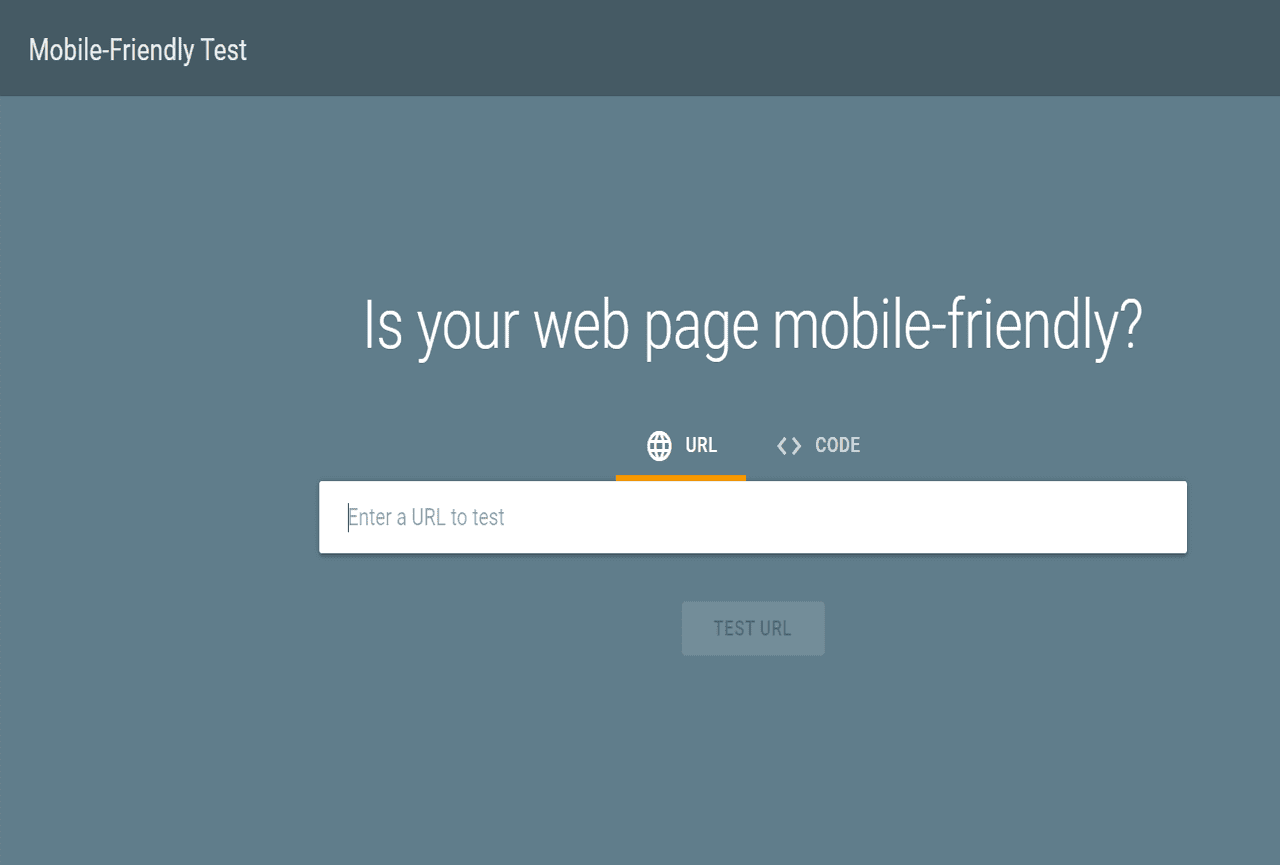 To get it: Mobile-Friendly Test
Best Tools for SEO ranking purposes
31. Chrome DevTools
The pure number of SEO tasks you can do, for free, with Chrome DevTools is simply amazing. From JavaScript auditing to on-page SEO speed, some of the best features are hidden, but they're amazing. 
To get it: Chrome DevTools
32. Ahrefs
It has a high profile and popularity all over the world. It is the best research tool according to the top SEO professionals in the digital marketing industry. If you need to get all backlinks data, SERP data, rankings, domain ranking, URL ranking, keywords reports, competitor analytics and broken links data, you must use it. Ahrefs does the heavy lifting for you and loads them into convenient reports. It is a paid tool, but it has 7-days trial version for $7.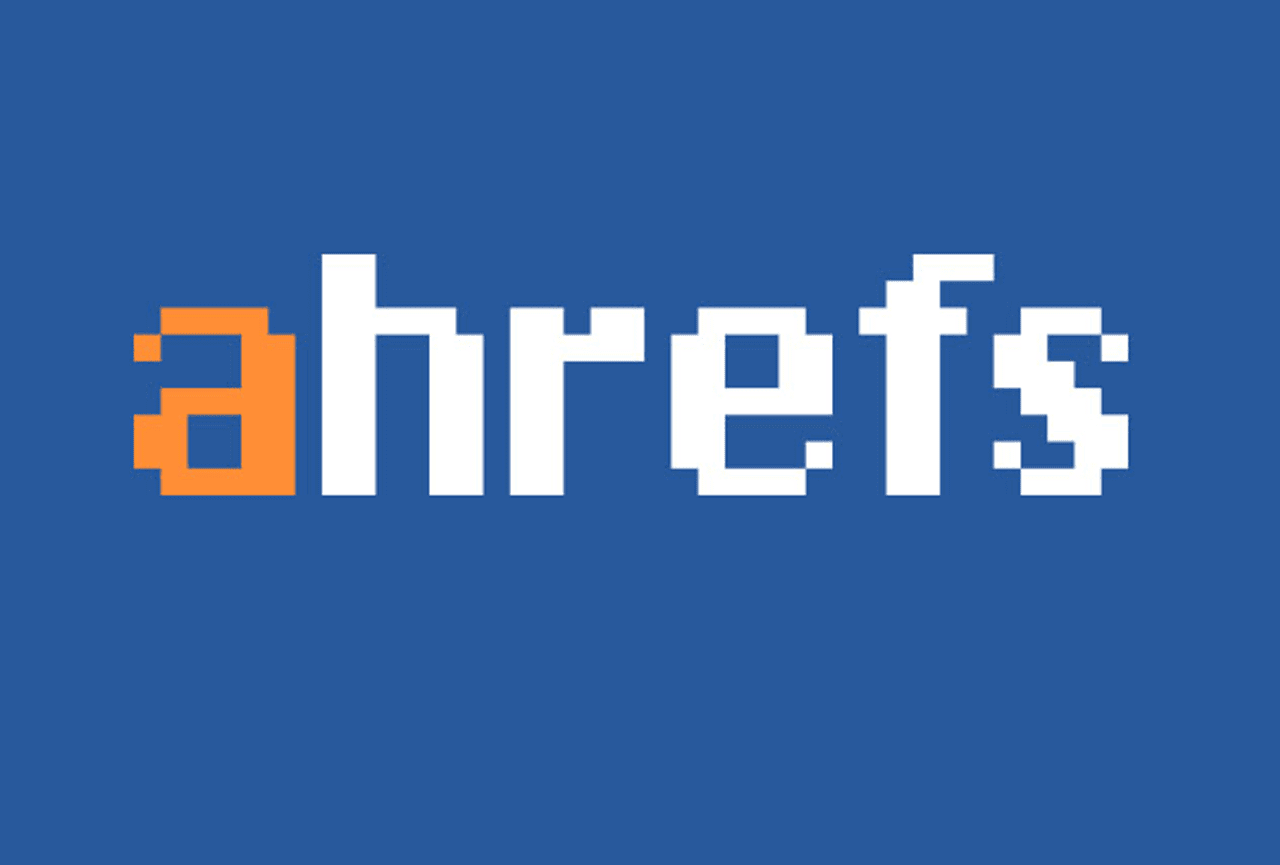 To get it: Ahrefs
33. MozBar
One of the specialists' favorite SEO toolbars. In any SEO ranking agency, they love it. MozBar has significant improvements over the years. Log in with a free Moz account and get link metrics as you browse the web, perform on-page analysis, and SERP analysis. The free version is super handy on its own, while Pro users get additional functionality like advanced keyword suggestions.
To get it: MozBar
34. SEMrush
Like Moz, SEMrush offers a complete set of all-in-one SEO tools. It has a free account option that works well if you only work with a single website, or just need a quick look at top-level data. The free account level gives you access to a "project" that includes basic site audits as well as limited keyword and domain reporting. Therefore, it is one of the tools that we use the most in various SEO agency to help clients achieve results.
To get it: SEMrush
35. SEO Minion
It is a very popular Google Chrome extension that goes beyond most SEO toolbars. Some of the quick features it performs include on-page SEO analysis, broken link checking, SEO Minion checks a SERP preview tool, and a Google search location simulator. Therefore, definitely worth a try.
To get it: SEO Minion
36. SEOquake
Of all the SEO toolbars available on the market, SEOquake is probably the most powerful and comes with a lot of options. So, you can configure it to fit your SEO needs. In addition to, offering a large amount of data for every URL you visit, you can also perform basic on-page audits, compare domains, and export your data.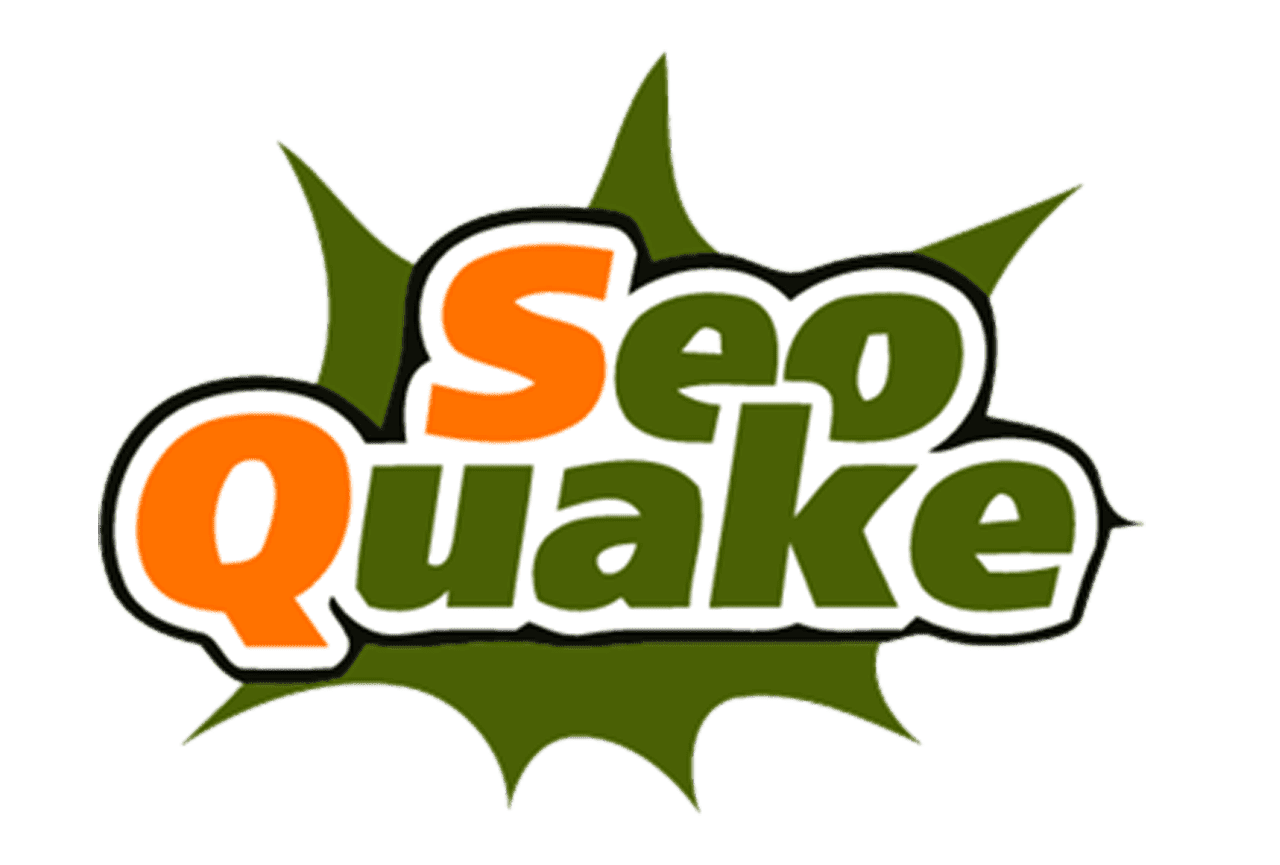 To get it: SEOquake
37. Sheets for Marketers
It is not a tool in itself, but a website that contains more than 100 free templates to perform a large number of tasks with Google Sheets. Find powerful free sheets for everything, including competitive analytics, site audits, keyword research, and more. However, an indispensable in our SEO agency.
To get it: Sheets for Marketers
Best SEO tools to analyze a website
So, we present you with the tools to help you maximize your content potential at the page level.
38. Natural Language API Demo
While there is some debate over how useful Google's natural language API is for SEO, there's no denying that it's a great tool with lots of advanced analytics. As a result, the free demo allows you to parse text on a single page at a time, and lets you see how a search engine would view entities, sentiment analysis, syntax, and categorization.
To get it: Natural Language API
39. Rich Results Test
Did you implement rating stars for your website using JSON-LD and want to see if they are well configured to show up in Google Rich Results? Getting a passing grade does not mean that your page automatically shows rich results in the SERPs, but it is necessary to mount them if we want them to appear. However, this is an example of ratings from our website:
To know more: Rich Results Test
40. Structured Data Testing Tool
This Google tool is essential not only to troubleshoot your own structured data but also to perform competitive analysis of your competitor's structured data. Pro tip: You, in addition, can edit the code within the troubleshooting tool and come up with a valid code.
To know more: Structured Data Testing Tool
41. Google Tag Manager
At a glance, Google's Tag Manager has the simple purpose of allowing you to inject "tags" (like Google Analytics) into your HTML. Beyond that, advanced users can take advantage of the Tag Manager for a host of SEO features. However, Google recommends against using the Tag Manager to insert important items like structured data. But, it is still useful for many SEO related activities.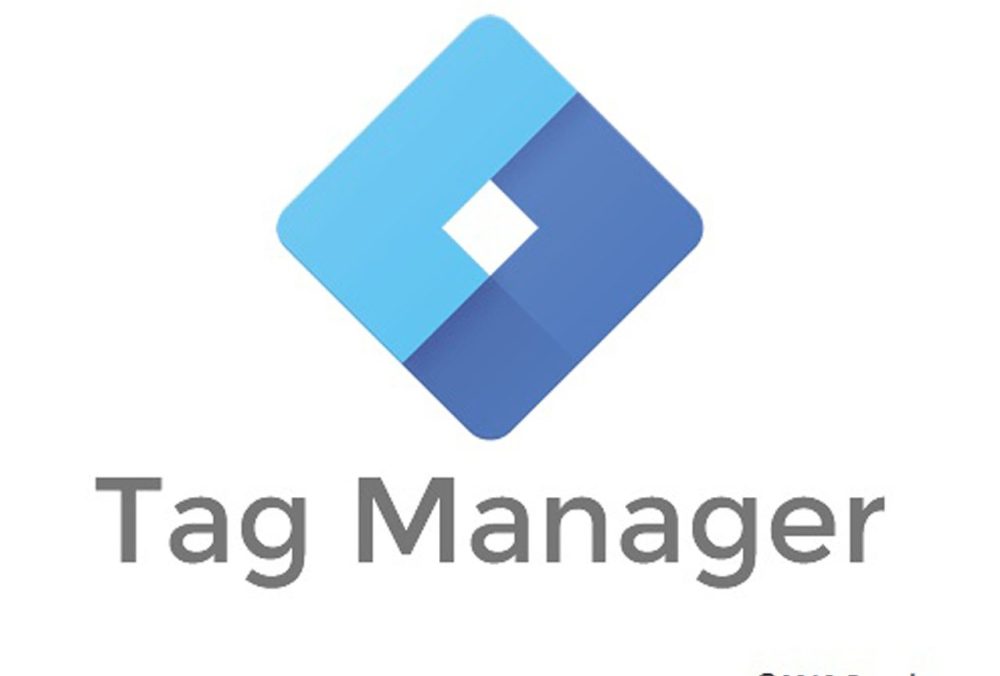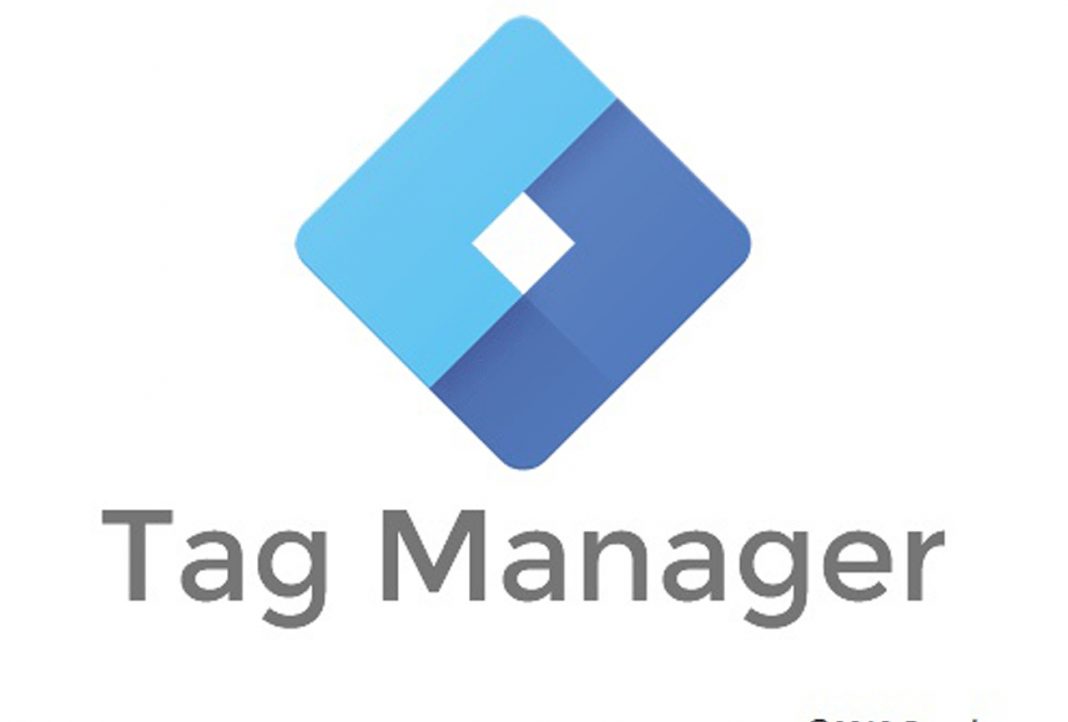 Learn more at: Tag Manager
42. View Rendered Source
This simple JavaScript audit tool does one thing, and it does it very well. View Rendered Source is a free Chrome plugin that allows you to easily view the full DOM of any URL and compare it to the original HTML. But it is ideal for auditing and troubleshooting JavaScript.
To get it: View Rendered Source
Best SEO tools to find sites
Free tools for competitive, historical and technological analysis are used by SEO ranking agencies in the world.
43. BuzzSumo
Its Chrome extension is one of the few tools available that offer reliable social engagement count estimates for any piece of content. So, you don't get as much data with a free account, but you still have access to the best content and trending data.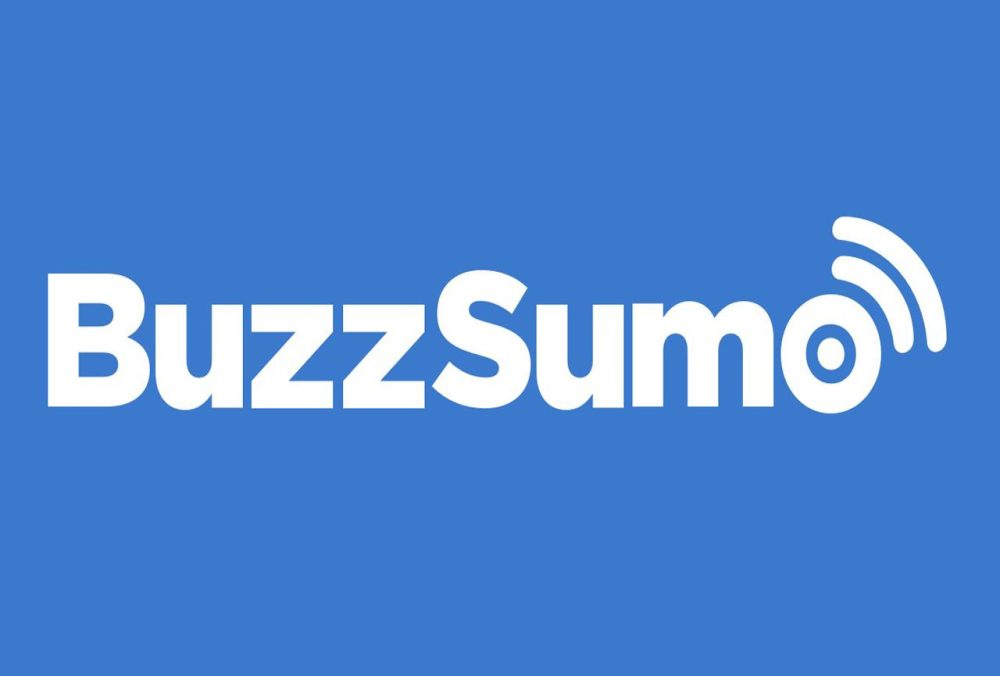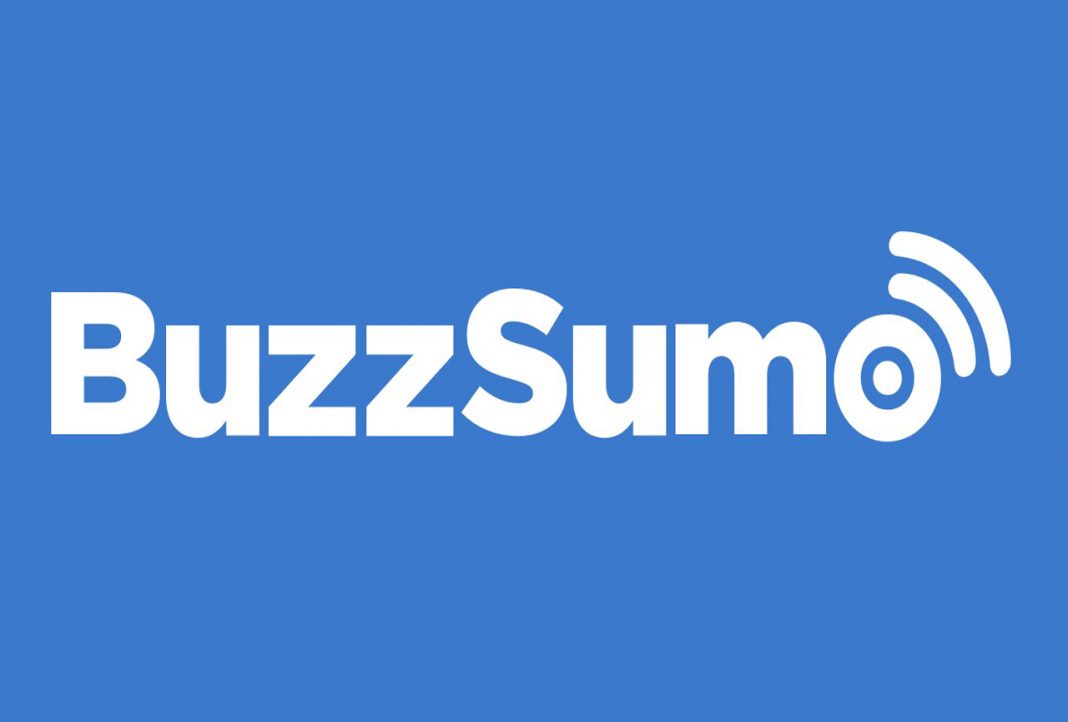 To get it: BuzzSumo
44. Hunter
Hunter is the most popular free email search engine. Use it to find the email address associated with any company or individual and verify any email address they already have. But, some 50 free consultations per month before paid plans begin.
To get it: Hunter
45. SimilarWeb
You can research your competitor's traffic, homepages, engagement, marketing channels and more. So, the free offer is limited to five results per metric, but it is often enough to get a fast data point. However, it doesn't have a lot of information about small, niche-oriented or newly created websites so this may be a handicap for small businesses looking to do SEO research.
To get it: SimilarWeb
46. ​​Wappalyzer
There are many tools to help you analyze what technology a website is built on, but Wappalyzer is a SEO favorite. So, it's 100% free (unless you want advanced reporting) and it will instantly let you know what technology a site is using. For example, are they using Yoast or All in One SEO Pulgin?
Learn more here: Wappalyzer
47. Wayback Machine
It is perfect for discovering historical data. So, there are plenty of other SEO uses for Wayback Machine that can come in handy. However, it is also 100% free.
To get it: Wayback Machine
Best SEO tools to improve website speed
Meanwhile, tools to accelerate your site, in order to improve engagement, increase conversions and get a higher rank.
48. Cloudflare
In addition to free CDN to speed up your site, this tool also enables easy DNS management and 100 percent free DDoS protection. So, you can run a paid plan forever. But, if you're ready to upgrade, the pro features are super cool and incredibly affordable.
To get it: Cloudflare
49. GTmetrix
It provides familiar reports like Page Speed, YSlow and Waterfalls, in addition to automatically displaying the historical data of each page it analyzes. However, it is one of the best SEO tools, widely used by us and by other agencies in their day to day.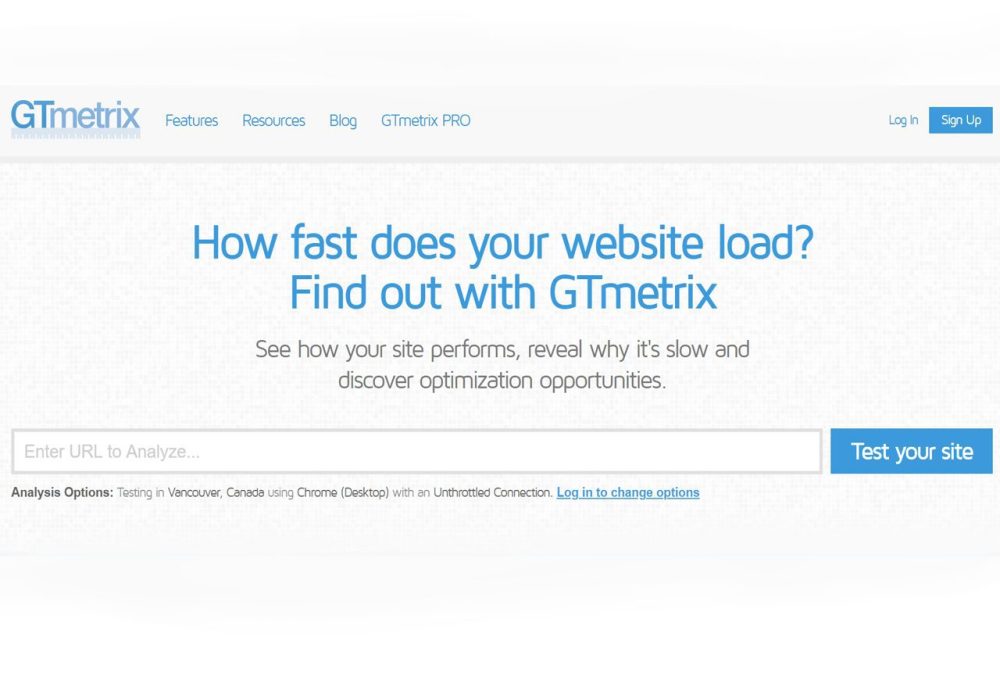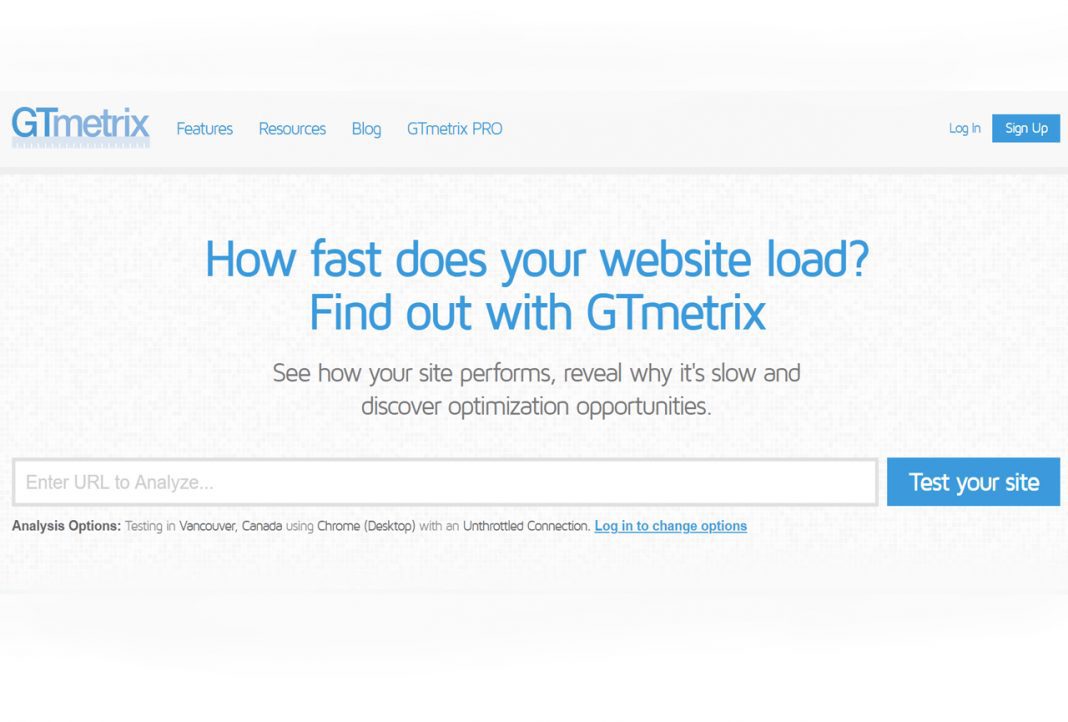 To get it: GTmetrix
50. Lighthouse
Lighthouse is Google's open source speed performance tool. So, it is also the most up-to-date, especially in terms of PWA and mobile page performance analysis. Therefore, Google not only recommends using Lighthouse to evaluate the performance of your page, but there is also speculation that they use very similar evaluations in their ranking algorithms.
To get it: Lighthouse
51. PageSpeed ​​Insights
PageSpeed ​​Insights is another Google tool built on Lighthouse, with an added metric: Field data. But, Field Data uses the metrics collected by the Chrome User Experience Report. So, you can see the performance of your page with real users from around the world. 
To get it: Page Speed ​​Insights
52. SpeedMonitor.io
If logging in manually to check your page's performance every day isn't your thing, consider SpeedMonitor.io. So, use Lighthouse data to measure performance, track it over time and store results, all for free. However, you can even add competitor tracking and audits on demand.
To get it: SpeedMonitor.io
53. WebpageTest
It is another performance tool similar to GTMetrix. Therefore, it breaks down performance into easy-to-understand grades, along with some of the most detailed performance reports found anywhere.
To get it: WebpageTest
Best SEO tools for WordPress
54. Rank Math
Rank Math is quickly making a name for itself among certain SEO professionals. So, it's fully functional and comes with some cool features like built-in redirect, which means installing fewer plugins or paying for updates. Moreover, it is worth taking a look.
To get it:  Rank Math
55. Yoast SEO
If you want to position your WordPress site, this widely used tool in our SEO agency is the call to the arena. So, it is one of the most installed plugins (30 million sites) and often the most innovative. But it has some amazing advances in delivering structured data. However, we love it and it is considered one of the best SEO tools for WordPress. By the way, this article and our entire website is optimized based on the recommendations made by this plugin.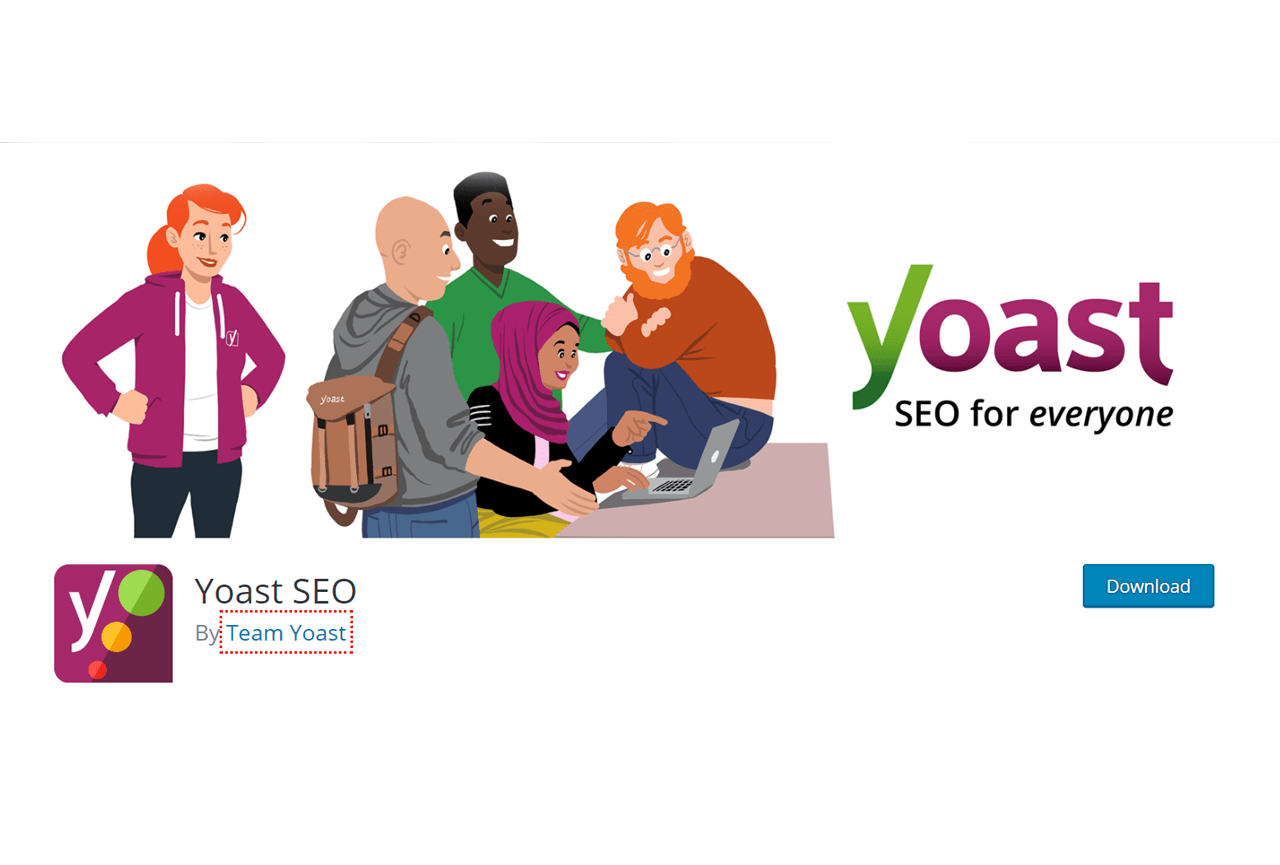 To get it: Yoast SEO
As you can see, there are many tools designed to optimize your content in the best way and achieve a good position in Google. In this article, however, we wanted to bring you the best SEO tools available nowadays.
Therefore, it's just about researching, selecting the one that best suits your and ranking to create effective content that meets your engagement and conversion expectations.
Bibliographic Reference:
Subscribe to Our Latest Newsletter
To Read Our Exclusive Content, Sign up Now.
$5/Monthly, $50/Yearly