The Best Ways to Save Money on Auto Insurance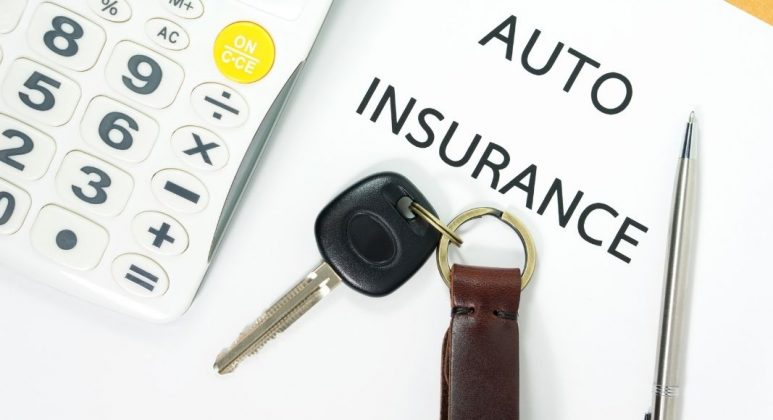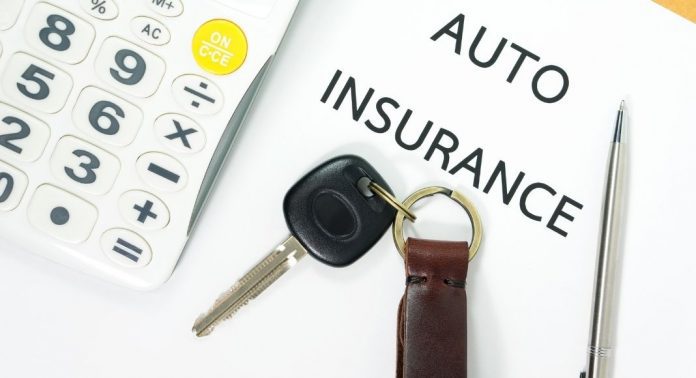 Vehicle insurance is an essential aspect of car ownership that you cannot legally avoid. Although it's prudent to insure your car, it undoubtedly increases the total expense of owning and driving your vehicle, and several people are overpaying for their car insurance.
Nevertheless, there are numerous strategies you can adopt to avoid paying a fortune for your car insurance coverage. Besides saving you money, these strategies will still guarantee a reasonable level of quality protection. Below are some of the best things you can do to spend less on your policy.
Avoid selecting optional products and services.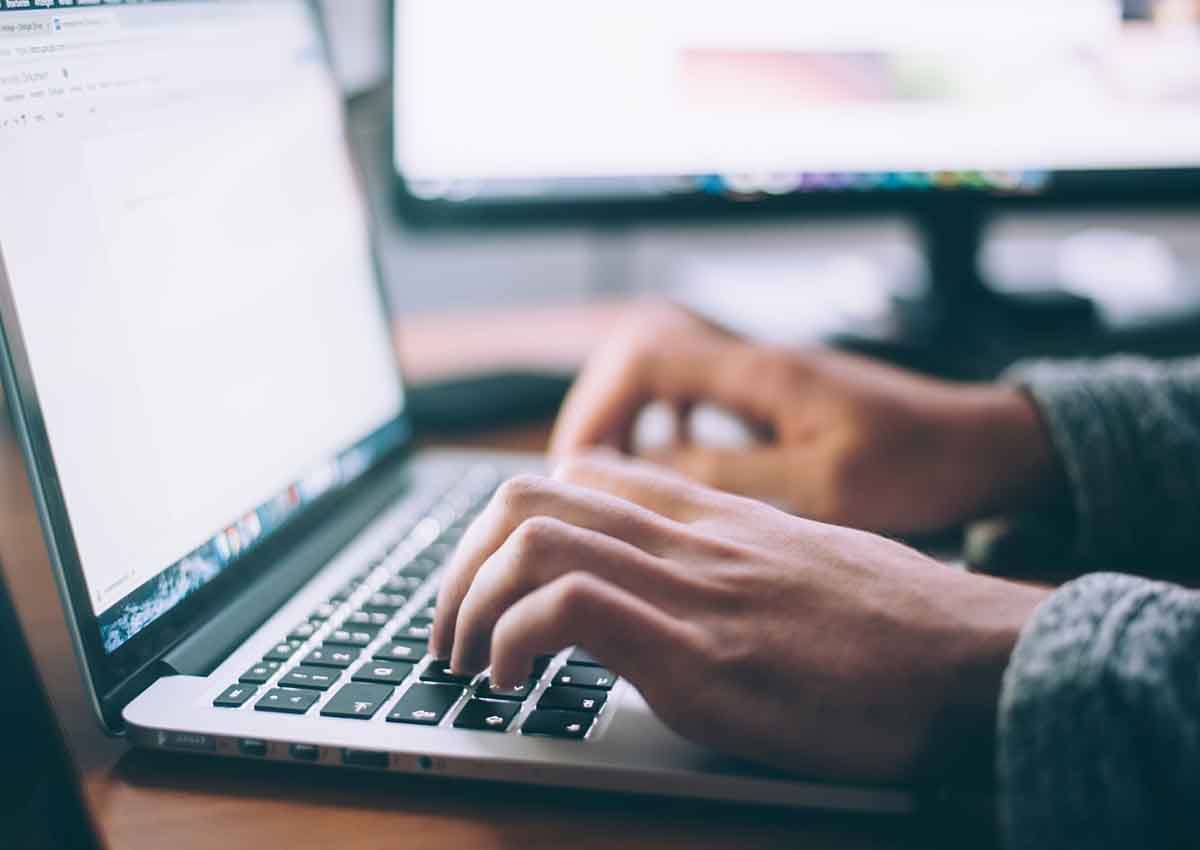 Many experts agree that dropping extra coverage on old vehicles can save you significant cash, so keep this in mind. Generally, collision coverage and comprehensive insurance are the two significant insurance policies worth dropping to save money.
As such, if your vehicle is worth less than your deductible and the money you pay for annual coverage, it's a good idea to abandon collision and comprehensive insurance because they never pay out more than your car's worth. Instead, consider switching to a more affordable and practical auto insurance policy that satisfies your needs. Leading insurance experts such as AutoInsurance.org will come in handy when seeking more affordable car insurance.
AutoInsurance.org is a free online resource that educates its readers on everything related to vehicle insurance using articles and guides. For example, their article on PLPD insurance analyzes the public liability and property damage policy that you can opt for to save money. The PLPD policy only covers property damage and bodily injuries sustained by the other driver in the event of an accident. As such, this policy satisfies state vehicle insurance guidelines that protect the other driver, so you meet your minimum requirement.
Although many insurance agents may disagree with the PLPD policy, you can choose this type of car insurance to save money. Often, the difference between the amount you pay for full coverage and PLPD is significant enough to buy a new car or put down a substantial down payment on one before you suffer a car accident. However, there are cheap auto insurance companies such as Freeway Insurance that offer comprehensive coverage affordably. 
Drive a vehicle that's cheap to insure.
It's common knowledge that car insurance rates differ by rating classes, so you can save money on your policy if you drive cars that are less expensive to insure. For example, flashy sports cars belong in a higher rating class, so you can expect more premiums if you own such cars. Conversely, moderately-priced minivans and SUVs are less expensive to insure, so consider investing in these types of cars when shopping for an automobile to enjoy more affordable premiums.
Build your credit score.
Credit scores are vital but often overlooked considerations for people looking to pay less on auto insurance. Your credit score influences how much you'll pay for your vehicle insurance, and a low credit score can result in higher insurance premiums. On the other hand, raising your credit score can lower your auto insurance premiums significantly. Although this doesn't happen overnight, you can start by paying all bills on time and not missing any payments to increase your credit score gradually.
Shop around for better offers.
Vehicle insurance rates differ by hundreds of dollars among many insurers for similar coverage levels. Consequently, it's essential to check the rates that different providers offer before deciding on your final policy. Generally, aim for at least three quotes from different reputable insurers to select the most suitable and affordable option that suits your needs best.
Auto insurance like sr22 insurance missouri is a crucial aspect of vehicle ownership that you may be overpaying for. The points above are some valuable tips worth remembering to guarantee lower car insurance premiums and save money. 
Subscribe to Our Latest Newsletter
To Read Our Exclusive Content, Sign up Now.
$5/Monthly, $50/Yearly