Microsoft CEO Satya Nadella to Testify in Google Antitrust Trial Today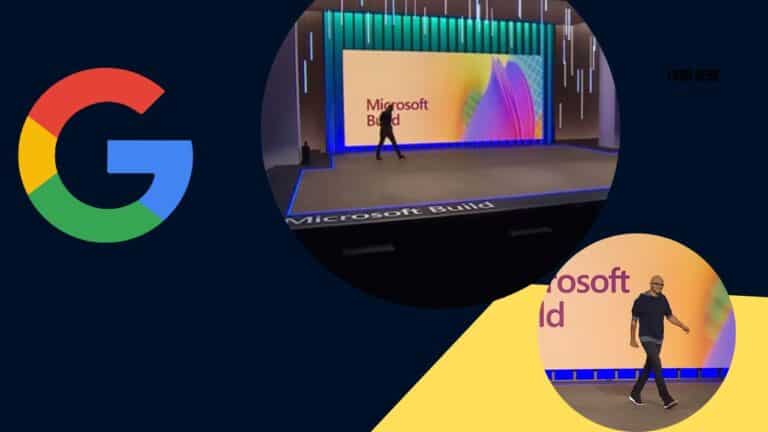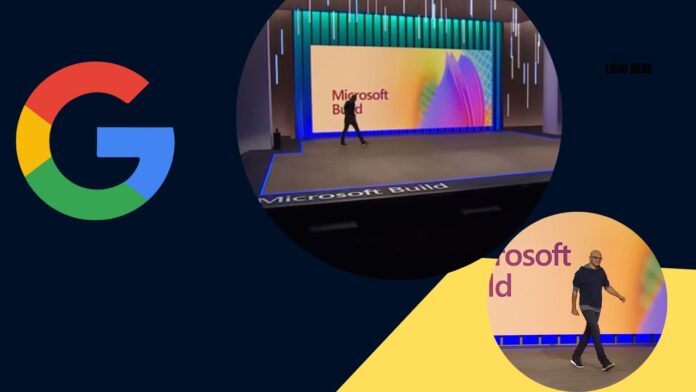 Today, on October 2nd, Microsoft's CEO, Satya Nadella, is scheduled to appear as a witness in the ongoing antitrust trial conducted by the US Justice Department against Google.
The central argument put forth by the US government is that Google engaged in illegal practices by annually paying a substantial $10 billion to smartphone manufacturers like Apple and wireless carriers such as AT&T, among others. These payments were made to secure Google's position as the default search engine on their devices, ensuring its dominance in the search market.
This dominance in the realm of search has significantly bolstered Google's presence in the highly profitable advertising industry, resulting in substantial gains for the company.
In the ongoing antitrust trial against Google, the US government plans to leverage testimony from Satya Nadella, Microsoft's CEO, and other Microsoft executives. Their aim is to illustrate how even a company as substantial as Microsoft, with its vast resources, faced challenges in breaking Google's stronghold on the search market.
During the trial, the US Justice Department will inquire about Microsoft's endeavors to expand the reach of its browser and search engine, Edge and Bing, respectively. These inquiries will shed light on the hurdles posed by Google's dominant position in the market.
In a notable development from the previous week, Jonathan Tinter, a business development executive at Microsoft, testified that despite offering more favorable terms than Google and being willing to incur significant financial losses, Microsoft was unable to secure a deal to have its Bing search app featured on Apple's products. This incident underscores the formidable grip that Google has on the industry.
During negotiations in the spring and summer of 2020, Microsoft's Jonathan Tinter revealed that Alphabet, Google's parent company, insisted on a condition for licensing the Android operating system. Alphabet required Microsoft to include a Google search widget on the main screen of its Surface Duo touchscreen smartphone, effectively rejecting Microsoft's request to use its own search engine, Bing. Additionally, Google imposed restrictions that prevented Microsoft from guiding users on how to switch the default search engine to Bing.
Ultimately, Apple struck a renewed deal with Google, and Tinter testified that Microsoft had no choice but to use Google Search on its Surface Duo smartphone in order to license the Android mobile operating system. This decision also limited Microsoft's ability to promote Bing on its own devices.
Microsoft introduced its dual-screen folding Duo smartphone in August 2020, priced at $1,400. While it had some enthusiasts, the Duo struggled in the market, leading Microsoft to offer discounts on the product within a few months.
Notably, Bing has managed to gain market share on desktop computers, thanks to its integration with Microsoft's Internet Explorer and later the Edge browser. However, it has faced challenges on mobile devices, where the majority of users prefer Google for their search needs.