Sam Altman Responds to Elon Musk's Criticism of OpenAI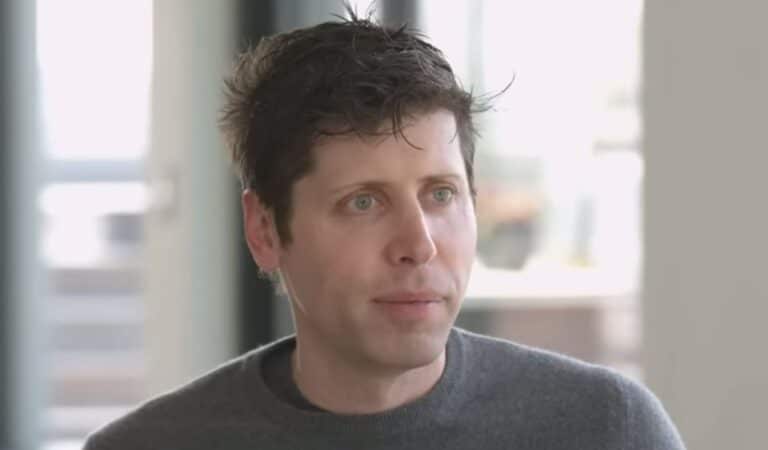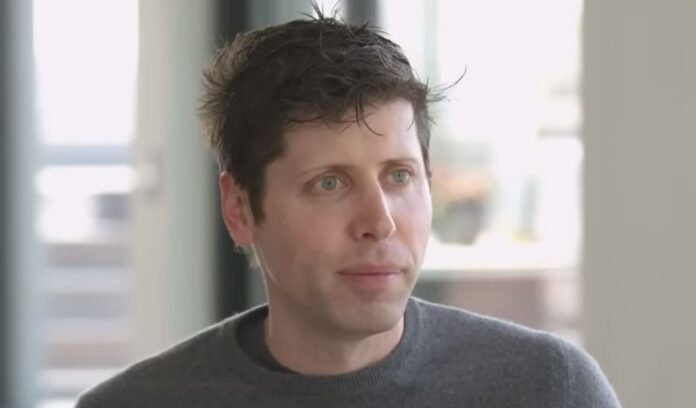 Listen to the Podcast:
Elon Musk criticized OpenAI, and the company's CEO, Sam Altman, has responded. Musk, who was one of the first people to start OpenAI, recently said on Twitter that the company had turned into a "maximum profit company," which was not what he had planned.
Elon Musk's comments came after he saw a tweet that asked why he helped start OpenAI when he thinks AI is a big threat to society and needs more rules. Musk replied that OpenAI was started as a nonprofit open-source company to compete with Google. However, it has since changed into a closed-source, maximum-profit company that is effectively run by Microsoft. Altman has now said something about what Musk said.
In an episode of the podcast "On With Kara Swisher," OpenAI CEO Sam Altman talked about Elon Musk's recent comments about the company. Sam Altman emphasized that Microsoft has no board representation on OpenAI and that the company is "independent" from OpenAI. He then said that "most" of what Elon Musk said was not true and that Musk probably said those things out of worry. Altman's comments suggest that Musk and OpenAI's leaders have different ideas about where the company is going and how it should work with Microsoft.
Altman stated, "I can say one good thing about Elon: I think he sincerely cares about the future of AGI. Anything else you want to say about him, he's a jerk, Altman said to Swisher. He has a style that I wouldn't want to have for myself."
"But I think he really does care, and I think he's very worried about what the future holds for people," Altman said.
Elon Musk and other well-known people from Silicon Valley, like Sam Altman, Reid Hoffman, and Peter Thiel, started OpenAI in 2015. They gave a total of $1 billion for the project. OpenAI started out as a nonprofit organization, but in 2019, it stopped being a nonprofit.
In order to quickly grow its investments in compute and talent while putting in place checks and balances to carry out its objective, the business has announced the formation of OpenAI LP, a new "capped-profit" company, on its website.