Elon Musk Twitter to Charge Businesses $1K for Gold-verified Checkmarks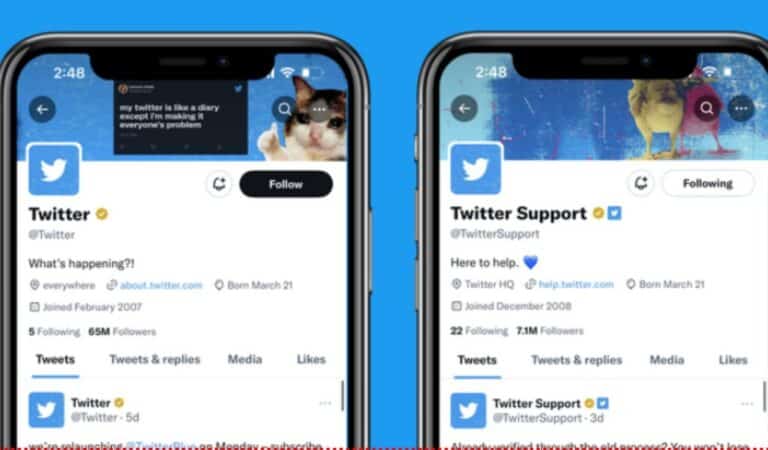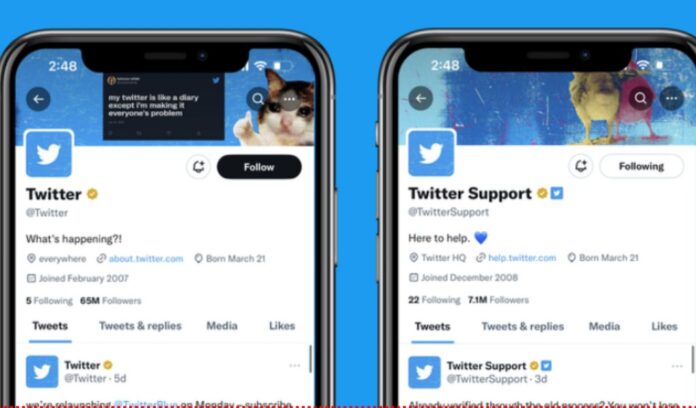 Listen to the Podcast:
In order to bring in more money, Twitter, which is owned by Elon Musk, will charge businesses a whopping $1,000 per month for their "golden verified check mark" and an extra $50 per month for each account that is linked to it.
The program was announced on Friday, when Twitter also said that its Gold verification program would start to "wind down" on April 1.
Twitter CEO Elon Musk said on Friday that a personal account associated with a verified company will still receive the benefits of the verification.
On April 1st, we will begin winding down our legacy verified program and removing legacy verified checkmarks. To keep your blue checkmark on Twitter, individuals can sign up for Twitter Blue here: https://t.co/gzpCcwOpLp

Organizations can sign up for https://t.co/RlN5BbuGA3…

— Twitter Verified (@verified) March 23, 2023
Twitter has started a new program called "Verified Organizations." Organizations can sign up for a waitlist to get the gold checkmark.
Back in January, Twitter Business said that it would start a program to verify organizations. Twitter Business wrote on the microblogging site, "Verification for Organizations, which used to be called Blue for Business, will be coming out soon."
You can receive business accounts and affiliation badges for your company through our self-service administrative site once you become a subscriber. The organization stated this in a separate tweet.
Matt Navara, a social media consultant, tweeted last month that Twitter was thinking about starting a program for verified organizations, with prices starting at $1000 per month. But at the time, Twitter had not officially said that this was true. Now, Business Insider says that Twitter has confirmed the new prices for its Verified Organizations program.
In a deal worth $44 billion, billionaire Elon Musk took control of the social media site Twitter. Musk made one of his first decisions to start a paid verification program. This gave all users access to the coveted blue checkmark, which had only been given to "notable" people before.
But because there were so many fake accounts, Twitter had to shut down the paid verification program until December of last year, when it was relaunched. Along with the verified checkmark, Twitter Blue subscribers can write longer tweets, edit their tweets, upload videos in 1080p resolution, read tweets in reader mode, and enjoy other benefits.
Reports say that Twitter is now testing a feature that will let Twitter blue users hide their verified checkmark. But it's not clear yet if this update will be added to the stable version of the Twitter app.