Restoration Options For Your Dental Implants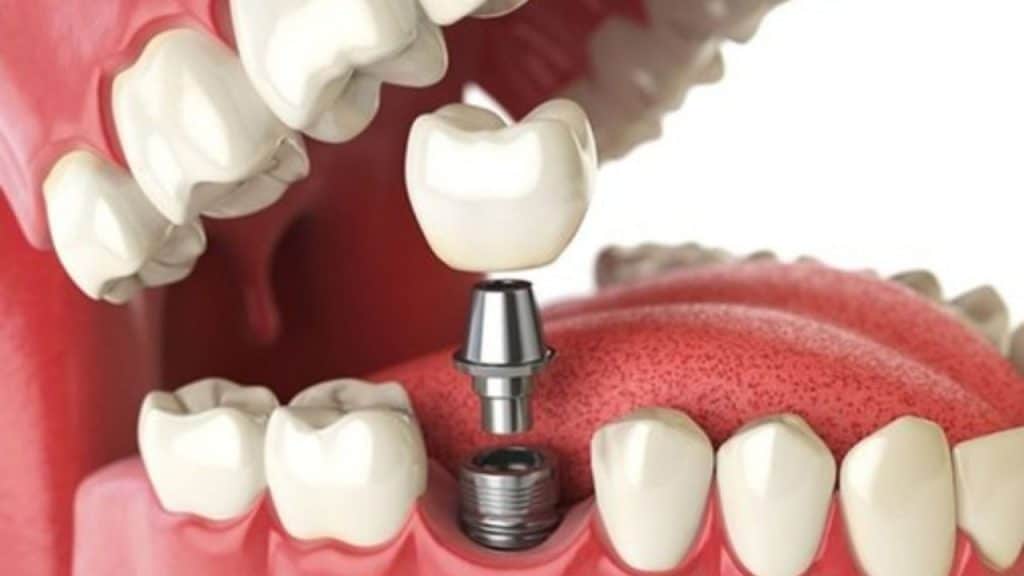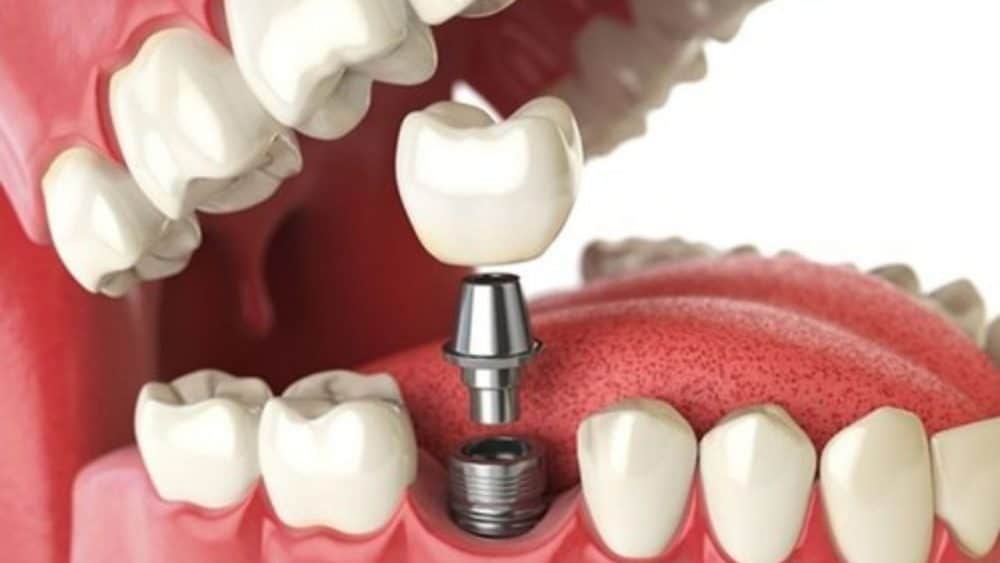 Restoration of dental implants is done by surgically placing implants in the jaw and replacing teeth that are missing. Restoration of dental implants is a popular method of replacing missing teeth and reviving that gorgeous smile. Talk to a dentist if you have lost a tooth or two to see whether you are a viable candidate for this procedure.
Traditional Dental Implant
A dental crowns implant is a great restoration option for an individual missing a single tooth. Dental crowns are specially designed to perfectly fit and blend with other teeth in your mouth. It comprises a metal anchor and a make-believe tooth to take the place of the missing teeth. This implant restoration includes an abutment, a titanium post, and a crown that looks natural.
The growth of a strong jawbone is essential to support the implants since they are screwed deep inside the jawbones. The procedure needs time for the components to align and create a more robust threshold. This procedure can take a few months for the dentist to finish the procedure, for the bones and post to fuse, and for the patient to heal.
Traditional dental implants give long-lasting results at an affordable and reasonable cost.
The Implant-Supported Dentures
Another restoration option is fusing the implants with dentures. The implant-supported dentures are in two categories, partial and complete dentures. A complete denture is used when all the teeth are missing, while partial dentures are used when just a few teeth are missing with a few natural teeth remaining. It is best when a complete arch of teeth is missing. The advantage of this restoration process is the no risk of the dentures falling off. Dentures usually have a habit of slipping off or falling when eating or speaking to people without discomfort. The not supported dentures also tend to rub against your gums, leading to an irritated feeling. The dentist supports the dentures on implants and is bound to be more secure and comfortable for the user.
The Implant-Supported Bridges
This kind of dental implant restoration puts to work implants instead of the standard crowns. The supported bridge is necessary if the patient has more than one missing tooth. The missing teeth should be next to each other but do not form an entire arch. Instead, the crown is placed over the teeth next to the gap in traditional dental bridges.
An artificial tooth, commonly known as a pontic, is placed in the place of the missing tooth. The implant-supported bridges restoration allows the user to eat regularly and restore their smile. This dental solution lasts for a more extended period compared to regular bridges.
Every implant-supported bride is specially designed for a comfortable feel and natural look. The bridge has a crown on both sides and acts as anchors with the teeth fused by the crown & space.
What To Expect After Dental Implant Restoration
After the procedure of full mouth reconstruction, you will experience some discomfort, swelling, bruising, and bleeding as the post side effects. The dental implant restoration takes some time, patience, and frequent visits to see your dentist to check on the healing process. After a dental implant, the most significant part is practicing oral hygiene, regular visits to your dentist, and keeping off damaging habits like chewing ice.
Advantages Of Having Dental Implant Restorations
Dental implants restoration is advantageous for those suffering from loss of teeth or missing teeth. By covering your gaps by replacing the missing teeth, you will be able to restore your appearance, improve your confidence, and avoid the atrophying condition of having a prolonged period with missing teeth on the jawbone.
The teeth replacement procedure will also help fill the empty spaces and align them correctly. It is also functional for replacing broken and infected teeth and thus, makes it easier to keep track of good hygiene. In addition, the restoration process helps to restore teeth that are missing and boost your confidence.
Don't be worried about how you would look with spaces in your mouth when you can go for one of the restoration procedures for dental implants above. With these dental implants options, you can restore your smile and be comfortable smiling again and eating your favorite delicacy.
Subscribe to Our Latest Newsletter
To Read Our Exclusive Content, Sign up Now.
$5/Monthly, $50/Yearly