Priyanka Chopra, Nick Jonas Share Unseen Wedding Pics
Actor Priyanka Chopra and American singer Nick Jonas tied the knot on December 1 and 2, 2018. They were married in accordance with both Christian and Hindu religions.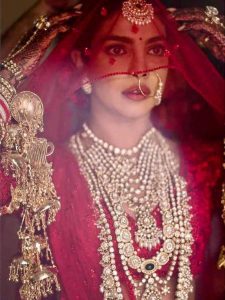 They had a wedding ceremony at the Umed Bhawan Palace in Jodhpur. After that, there was a marriage reception in Delhi and Mumbai.
On December 1, Priyanka shared a photo, writing, "Happy 2 year anniversary to the love of my life. Always by my side. My strength. My weakness. My all. I love you Nick Jonas."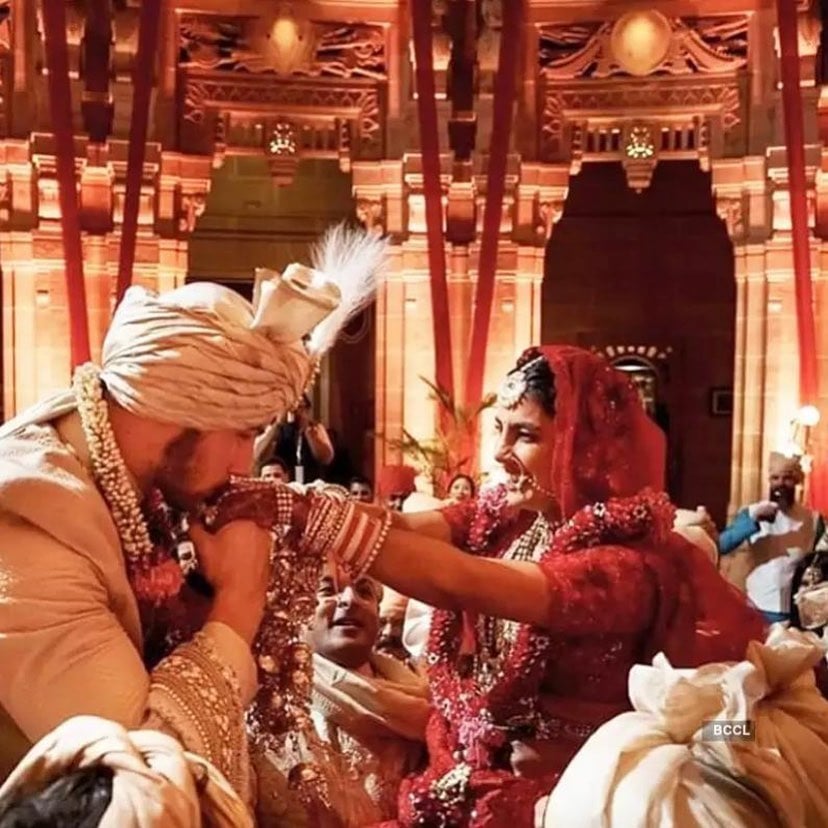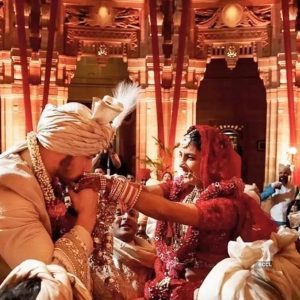 On December 2, Nick-Priyanka got married as per Hindu rituals. So, on a special day, the actress reshared the wedding photo, remembering two years. "2 years down… forever to go".
On the one hand, Priyanka in a red lehenga, chura, hand-mehndi, and on the other hand, the picture of Nick wearing a sherwani went viral on social media.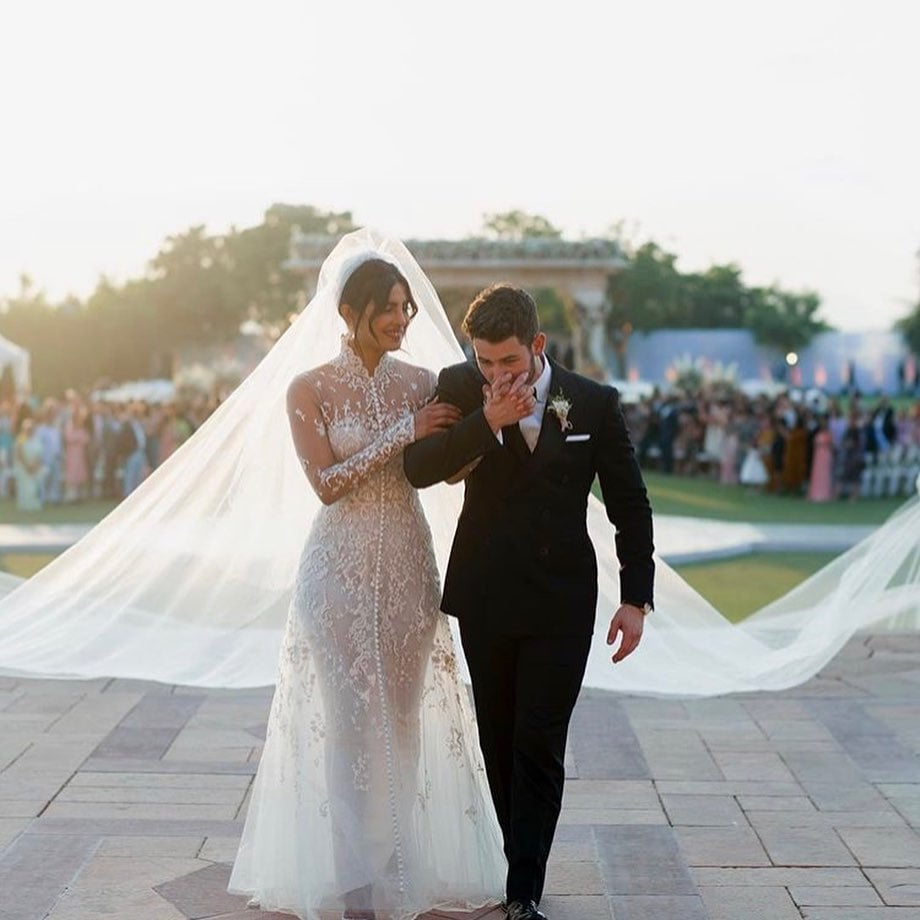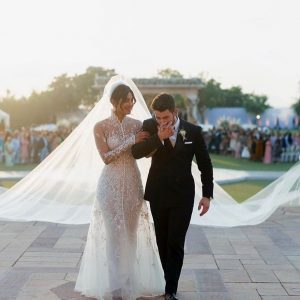 Social media often captures pictures of different moments. Though Priyanka stays abroad she did not forget her Indian tradition. He celebrated the Karba Chauth festival from Dewali with his husband Nick. 
The myths began when she married Nick, 10 years younger than herself. But this celebrity couple is living a life without caring about it.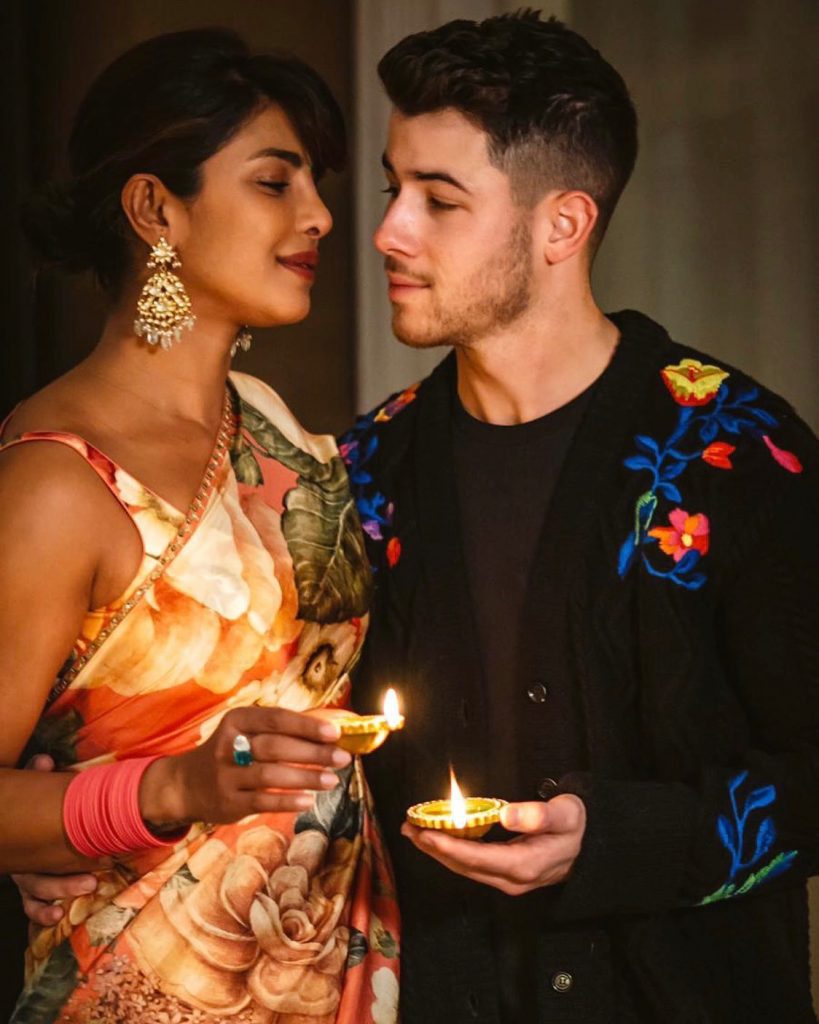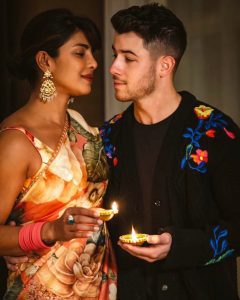 PC is working in Hollywood in addition to Bollywood. On January 1, 2021, his Hollywood film — We Can Be Heroes — will be released on the OTT platform.